Customer Service Q&A with Judy Smith
Posted on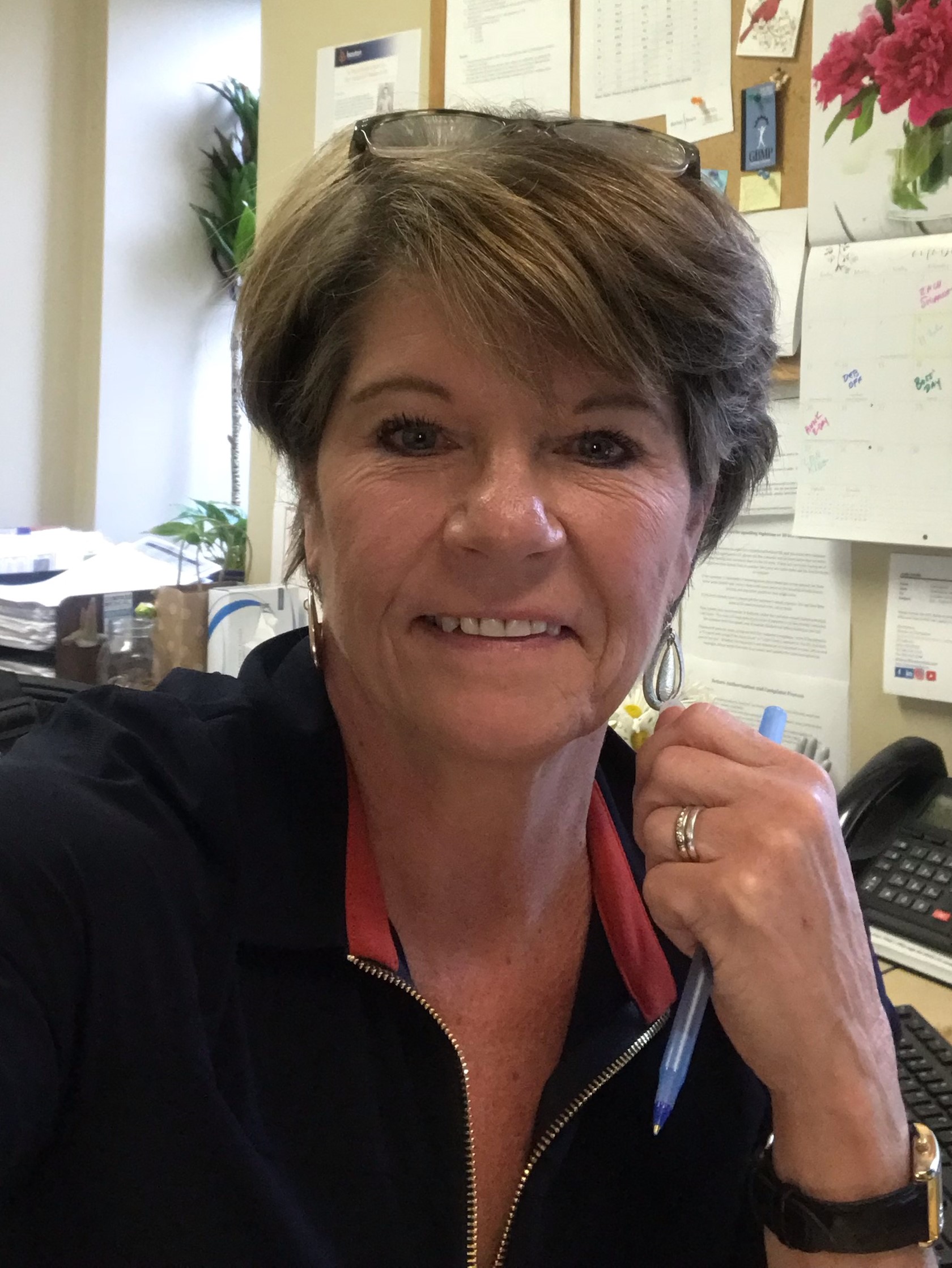 As a customer service representative for Boston Orthotics & Prosthetics, Judy Smith is dedicated to providing the very best service to all the Boston O&P customers she serves. In this Q&A, learn more about Judy, including her most rewarding experience at Boston O&P, her specialties, and the "gift" she can't live without.
When did you start working for Boston O&P?
March 9, 2009, just hit my 10 year mark. And now working on the next 10 year mark!
What has been your most rewarding experience working at Boston O&P?
Being involved in LEAN training and supporting LEAN teams. My nomination for a LEAN Silver Toaster award was really an honor.
Which LEAN initiative as had the most impact on your job?
Working as a LEAN company has had many positive effects on my day to day work. One in particular was the standardization of our order forms. We, as a lower limb team, worked hard to make sure that all of our lower limb order forms have the same look and flow for all braces. Through these updates we've been able to establish standards and bold the options for our customers to choose. Customers have also found the use of the new standardized forms has saved them time when ordering! This has made processing orders a better part of my day!
What do you consider your area of expertise?
I work closely with the lower limb A3 team and the lower limb fabrication team in Avon. While certainly not an expert, this exposes me to many different braces, and the diagnoses and terminology associated with them. I'm now able to help even the most experienced clinicians based on that knowledge.
What are 3 things people don't know about you?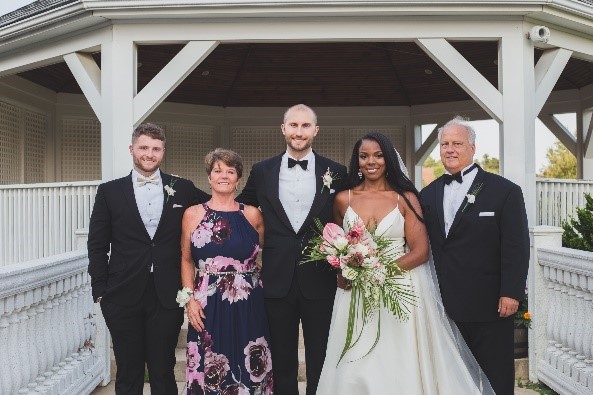 I had an exciting summer, my oldest son got married! It was a moving ceremony and fabulous reception gathering with family and friends. I'm so happy for my son and my beautiful new daughter-in-law. ♥
My husband Stan and I will be celebrating our 35th wedding anniversary in May 2020.
My dog Aiden (aka ATP…Aiden The Puppy) was a "gift"—my younger son and I couldn't imagine life without him! (Oh yeah, he's a Patriot fan too!)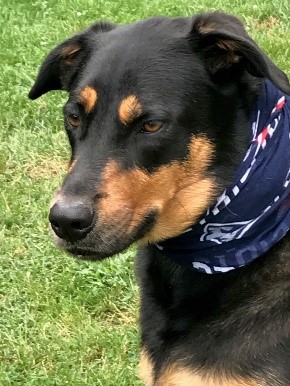 ---