Q&A with Shana Garland, CPO, DPT, Boston Orthotics & Prosthetics
Posted on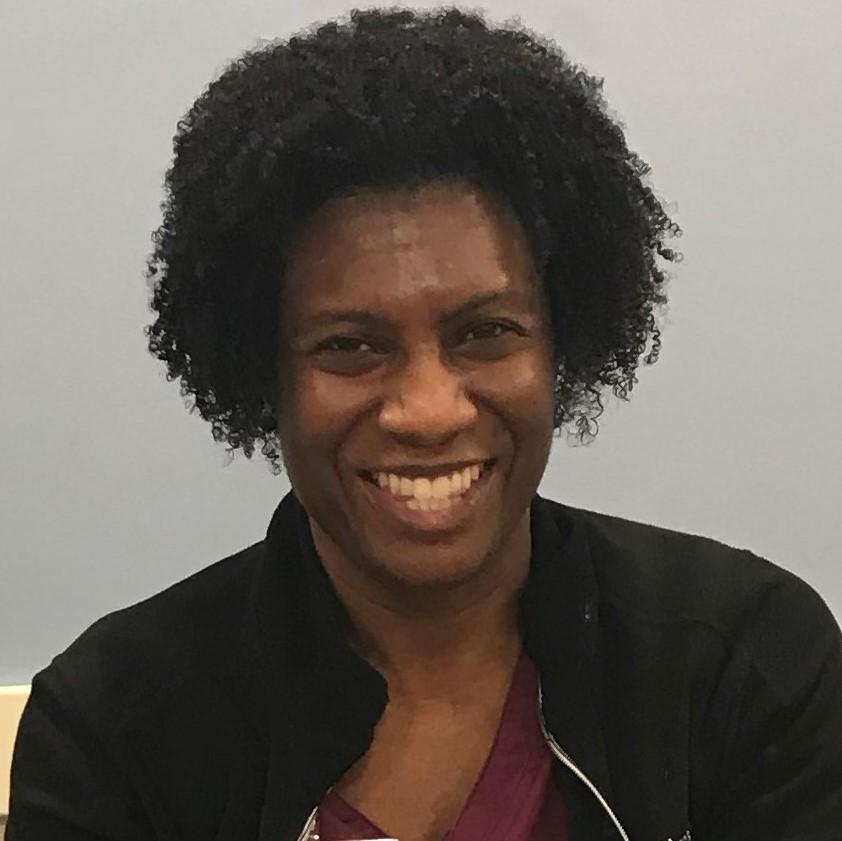 Shana Garland is a Certified Orthotist Prosthetist and Doctor of Physical Therapy who specializes in pediatric lower extremity orthotics at the Boston O&P clinic in Richmond, Virgina. Shana also practices pediatric physical therapy at Children's Hospital of the Kings Daughter (CHKD). In this Q&A, Shana shares how she was introduced to the field of pediatric orthotics and her personal philosophy on patient care.
How did you first become aware of the orthotics and prosthetics field?
I first became aware of orthotics and prosthetics while in school for physical therapy.
What made you decide to pursue a career in orthotics and prosthetics?
I was working as a physical therapist in an outpatient clinic where I saw patients that had prosthesis and orthotics. A desire to combine my experience with rehabilitation as a physical therapist together with the concepts of orthotics and prosthetics began.
What are your specialties, and why were you drawn to those particular areas?
I love being able to combine my love of working with children and orthotics.
You work with children as part of your position as a CPO and DPT at the Boston O&P Richmond clinic but you also do a lot of work with children in your free time. Can you tell us a little bit about those experiences, and explain why you are drawn to working with children?
My goal in life is to make a life changing impact in each of my patient's lives inside of the clinic. I volunteer my time outside of the clinic because I want to make a significant difference in my community. Two ways that I have had the opportunity to do this is with working with children through sports and volunteering my time within my professional organization. Previously I volunteered my time with Paralympic local sport clubs, volunteered with Sportable, and was chair of Women in O&P within the American Academy of Orthotists and Prosthetists (AAOP). I feel it is important to help children reach their goals. One way to do this is using sports as a medium to make friends, become more physically fit, and learn teamwork. I was the chair of Women in O&P with AAOP because I feel you have to be an advocate to advance your field.
What is your personal philosophy of care?
When I work with my patients, I treat each person as if he/she were a family member, giving my upmost attention, respect, and dedication to determining the best care for that person. I tailor my care to each individual and where they are in order to meet their specific goals.
How does Boston O&P's philosophy of care compare with your own?
I feel as if Boston O&P has the same philosophy of care.
What has been your most rewarding experience working in your field and at Boston O&P?
My most rewarding experience is every appointment where I fit my patients with their new orthotics because I can visibly see a change in their function. It always amazes me of the power of orthotics and how they can change a person's life.
What do you see as the most exciting advancement in orthotics and prosthetics?
I am most excited about the compression garments like the Dynamic Movement Orthoses (DMO) because they can dramatically change a child's function. These garments can give kids increased proprioception for improved stability and better quality of movement. In some cases we use the devices to assist with calming down their systems so that they can be more functional.
What do you think makes Boston O&P's treatment approach different, including the types of products they manufacture, how fitting is done, and the quality and type of care provided by Boston O&P clinics and clinicians?
I feel like the core of Boston O&P's products, as well as the quality care, is focused on tailoring the care to each specific patient. This approach gets to the root of the problem for the most successful outcome for that individual.
What is the most remarkable outcome you've experienced for a patient being treated by Boston O&P?
I believe that children learn how to engage with their peers and develop gross motor skills through play. When I see an immediate increase in function or quality of movement when my patients wear orthotics I know they are better able to engage through play with friends and interact with their environment to be more independent and safer.
What experiences have done the most to expand your skillset and improve your ability to treat your patients?
I think that I am very fortunate to work within a pediatric hospital as well as work with Boston O&P. Combining my experience in both settings allows me to best treat my patients.
---