Devin Daignault, CPO, MSPO
Certified Prosthetist Orthotist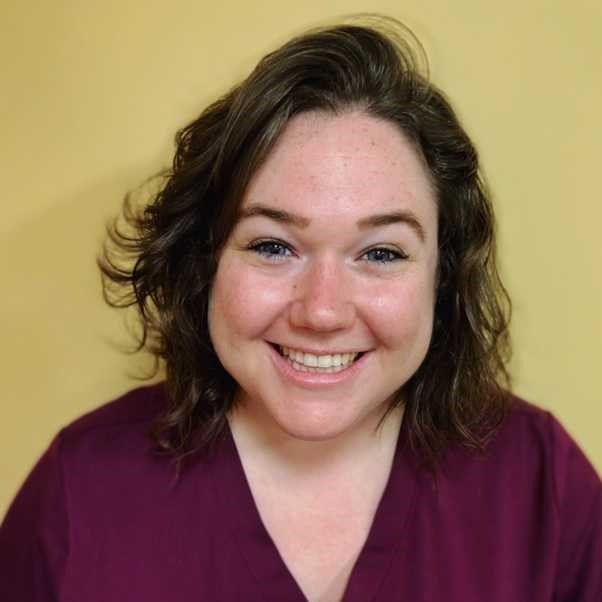 Specialty
Pediatric Orthotics and Prosthetics
Education, Certifications, Memberships
Master's Degree in Prosthetics and Orthotics, University of Hartford, 2017

American Board Certified Prosthetist Orthotist
Philosophy: I believe that every patient has potential and that it is my job to listen carefully to what they and their families tell me to ensure that I provide the most specialized and comprehensive care possible. I operate with the understanding that no two cases will be exactly alike, and a desire to continually evolve my clinical practice with each patient interaction. It is essential to me to center care around the patient and family's goals and needs first, then incorporate my schooling and expertise to maximize their success.
Bio: I am an American Board Certified Prosthetist Orthotist who graduated from the University of Hartford with a Master's degree in Prosthetics and Orthotics in 2017. I completed my prosthetic residency in Springfield, MA and my orthotic residency with Boston O&P.
I happened upon the field in high school after years of wanting to be a hairdresser, followed by joining my high school robotics team and deciding to become an engineer. After some exploring, I found that orthotics and prosthetics mixed my passion for working with people and working with my hands. In my extended internship at Connecticut Children's Medical Center, I determined that I wanted to specialize in pediatric care and have dedicated my career to providing patient-centered care to children of all abilities in hopes of shaping a brighter and more mobile future for them and their families.