Devin Powelson, COA, CFo
Certified Orthotic Assistant, Certified Fitter-orthotics, Area Practice Manager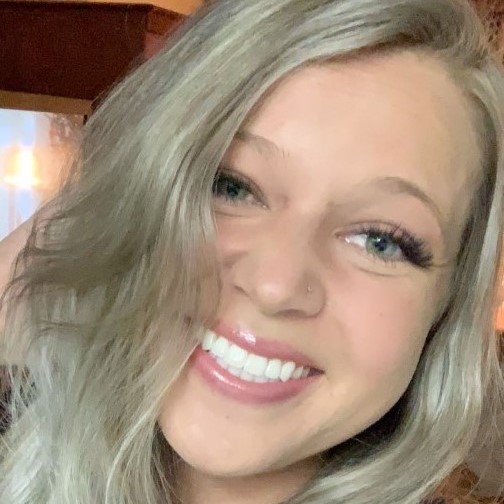 Specialty:
Education, Certification, Membership
Bachelor of Science in Health Science from Virginia Commonwealth University, 2019
Certified Fitter of Orthotics
Certified Orthotic Assistant
Philosophy: When seeing patients, I always strive to make sure their experience from the time they walk into the office until they leave with their device is as easy and understandable as possible. Ensuring any questions from the patient, their family and/or caregivers are answered, and that they are all aware of the device that is being ordered, why it is being ordered and how it will help them makes the process smooth for everyone. Working with each patient's entire healthcare team is also a key factor to ensure each patient receives the best care possible, so constant communication between the family, the patient's doctors and therapists is an integral part of providing the best care possible.
Bio: When completing my undergraduate studies, I completed an internship in a hand therapy clinic as I was interested in going into occupational therapy. The therapists there would fabricate different styles of upper extremity braces, and I always found that side of the job interesting. My next internship was completed at a local O&P practice where I was introduced to the entire world of orthotics and prosthetics and I was hooked! I joined Boston O&P as an Admin, and have since gained the experience and knowledge to sit for additional certification exams to be able to provide pediatric patients with the most optimal orthotic devices. I love working with kids and their families, and being able to provide them a way to live happier and healthier lives!
In my spare time, you can find me anywhere near some water – at the river, lake, or beach!