Eric Crawford, BOCO
Certified Orthotist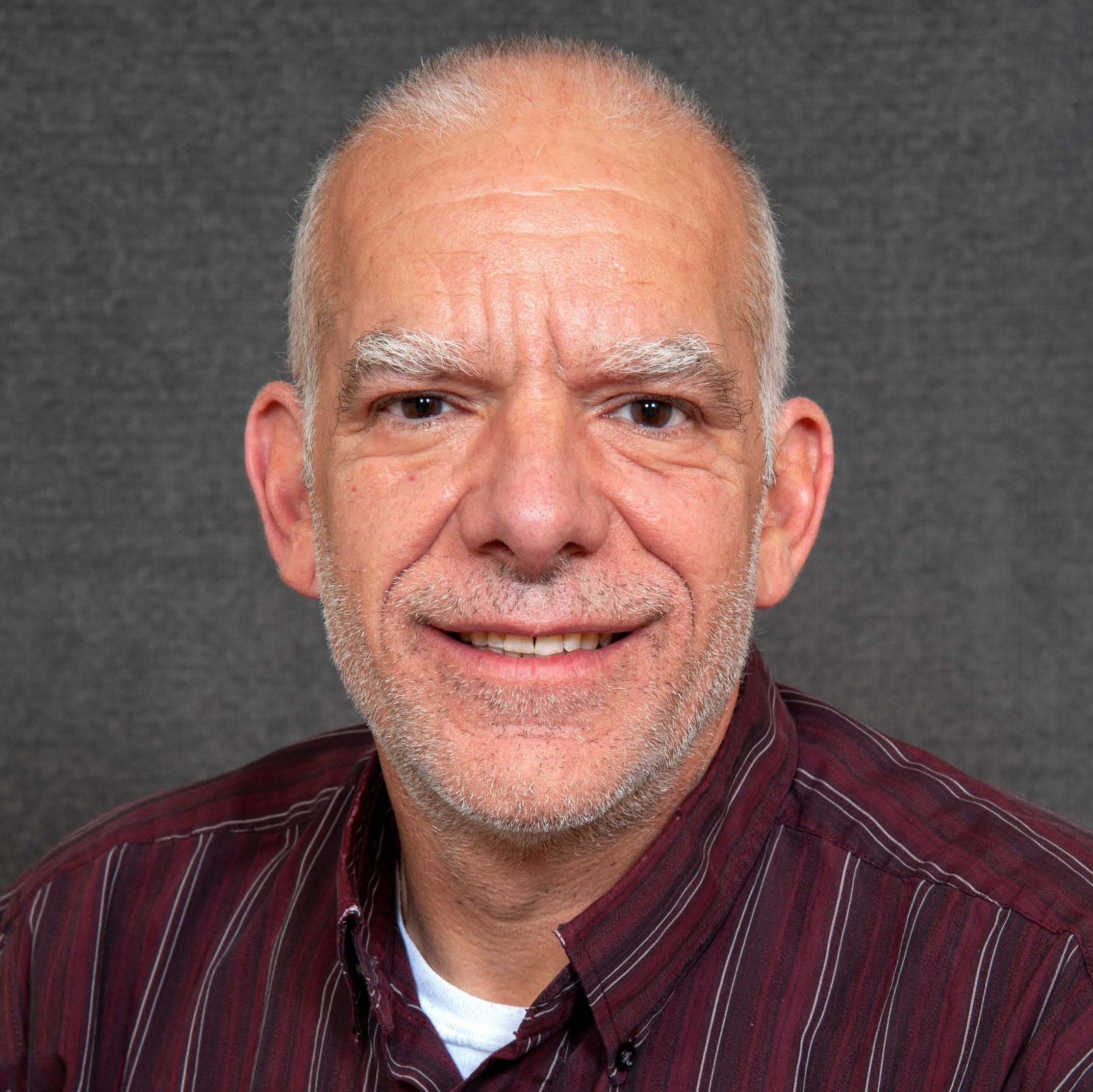 Specialty
Education, Certificates, Membership
BOCO certified
St. Louis Community College at Meramac
Philosophy: When I am working with my families, I try to involve everyone, but focus on my patient as it is their care we are talking about. Education is always the key in my opinion for both the patient and the caregivers. I do my best to give the direction needed so they all understand when, why, and how their device will help them the most so they can function to the best of their abilities!
Bio: I fell into this field as many do. Prior to becoming an orthotist, I was making custom cabinets. I made a bar, fireplace mantle and built in bookshelves for a local orthotist who hired me soon after, and have been in the field ever since. It is an incredible field as I get to work with my hands, and help kids get to function to the best of their abilities. There is nothing better than getting a child back on their feet, or finishing with a spine patient after years in a device and avoiding surgery.
I am a father of two that I raised as a single parent, so I do understand the challenges of many of our patient's families.