Leri Chumburidze, CPA
Certified Prosthetic Assistant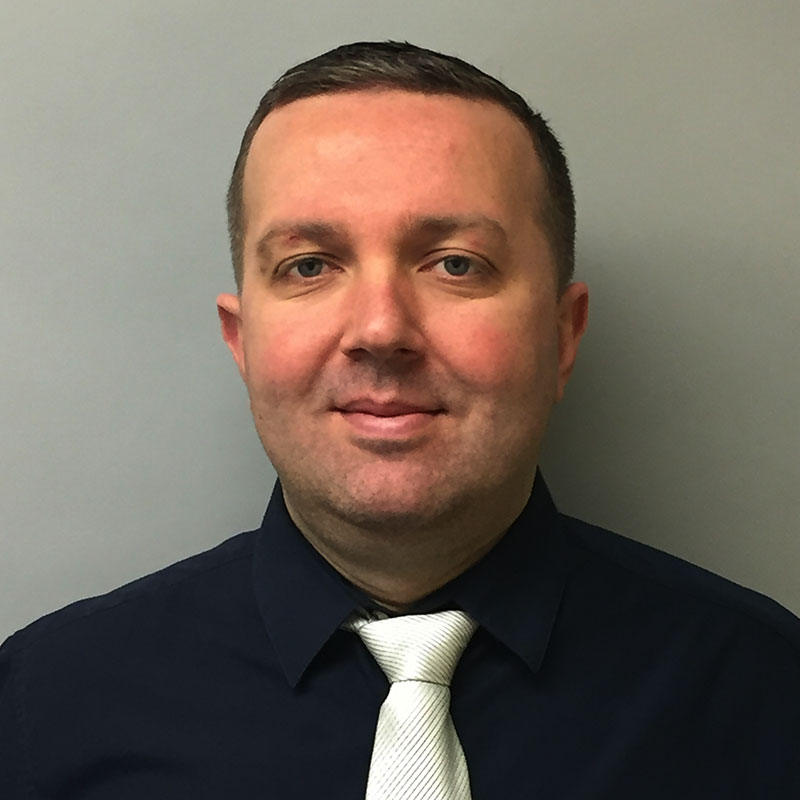 Specialty
Upper and Lower Extremity Prosthetics and Orthotics
Education, Certification & Memberships
Bachelor Degree
ISPO, CPA
Languages: English, Georgian, Russian
Philosophy: When I am working with the patients I like to provide the best quality braces that I can. I really try to improve the quality of each patient's life with these devices. I also like to give proper instructions to the parents for wear and care.
Bio: In 1997, the Red Cross came to my country (the Republic of Georgia), my father alerted me they were looking for people to recruit into the O&P profession. I visited the facility and immediately knew I wanted to pursue this as a career. I worked with amputees that lost their limbs at war. In 2005, I met Rusty Miller when he came to Georgia when I was running my own O&P business at a children's hospital. He invited me to come to Boston O&P to share experiences. I decided to make the move to the United States after this experience and I have been with the company for nearly 10 years.
I am a father of three children, I have finally brought them to the United States after nine years. We are finally all together and a happy family.