Michael Azarian, CO
Certified Orthotist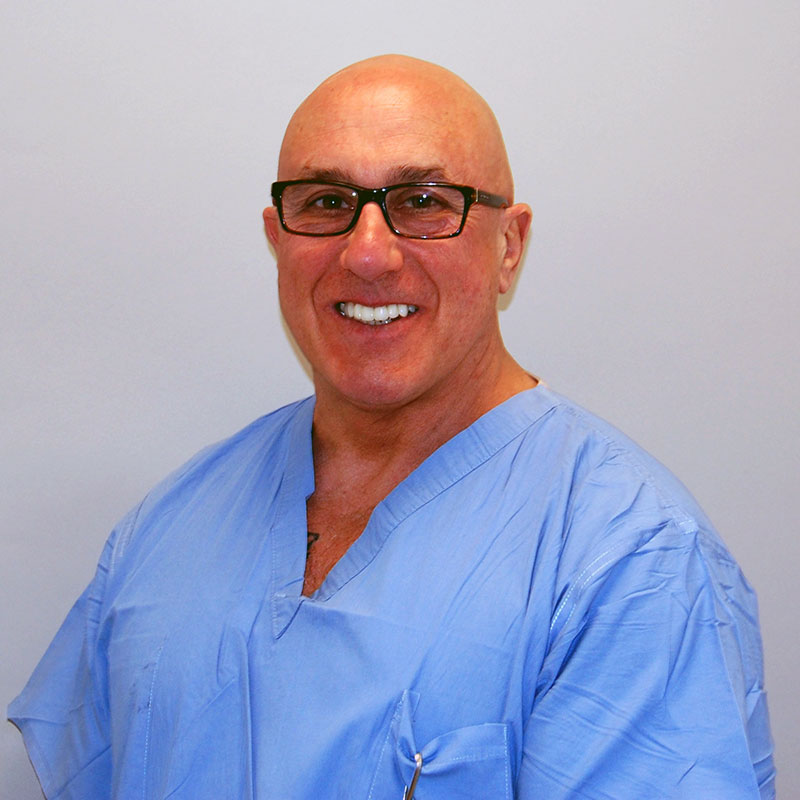 Speciality
40 years experience in all aspects of Orthotics both pediatric and adults.
American Board Certified Orthotist, I take extreme pride in providing quality and compassionate patient care.
Education, Certification & Memberships
Graduate of New York University Post Graduate Medical School in Orthotics
Member of both The American Academy of Orthotics and Prosthetics and The American Orthotic and Prosthetic Association.

Bio: As an undergraduate Respiratory Therapy student, I read an article pertaining to orthotics in a rehabilitation magazine that changed my career path to Orthotics.