Rodney Wilkinson, CO, OT, MS
Certified Orthotist, Occupational Therapist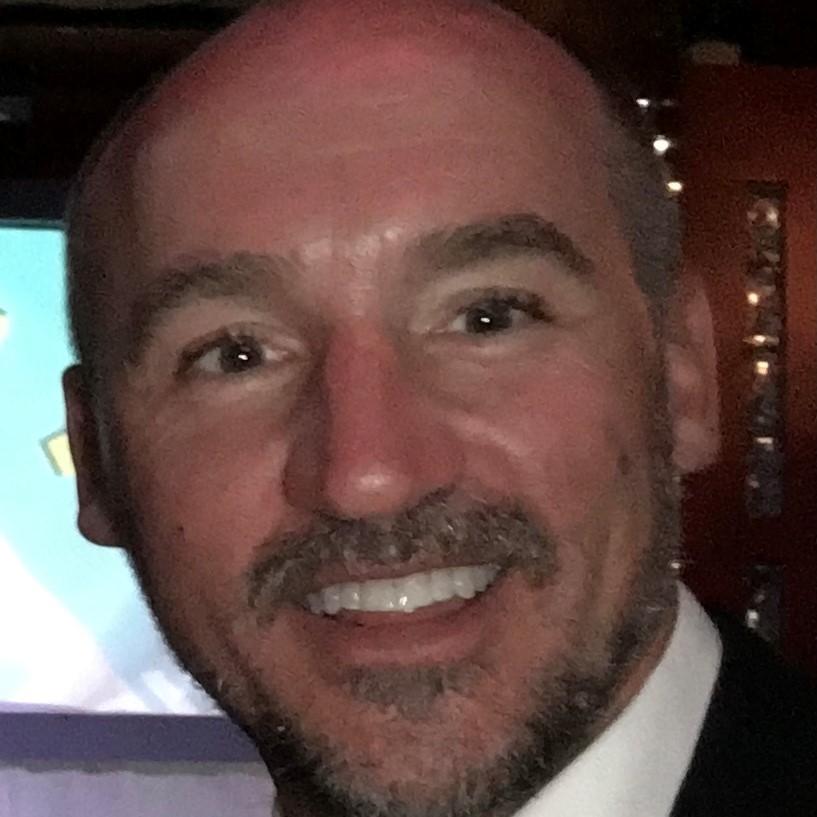 Specialty
Pediatric Orthotics
Education, Certification, Memberships
BS Missouri Baptist University 1996
Orthotics - Northwestern University 2003
Washington University, St. Louis, Master of Science, Occupation Therapy 2000
RESNA Certified Assistive Technology Professional 2014
Philosophy: Helping children is my passion. It drives me daily. I make sure to get down the the kids level and engage them with conversation. I feel that approach shows the kids and family my genuine nature and my commitment to the process of caring for their needs.
Bio: I was a therapist working at a children's hospital and had cases with the orthotists that would come in to provide service. I liked the hustle and follow of moving from place to place and all the areas of medicine they had interaction with.
I am fortunate to have two healthy children and I try to give the effort to families to maximize their enjoyment of family life.
Read about Rodney Wilkinson, CO, OT, MS in our blog