Boston O&P of Lanham
Contact
4500 Forbes Blvd.
Suite 430
Lanham, MD 20706
Tel: 240.764.7202
Fax: 240.764.7425
Hours: M-F 8:30 am - 5:00 pm

Driving Directions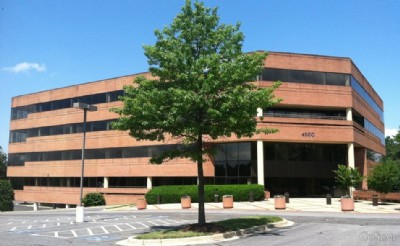 The Boston O&P Lanham clinic offers pediatric orthotics and prosthetics in Lanham Maryland, specializing in the non-surgical treatment of scoliosis, high-quality lower limb orthotics, and the management and treatment of deformational plagiocephaly.
Our dedicated staff is capable of handling the full-range of orthotic and prosthetic needs for all children, especially those with very involved diagnoses requiring high-end orthotic support.
The Lanham clinic is conveniently located near HSC Satellite Clinic. This building has a dedicated parking lot with several accessible spaces available. Enter through the building main entrance. Take the elevator to the 4th floor, turn right and follow the hallway to the end. The office will be on your right.
FAQs About Our Clinics Request An Appointment
Our Clinicians: