National Scoliosis Month Curvy Girls Campaign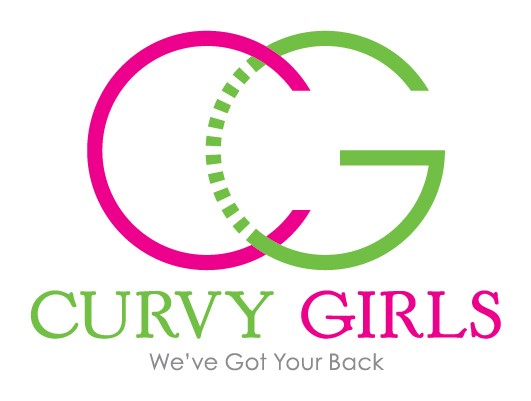 Boston Orthotics & Prosthetics, makers of the Boston Brace scoliosis products, understands the importance of helping kids cope with the challenge of wearing a scoliosis brace. Organizations such as Curvy Girls, which are geared towards helping this cause, are very important to us. Because of this, we have decided to support Curvy Girls during Scoliosis Month with a financial contribution to their efforts.
What is Curvy Girls?
Curvy Girls is an international network of peer-led scoliosis support groups that help girls deal with the emotional issues that may arise when they are diagnosed with scoliosis and told they need to wear a brace.
"It's not always easy to find a medical organization that truly cares about the patient, but that's what Boston O&P does," said Leah Stoltz, the founder of Curvy Girls. "This is their third year donating funds to Curvy Girls during Scoliosis Awareness Month, which we are so grateful for as it shows true commitment to the whole patient—not just the physical treatment, but the emotional care as well."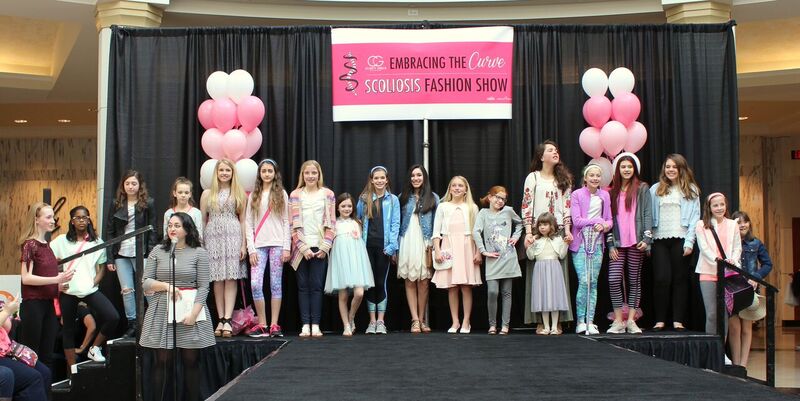 How will Boston O&P raise money to help Curvy Girls?
For the third year in a row, Boston O&P will donate $100 for every incremental scoliosis brace we provide in June 2019 over what we provided in June the previous year. Boston O&P has committed to a $5,000 minimum donation to Curvy Girls, no matter how many braces we manufacture.
Why is Boston O&P doing this?
At Boston O&P, we realize that though scoliosis is a physical condition, it also has a significant psychological impact. Adolescents are already dealing with a wide range of emotions, and wearing a brace can add to the anxiety they feel on a daily basis. While we can help with the medical issue, we think the emotional support Curvy Girls offers is equally important.
Adds Tom Morrissey, President and CEO of Boston O&P, "Curvy Girls is a great organization that provides much-needed support to girls who are diagnosed with scoliosis. Our company's mission is to be recognized in the industry as the leading provider of pediatric products and services. We have a long history of innovation and very positive patient outcomes bracing children with scoliosis. We are thrilled to be able to team up with the Curvy Girls organization in this endeavor."
How can I help?
It's easy! All you have to do is order more Boston Braces from us. For every incremental brace ordered during Scoliosis Month this year that is above June 2018's total, we will contribute $100 to Curvy Girls. We know you have a choice in your brace fabrication, but this year you have one more reason to order from us.
Why should I choose a Boston Brace?
Bill Miller first designed the Boston Brace scoliosis brace in 1970, and Boston O&P has been the leader in the scoliosis industry ever since. We have five years of outcomes that demonstrate the efficacy of the Boston Brace, and we stand behind every scoliosis and spine product we make. If you haven't ordered from us recently, or have never experienced our standard-setting products, now is the perfect time to give us a try!
How long does the event run?
The Boston O&P / Curvy Girls Scoliosis Month event starts on June 1, 2019 and ends on June 30, 2019.
Can I donate directly to Curvy Girls?
Of course! Visit the Curvy Girls website more information on how to donate to them.