Customer Service Representative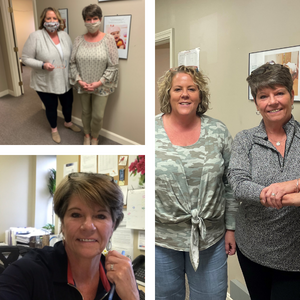 Our Customer Service Representatives will possess a pleasant, professional and friendly attitude and develop a rapport with our customers and our internal departments. A successful Customer Service Representative will be detail-oriented, have the ability to multi-task, handle customer complaints and meet our standard requirements in ordering our custom bracing/orthotics products.
This is a full-time or part-time role working in our Avon Corporate headquarters. Boston O&P is an employee-owned company with clinic locations in 10 states throughout the northeast, mid-Atlantic and midwest. Applications for Customer Service positions can be completed online through our talent portal. Click the button below to visit our talent portal and learn more about this and other positions with Boston O&P.