Experienced Clinicians/New Clinic Opportunities
We understand that experienced clinicians may have non-compete contractual obligations that limit their ability to practice in a certain area for a specified period of time.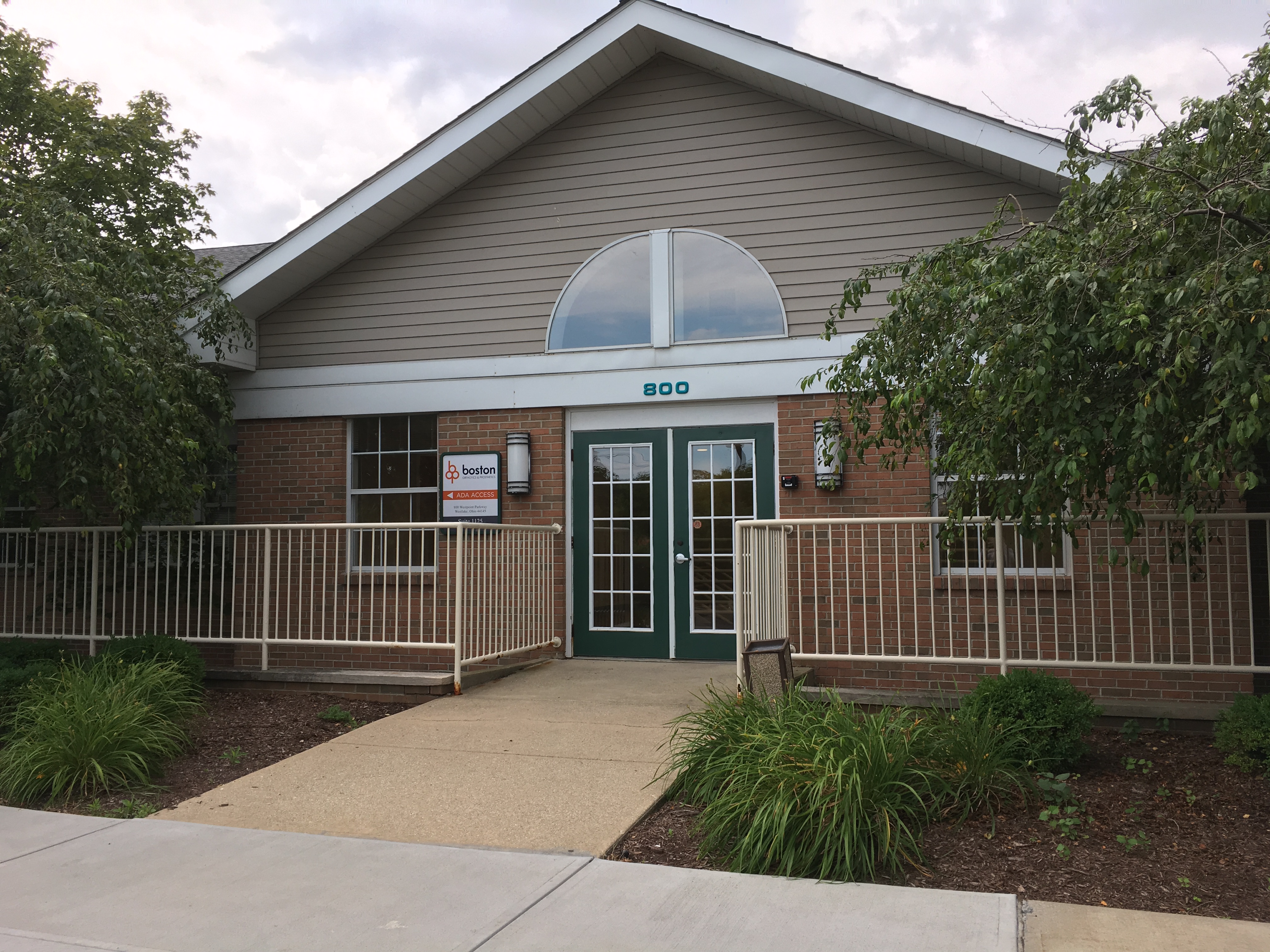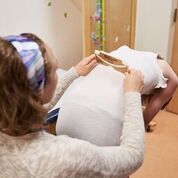 Our innovative new program ensures that your contract is honored by relocating you to one of our established clinics outside the restricted area, where you will learn our culture and service programs. We offer flexible schedules to limit the amount of time you are away from your family.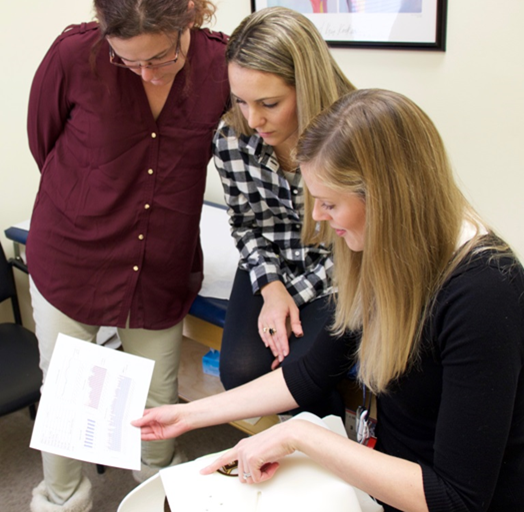 Once your non-compete requirements have been honored and your training on our pediatric service programs and our culture is complete, you will move to the new clinic near your home, where your role will involve building the internal team to improve the quality of pediatric care in that market, educating peers and referral sources in all Boston O&P's treatment programs, teaching and supervising new clinicians, and actively building the practice.
It is important to note that non-compete clauses often include a company's confidential information. We expect all participants in this program to honor all their contractual obligations with their current/former clinic regarding confidential information. Boston O&P will never ask you to reveal confidential information about your previous clinic, nor will we accept that information if it is offered to us.
To be considered, candidates can simply click on the button below and provide their contact information, professional background, the geographical areas where they would like to work, and information about that location to help support the case for opening a clinic in that market.
For more information, confidentially contact Boston O&P President and CEO Tom Morrissey at tmorrissey@bostonoandp.com.