Scoliosis & Spine Resources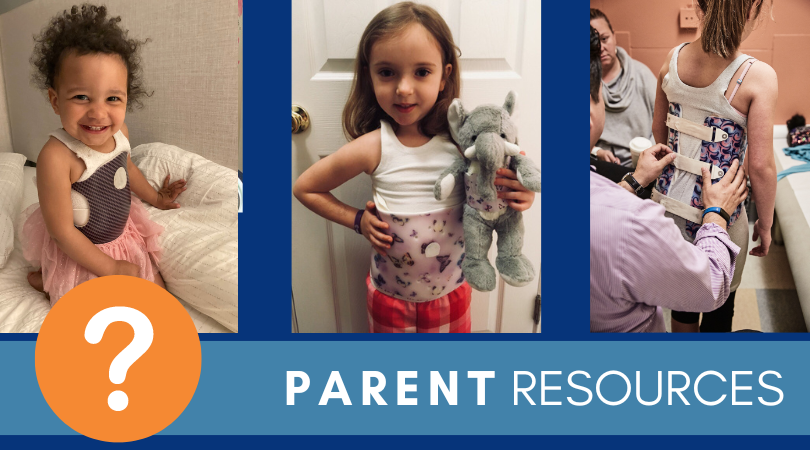 Below you will find some resources and information you will need for your scoliosis and bracing journey. We have separated the information in to two sections: Scoliosis & Spine Evaluation and Boston Brace Fitting.
We have added a number of videos at the bottom of the page to help you.
Scoliosis & Spine Evaluation
Boston Brace Fitting
Videos