Customize Your Orthosis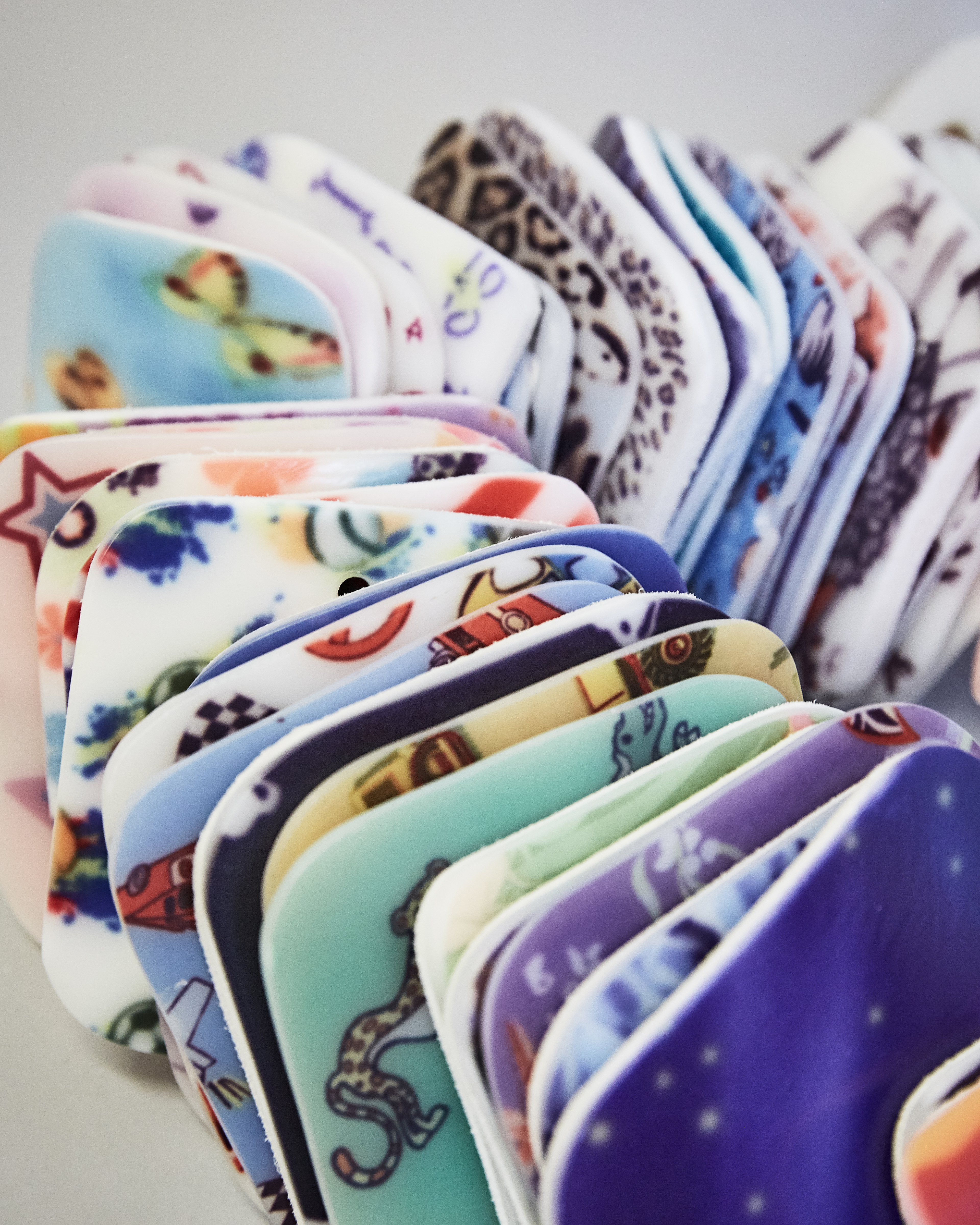 Boston Orthotics & Prosthetics has a selection of "transfers" that allow you to customize your orthosis to match your personality. Boston O&P has one of the largest selections of "transfers" in the industry.
Boston O&P now provides patients and families with a fun and creative way to see what their orthosis will look like before it's manufactured.
Customize Your Scoliosis Brace