Dynamic Movement Orthoses
Dynamic Lycra® Orthoses are a relatively new approach to managing abnormal tone and neurological dysfunction in pediatric patients. The aim is to improve functional abilities through the application of an orthosis designed to meet individual needs and objectives.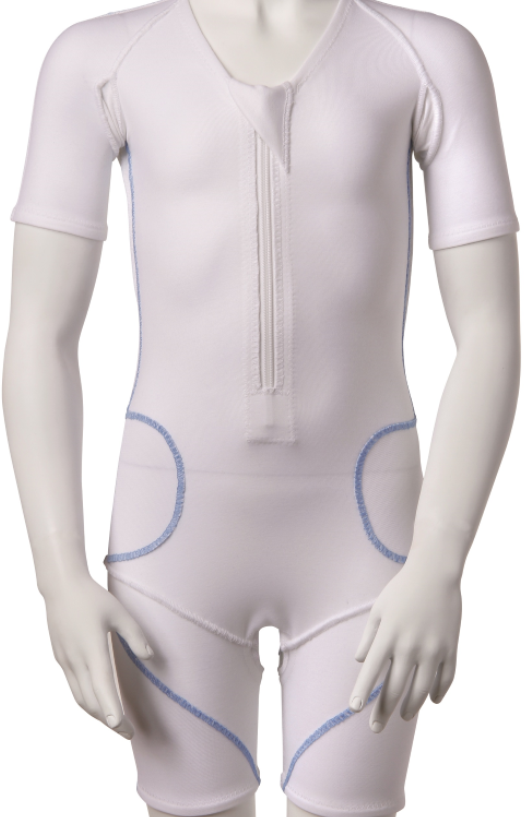 DMOs are available in made to measure sizing to achieve a snug fit as it is believed that increased pressure on certain muscle groups and improved proprioception via the snug fit of the orthosis leads to better awareness of the affected part of the body.
The resistance created by additional layers of reinforcing material adds a biomechanical influence to the improvement in control of movement.
Benefits of the Dynamic Movement Orthoses
As well as improved function from better posture, improved proximal/distal stability and reduced involuntary movements; other benefits may include pain relief, decreased associated reactions, easier transfers and improved therapy sessions. Over time, the desired effect would be to experience the improvement in function and control of movement when the orthosis is removed – i.e. carry over the effects experienced when wearing the orthosis.
The onset of this carry over effect and the factors affecting its duration is dependent on the individual patients presentation and reaction to the treatment.
The orthoses range from a glove for improved hand/upper limb function to a full body suit for whole body involvement. The style and design of the orthosis is based on the wearers' ability and their functional objectives at the time of assessment. An orthotist and/or therapist assesses, measures, fits and reviews each orthosis.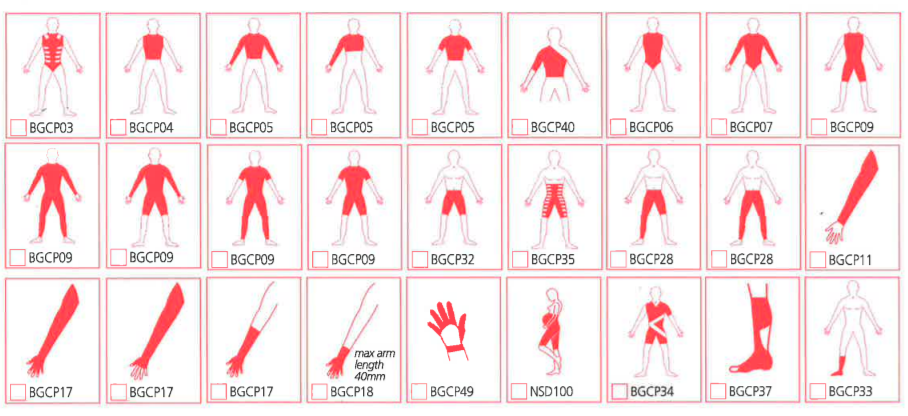 Engineered by DM Orthotics Ltd. and distributed by Boston O&P.
Neurological Dysfunctions Supported
Patients with neurological dysfunction as a result of cerebral palsy, stroke (CVA), head injury, multiple sclerosis and other neurological conditions may benefit from wearing an orthosis.
Compliance is an essential part of this treatment both for those wearing the orthoses and those caring for the wearer - i.e. parents, caregivers, teachers, and therapists. Without acceptance of the daily regime of donning and doffing the orthosis, treatment will not work.