Patient Care Coordinator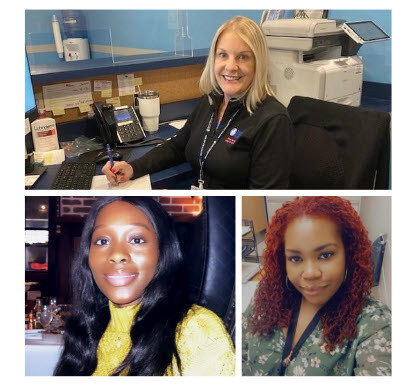 Our Patient Care Coordinators are the face of our Company, serving as the first point of contact with our patients and their family at our clinic locations. To be successful in this role the PCC will enjoy interacting with children, be detail-oriented and have strong organizational, communication, and people skills. Additionally, the ability to multitask in a fast-paced environment and be a team player are essential.
This is an in-clinic position and is available as a full-time or part-time role depending upon the needs of the specific clinic. Boston O&P is an employee-owned company with clinic locations in 10 states throughout the northeast, mid-Atlantic and midwest. Applications for Patient Care Coordinator positions can be completed online through our talent portal. Click the button below to visit our talent portal and learn more about this and other positions with Boston O&P.