Maureen Saliba, COA, CFo, ATC,
Certified Orthotic Assistant, Certified Fitter-orthotics, Certified Athletic Trainer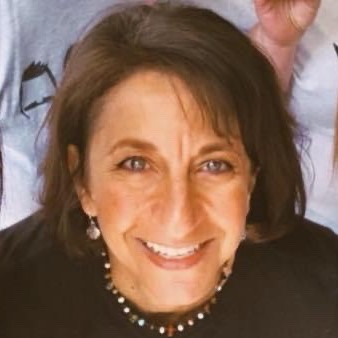 Specialty
Education, Certification, Memberships
Bachelor's Degree in Physical Education, Bridgewater State College

Certified Athletic Trainer

Certified Strength & Conditioning Specialist

Primal Health Coach
Bio: I've been a Certified Athletic Trainer working in the collegiate setting for the past 30 years. I love working with athletes and gained a lot of valuable insight into athletic injuries and bracing. I'm excited about staying in the health field and my transition into orthotics and prosthetics. When I'm not working, you'll find me playing in various sport leagues and generally keeping active.