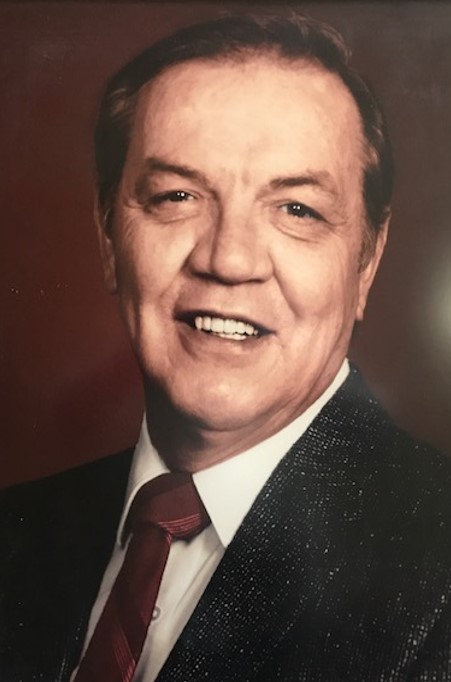 On Thursday, September 7th, the American Orthotic & Prosthetic Association will be posthumously awarding Boston O&P founder M.E. "Bill" Miller with the 2017 AOPA World Congress Inventor Award in honor of AOPA's 100th Anniversary. Through a three-step selection process, Bill was selected for his work developing and educating the O&P profession on the Boston Brace system. Bill is one of only four individuals to be presented with the Inventor Award at the World Congress.
Bill's family will receive the award during the opening general session on Thursday, September 7th in Las Vegas.
The Boston Brace will also be featured as part of the AOPA's Walk Through Time display—an exhibit open to attendees that includes interesting information and artifacts depicting the Association and the profession over the years.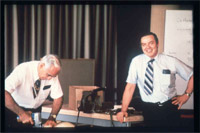 Members of the Boston O&P team will be in attendance to celebrate Bill's inventing accomplishments and to debut training for the new Boston Brace 3D.
"In our normal course of business, we do not take a lot of time to step back and think about the impact that Bill had with the Boston Brace system. When he developed this system, clinicians were spending hours modifying casts and using leather and iron bars in all of their braces. It really was a revolutionary advancement in the treatment of kids with scoliosis," noted Tom Morrissey, President and CEO of Boston Orthotics & Prosthetics. "I am sure he would be proud today of how we have taken that advancement and continued to improve upon it to the point of recently introducing the 3D version of the Boston Brace as well."


---