On Saturday, September 8th our Boston O&P of Westlake team participated in the Helping Hands Hero Run 5K in Cleveland, OH. The course itself wound through the Cleveland Metroparks Zoo, adding to the fun atmosphere at the event.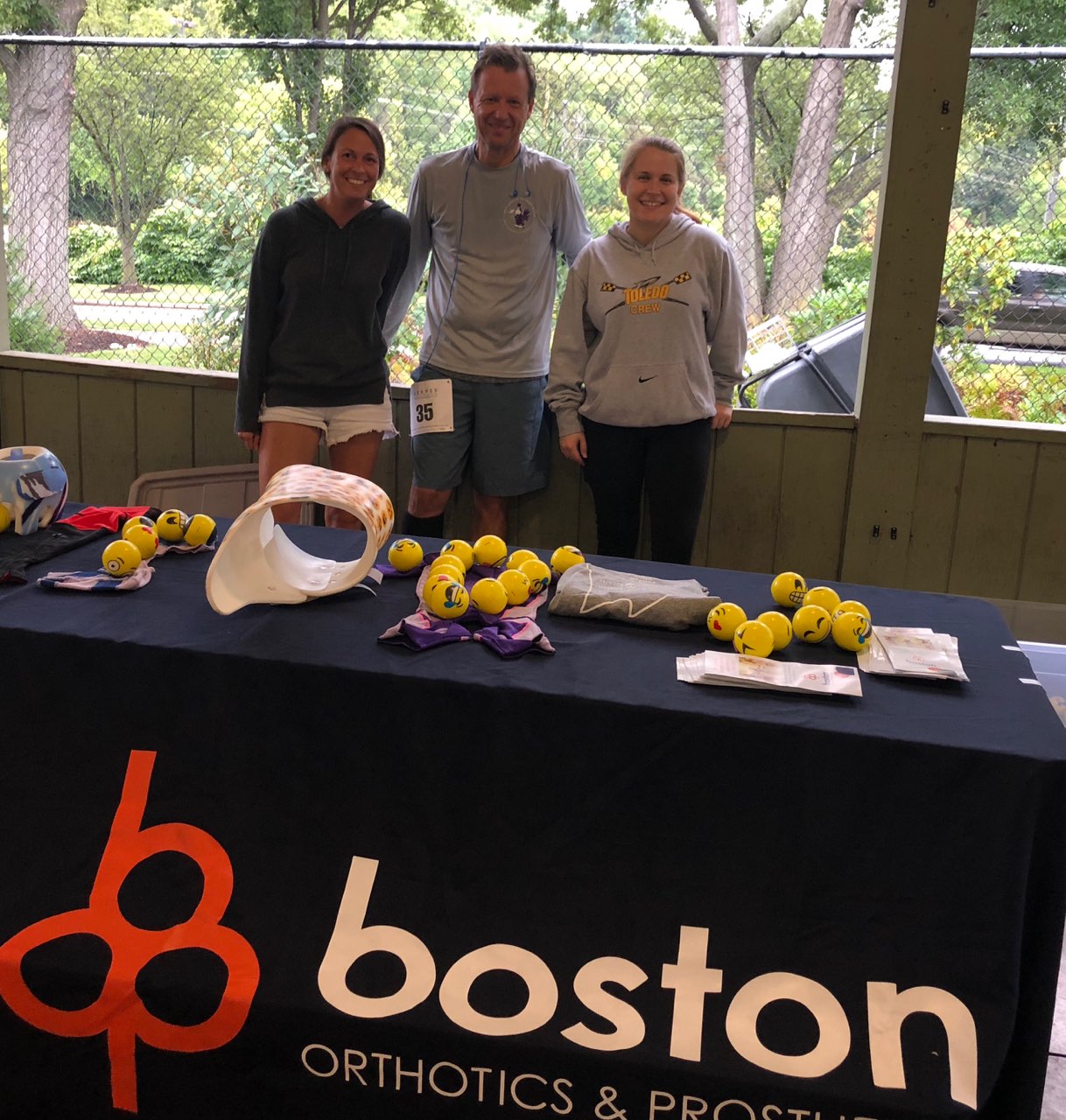 Skip Guilford, CPO, ran the race and was cheered on by other Boston O&P team members including Briar Sims, Crystal Reed and Lauren Cook. Skip placed 32nd overall out of 120 participants. The Boston O&P of Westlake team also manned an educational outreach booth, meeting countless race participants and race supporters.
"This is a really fun race," noted Skip Guilford. "It benefits such a worthwhile cause and it's always entertaining to run a course among the zoo's tigers, seals and camels!"
Proceeds from the race benefit the Helping Hands Initiative through Cleveland Clinic Children's Hospital for Rehabilitation. The initiative provides necessary equipment that is not typically covered by insurance such as safe standard car seats, electrical lines for ventilators and wheel chair ramps / other therapeutic items.
---