June is National Scoliosis Awareness Month, and as the leading provider of products and care for the treatment of scoliosis, we've got your back! Boston Orthotics & Prosthetics is proud to announce the We've Got Your Back campaign, which includes several initiatives designed to raise awareness of the condition and offer support to those with scoliosis.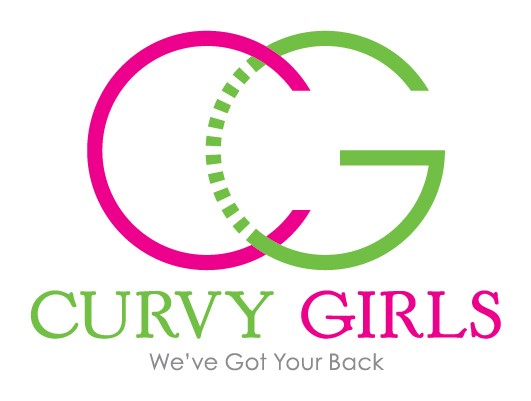 For the second year in a row, Boston O&P will be supporting the great work done by Curvy Girls, a scoliosis support group for teenage girls with scoliosis, by donating $100 to Curvy Girls for every scoliosis brace manufactured during the month of June over what we made last June. We've committed to a $5,000 minimum contribution but hope increased sales will enable us to donate an even higher amount.
Every Boston O&P clinic will be participating in Boston O&P's Scoliosis Month campaign: clinics will be decorated with the signature Scoliosis Awareness green ribbon, and every patient with a scoliosis appointment during the month of June will receive a free Scoliosis Awareness bracelet.
In addition, all month Boston O&P will be using its social media platforms to provide even more information on scoliosis, including a Q&A with one of Boston O&P's top scoliosis experts, new information on treatment options, and how to choose the right brace.
---