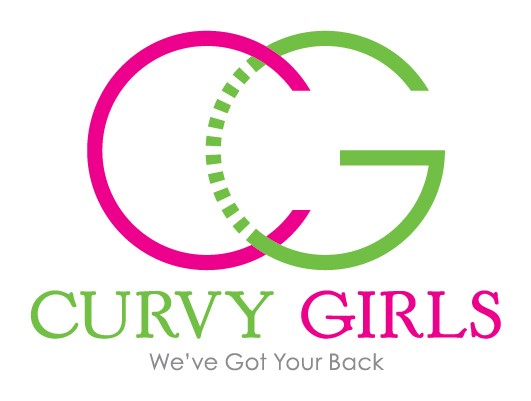 June is National Scoliosis Awareness Month, and as the leading provider of products and care for the treatment of scoliosis, Boston Orthotics & Prosthetics has got your back!
For the third year in a row, Boston O&P will commemorate Scoliosis Awareness Month by supporting the valuable work done by Curvy Girls, an international network of peer-led scoliosis support groups to help girls get through the physical and emotional challenges associated with scoliosis.
Boston O&P will donate $100 to Curvy Girls for every scoliosis brace manufactured during the month of June over what we made in June 2018. We've committed to a $5,000 minimum contribution but hope increased sales will enable us to donate an even higher amount.
"It's not always easy to find a medical organization that truly cares about the patient, but that's what Boston O&P does," said Leah Stoltz, founder of Curvy Girls. "This is their third year donating funds to Curvy Girls during Scoliosis Awareness Month, which we are so grateful for as it shows true commitment to the whole patient—not just the physical treatment, but the emotional care as well."
Adds Tom Morrissey, President and CEO of Boston O&P, "Curvy Girls is a great organization that provides much-needed support to girls who are diagnosed with scoliosis. Our company's mission is to be recognized in the industry as the leading provider of pediatric products and services. We have a long history of innovation and very positive patient outcomes bracing children with scoliosis. We are thrilled to be able to team up with the Curvy Girls organization in this endeavor."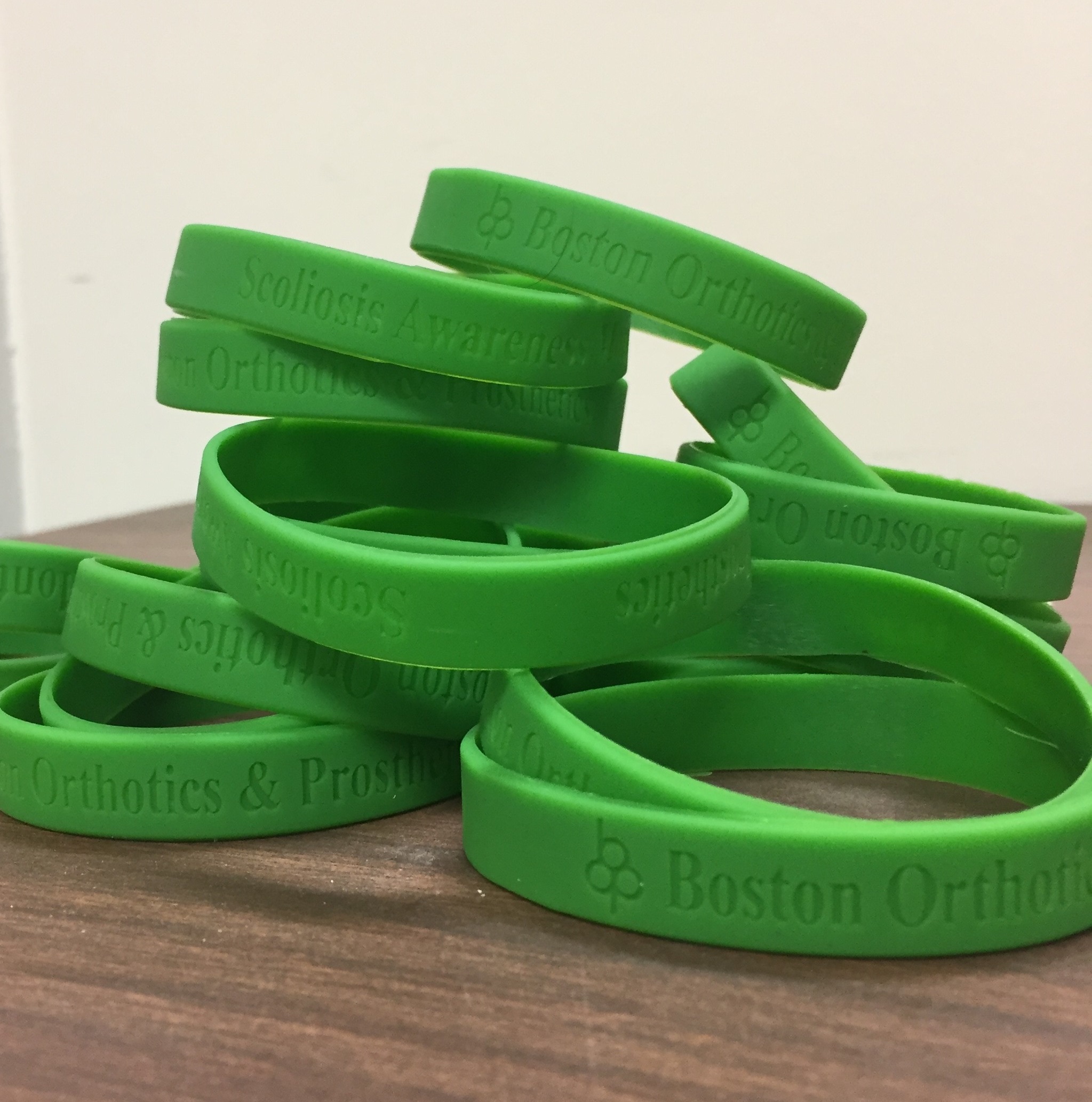 In addition to our donation to Curvy Girls, every Boston O&P clinic will be participating in Boston O&P's Scoliosis Month campaign: clinics will be decorated with a poster showing the different scoliosis curves, clinicians will be offering awareness ribbons that patients have the option of coloring in, and every patient with a scoliosis appointment during the month of June will receive a free Scoliosis Awareness bracelet.
Thank you for helping us help Curvy Girls during Scoliosis Awareness Month!
---