How to look fashionable while wearing a back brace is a concern for many girls who have been diagnosed with idiopathic scoliosis, which most commonly occurs in girls from age 10 through 16.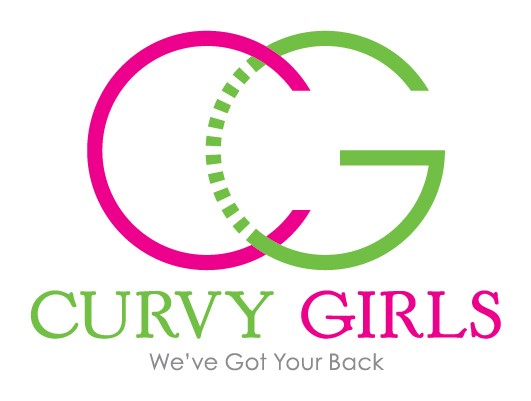 To help girls with scoliosis explore their fashion options, on Saturday, April 28, Curvy Girls of Philly Chapter will host its annual fashion show for girls with scoliosis at the King of Prussia Mall in Prussia, Pennsylvania. Boston O&P will once again be a sponsor of the event.
The show will start at 2 p.m. in the Lord & Taylor Court. The event will feature a number of girls between the ages of 5 to 19, in their scoliosis braces, wearing fashions from Lord & Taylor and other retailers in the mall. Please join us in supporting these girls.
---