The Boston Brace 3D®, launched by Boston Orthotics & Prosthetics in 2017, is the latest innovation in the Boston Brace scoliosis brace, the leading bracing system, for the non-operative treatment of idiopathic scoliosis.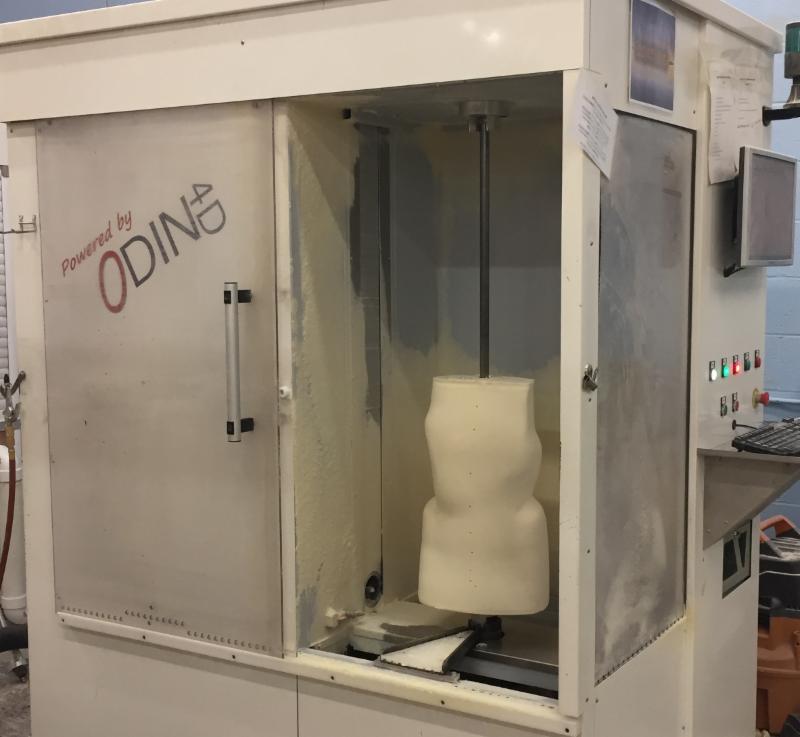 With the Boston Brace 3D, Boston O&P's clinical experts have combined knowledge of the three-dimensional scoliosis curvature with the latest in shape capture and CAD/CAM technologies. This enhanced brace design comes from the unique and selective shift/push/relief combination of corrective forces that are fabricated into each brace.
Boston O&P has seen remarkable curve correction outcomes with the Boston Brace 3D—most patients achieve greater than 50% correction of the primary curve when wearing the Boston Brace 3D according to the prescribed wear schedule. Those outcomes, as well as the improved adjustability of the brace, has led more and more doctors to ask for the Boston Brace 3D.
In the two years since its launch, demand for the Boston Brace 3D has increased dramatically, prompting Boston O&P to add an additional piece of custom fabrication equipment to keep up with orders for the Boston Brace 3D, which have doubled from 2018 to 2019 and now account for 44% of Boston O&P's scoliosis brace orders.
"Demand for our new Boston Brace 3D required us to set up an additional carver in our manufacturing facility," said Tom Morrissey, Boston O&P president and CEO. "We felt it was important to keep our turnaround time for scoliosis braces as short as possible to ensure braces are received in a timely manner for our patients."
For more information on the Boston Brace 3D, visit the Boston Brace 3D product page.
---