Boston O&P's mission is to be recognized as the premier provider of pediatric orthotic and
prosthetic services in the United States. Over the past two years, we have expanded our clinic footprint into western Pennsylvania, Maryland and Ohio. We now have operations in six states (soon to be eight), and we are looking to expand.
Whether you are trying to figure out a succession plan for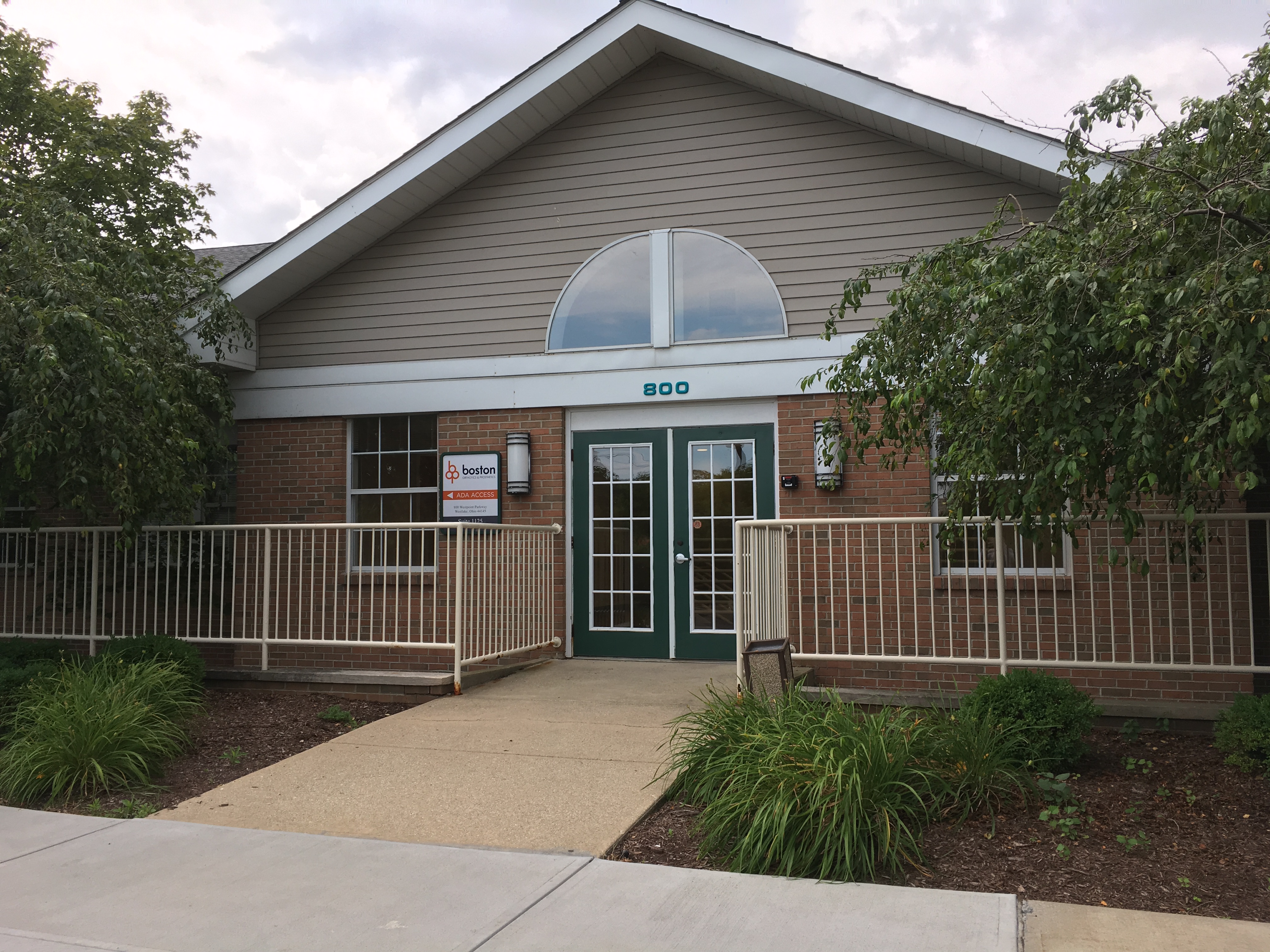 your practice that focuses on pediatrics, or have access to solid pediatric referral sources and would like to operate your own clinic servicing them, we would welcome a discussion. If you are an O&P professional who is looking to partner with colleagues who understand pediatrics, please do not hesitate to contact me.
Over the past several years, we have been building the infrastructure to provide state of the art support to clinicians who want to be able to focus on taking care of kids. Our software systems are set up to allow you to focus on the patient. Our education programs supplement your knowledge so that your services are on the cutting edge. Our products are fabricated to your specifications to ensure the fit is as intended.
My contact information is below. I look forward to the discussion. Thanks
Tom
Thomas Morrissey
President and Chief Executive Officer
Boston Orthotics & Prosthetics (formerly Boston Brace/NOPCO)
20 Ledin Drive
Avon, MA 02322
O: 508.638.1103
C: 508.250.1429
---