Jacquelyn Dempsey, CPO
Chief Operating Officer
email ↓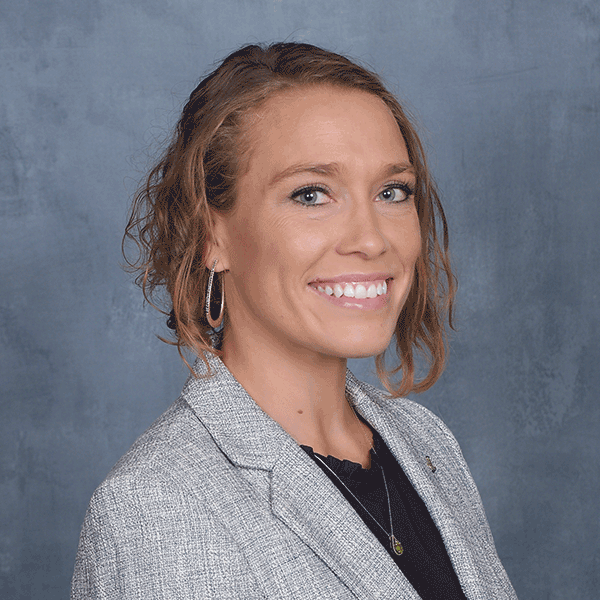 As Chief Operations Officer, Jackie Dempsey, CPO, is responsible for overseeing the daily operations in all of our clinics as well as executing training and education for our Boston O&P employees. Before becoming COO, Jackie was Clinic Lead and Certified Prosthetist Orthotist in our Waltham, MA clinic and later became Regional Manager of the New England Clinics.
Jackie's interest in biomechanics and the prosthetics field was driven by experience as an athlete and aptitude for math and science. While earning a degree in Biomedical Engineering at the University of Connecticut, Jackie decided she wanted to work with amputees more personally and went on to graduate school for Orthotics & Prosthetics. After working in Washington and Maine, she came to Boston O&P where she specialized in pediatric orthotics and found a fulfilling leadership role working with her colleagues.
When not at work, Jackie enjoys spending time with her husband and their three daughters along with doing anything fitness related, particularly when it gets her outside and off the beaten path!