James H. Wynne, CPO, FAAOP
Vice President, Director of Education, Resident Director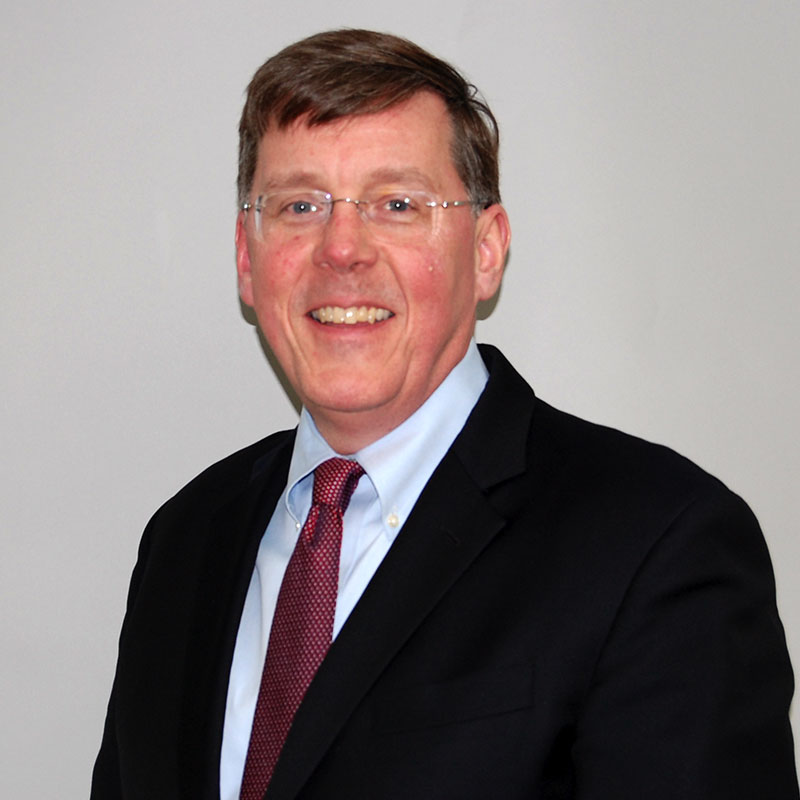 Jim conducts national and international training seminars on the theory and practice of the Boston Brace System as well as other innovative products developed by Boston Orthotics & Prosthetics for the conservative management of spinal pathologies.
His in-house seminars and training programs are conducted to ensure each class understands the end goal—taking care of the patient.
An ABC-certified orthotist/prosthetist since 1991, Jim has been with Boston O&P since 1993. During his tenure he has served as Clinical Director, and Director of Prosthetics at Boston Children's Hospital clinic, where he specialized in pediatric prosthetics and scoliosis. He is a graduate of The Northwestern University Orthotic-Prosthetic Program, and holds a B.A. from The University of Vermont.
Jim enjoys skiing and time on the beach with his wife and two children.