Tom Morrissey
President and CEO
email ↓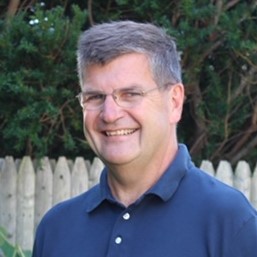 As President and CEO of Boston Orthotics & Prosthetics, Tom works with his team to develop the company's vision and execute strategies to bring that vision to reality.
Named President and CEO of Boston O&P in 2006, Tom previously served as the company's CFO. Tom came to Boston O&P with 20 years of relevant business experience working as a key member of the management teams for a major Boston advertising agency and an international electronics distribution company.
Tom is a CPA, and holds a B.S. in accounting from Providence College and an MBA in taxation from Bentley College. Tom lives in Canton, MA with his wife and four children.