Amanda Nisula, COA, CFo, ATC
Care Extender, Certified Orthotics Assistant, Certified Fitter of Orthotics, Certified Athletic Trainer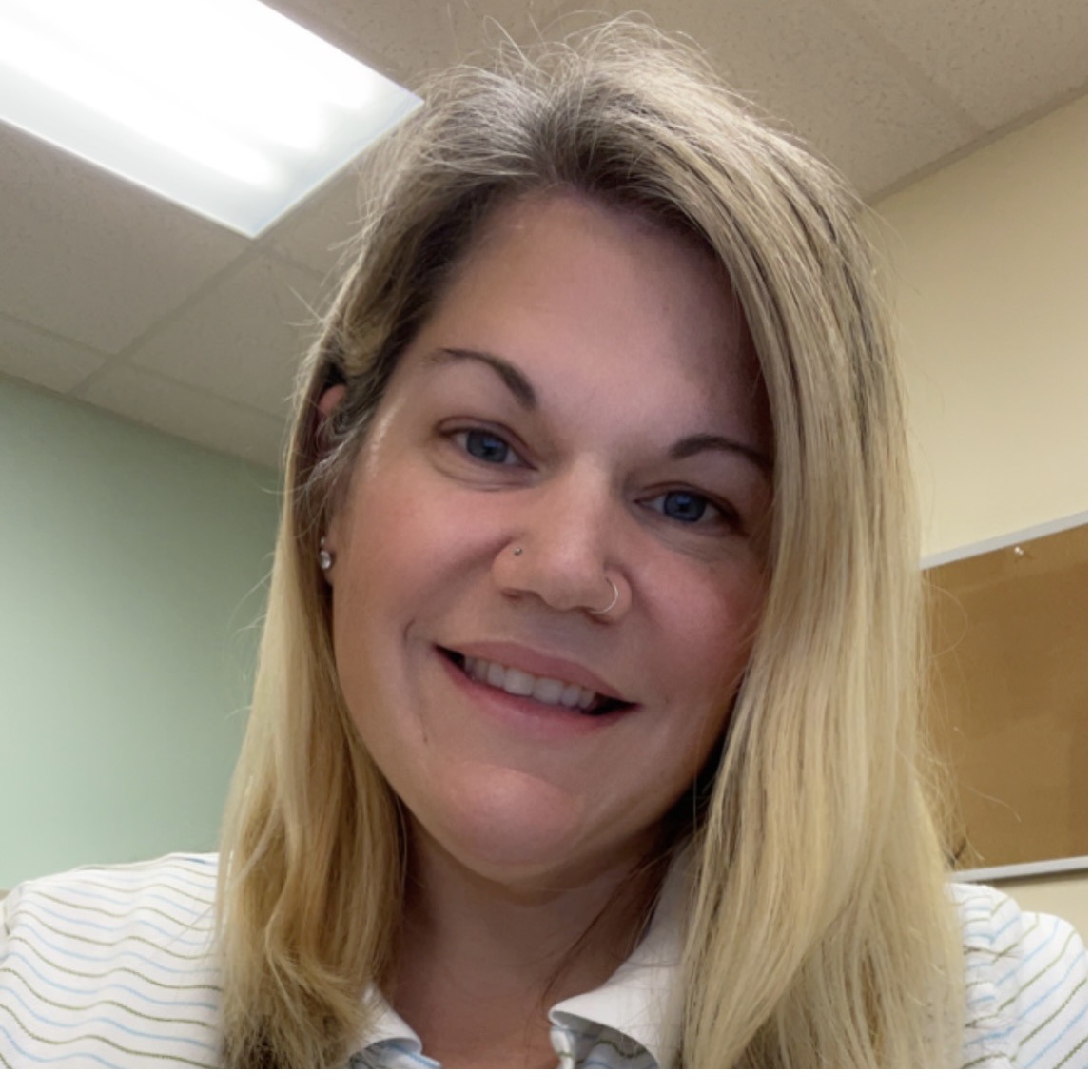 Specialty
Education, Certification & Memberships
BA in Health & Exercise, Rowan University, 2005
Specialization in Athletic Training, Rowan University, 2005
ABC Certified Orthotics Assistant
ABC Certified Fitter of Orthotics
BOC Certified Athletic Trainer
Philosophy: Open communication between all care team professionals and clinicians is key to patient success. Teamwork and maintaining these open lines of communication with each patient, parent, therapist, doctor, clinician, etc. will lead to positive patient outcomes, and that is always the goal!
Bio: I have worked most of my professional career, spanning over the last 17 years, as an Athletic Trainer in both the collegiate and secondary school settings. I love working with kids, and Boston O&P has afforded me the opportunity to continue to help kids and improve their quality of life! This is a new challenge for me, but I am loving every second of it. I enjoy putting my knowledge and skills to use in a different capacity.
Outside of work, I am a twin mom, which keeps me pretty busy. I also LOVE baking and have even created a little side business for myself from it.