Ashton Wagner, CO
Orthotic Resident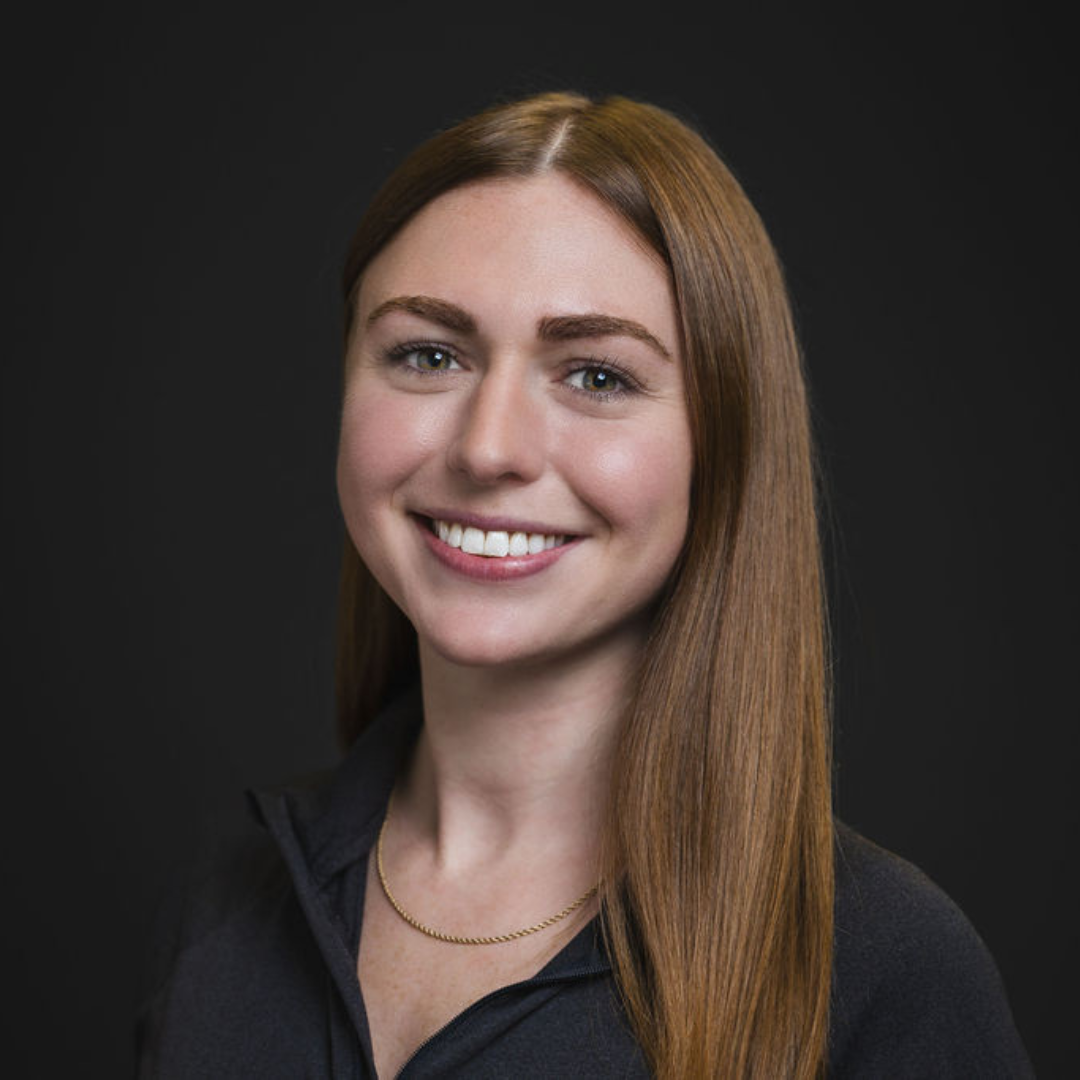 Specialty
Education, Certifications, Memberships
University of Pittsburgh: MS Orthotics and Prosthetics, 2022
Temple University, BS

Kinesiology, 2018

ABC Certified Orthotist, 2023
Internship: Shriners Hospitals for Children Honolulu, Pediatric Orthotics and Prosthetic Services
Bio: After time spent as both a patient with three knee reconstructions and as a provider through working as an EMT, I knew early on I wanted to help others within the medical field. Following graduation, I had the pleasure of working for Boston O&P Philadelphia as a COA and CFo, and fell in love with the opportunity to treat children through the combination of science, technology, and art.
I pursued my Master of Science in Prosthetics and Orthotics at the University of Pittsburgh, and then completed my graduate internship at the Shriners Hospital for Children in Honolulu, HI, where I honed my skills as a future O&P clinician working with pediatric patients in both the state and in the surrounding Pacific Basin islands.
Philosophy: The best care provided is possible through the collaborative efforts of the patient's care team.