Brenna Razzano, COA
Certified Orthotic Assistant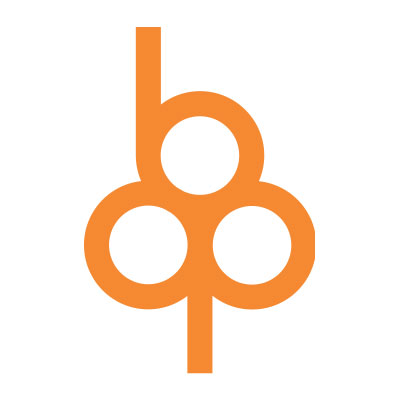 Specialty
Education, Certificates, Membership
BA in Health Promotion Wellness Management from Rowan University
Philosophy:
I want to make sure that every patient and their family feels as comfortable as possible during their visit at Boston O&P. I believe there is nothing more important than good communication between the clinician and patient/family. I strive to explain everything as clearly as possible to ensure that everyone understands the entire orthotic process.
Bio:
I always knew that I wanted to find a job where I could help people in need. When I came across the field of orthotics and prosthetics, I was very intrigued and eager to learn more about it. Once I started working as an orthotics assistant and saw what orthotists do on a daily basis, I knew that this job would be a great fit for me. This profession has given me the opportunity to use my knowledge and skills to help kids work toward achieving their goals, which is something that I take great pride in.
Outside of work, I am an avid sports fan, enjoy traveling, and love spending time with family and friends.