Danielle Potemri, CPO
Certified Prosthetist Orthotist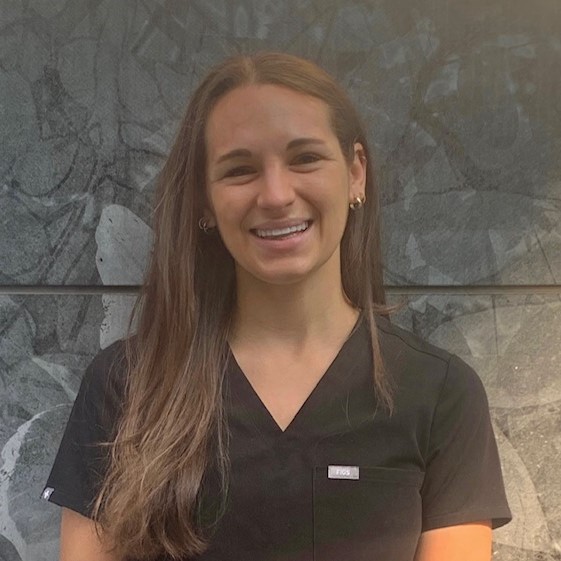 Specialty
Pediatric orthotics and prosthetics
Education, Certificates, Membership
American Board Certified in Prosthetics and Orthotics

Master of Prosthetics and Orthotics, Northwestern University Prosthetics-Orthotics Center, 2019
Bachelor of Science in Kinesiology, University of Maryland, 2017
Philosophy: Valuing inclusivity, compassion, and growth, I prioritize quality patient care and building strong patient-clinician relationships. I strive to allow others to reach their maximum potentials and discover beyond what they believe is possible.
Bio: As an athlete, I have always had an interest in human movement and the capabilities of our bodies. I worked as a physical therapy technician, participating in direct patient care and helping others achieve their goals. After taking an undergraduate course about orthotics and prosthetics, I was inspired to delve into this field. It is a space where I can use my passion for patient care and creativity to inspire and help others.
I enjoy anything active, participating in Tough Mudders, country music, Boston sports and am an avid volunteer with the Alzheimer's Association.