James H. Wynne, CPO, FAAOP
Certified Prosthetist Orthotist, VP, Director of Education, Resident Director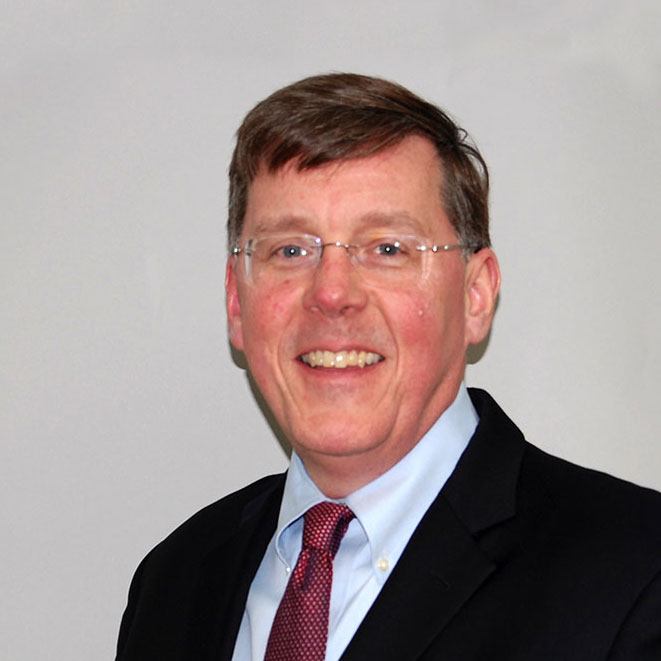 Specialty
Pediatric Orthotics and Prosthetics
Join our Facebook Scoliosis Support Group
Education, Certifications, Memberships
Orthotics and Prosthetics, Northwestern University Prosthetic Center, 1988
Certified Orthotist Prosthetist by the American Board for Certification in Orthotics, Prosthetics and Pedorthics since 1991
Member of the American Board for Certification in Orthotics, Prosthetics and Pedorthics Board of Directors, President 2015
Member of the Society on Scoliosis Orthopedic Rehabilitation Treatment Board of Directors
Fellow of the American Academy of Orthotists and Prosthetists
Member of the Academy of Orthotics and Prosthetics Assocation
Philosophy: Patient first. Taking the time to understand the patient's/parent's goals, setting realistic expectations and working together to achieve the best possible outcome.
Bio: My grandmother wore a metal ankle foot orthosis (AFO) after having a stroke. I remember taking it apart and putting it together again much to the chagrin of the treating orthotist. Years later, while visiting my sister, a physical therapist at a rehabilitation hospital, I found myself spending all of my time in the orthotic/prosthetic facility instead of the therapy gym. I applied to school the following semester and the journey began. My passion was found after joining Boston O&P in 1993 - pediatric orthotics and prosthetics.
I enjoy spending time at the beach and skiing with my wife and our two children.
Read about James H. Wynne, CPO, FAAOP