Matt Nardo, COA, CFo
Certified Orthotic Assistant, Certified Fitter of Orthotics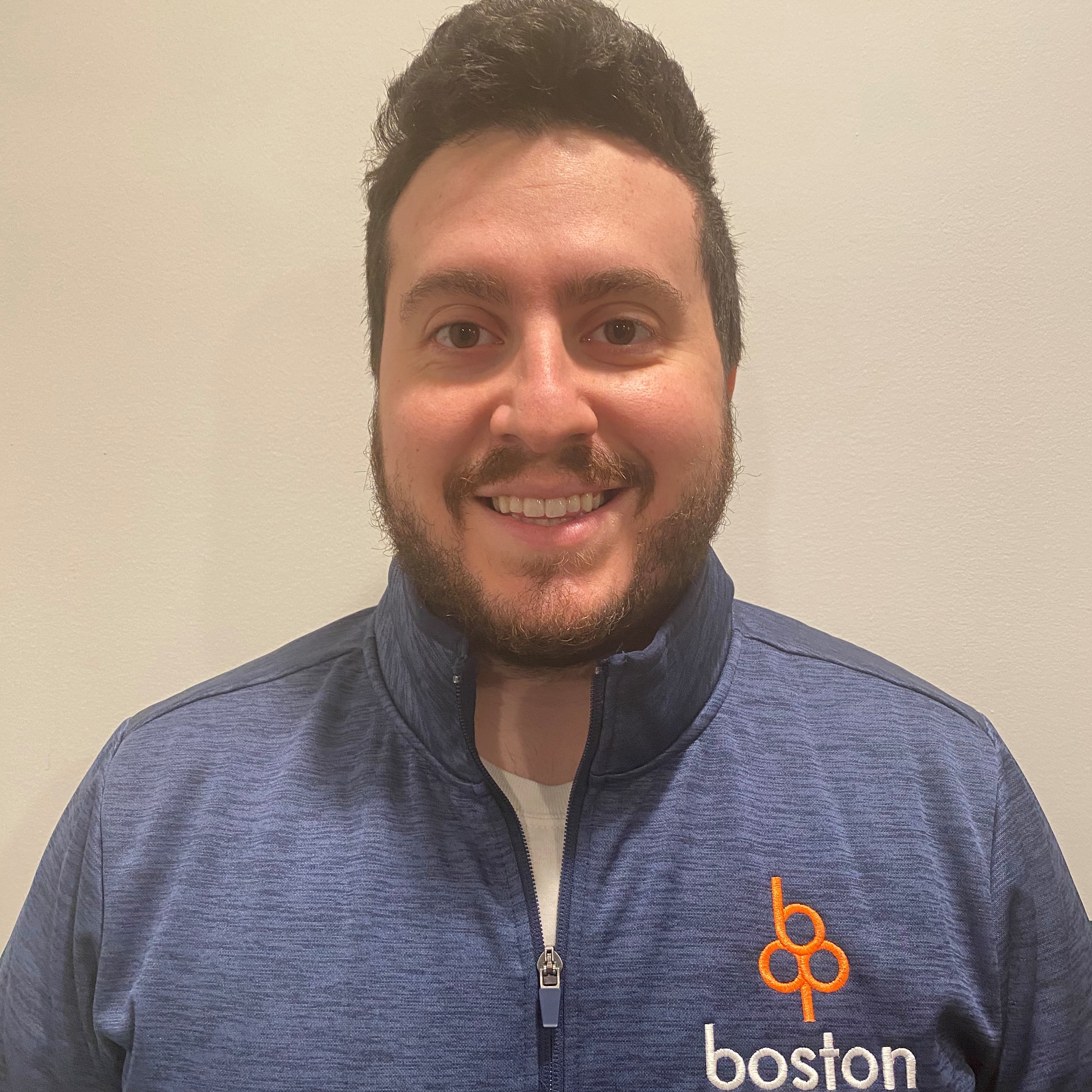 Speciality
Education, Certification, Memberships
Biology, University of Scranton 2018
Philosophy: I want to make sure that every patient is as comfortable as possible when in the clinic. No one really likes going to the doctor's office, so the more enjoyable I can make the patient experience, the better. Being welcoming and knowledgeable will allow me to achieve that goal.
Bio: I stumbled upon orthotics and prosthetics not too long ago. I had planned to get my doctorate of physical therapy and was working at a rehabilitation hospital. A patient I was seeing needed a brace and after working with a CPO, I was sold. Being able to work with my hands while still seeing patients in the medical field was the perfect combination.
In my spare time, I am a huge Philly sports fan and enjoy hanging out with friends and family. I'm extremely excited to start my journey with Boston O&P.