Mauricio A. Ventura, BOCO, CO
Certified Orthotist, Clinic Director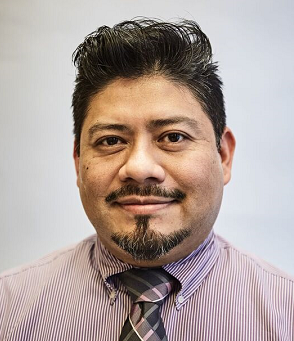 Specialty
Pediatric orthotics
Sports bracing
Cranial
Scoliosis
Contracture management
Neurological conditions
Pathological conditions
Trauma
Education, Certifications, Memberships
Bachelor Degree
BOCO, COA
Languages: English, Spanish
Philosophy: I was raised with Christian values and the golden rule has been an influential principle in my life. My approach to every patient is very personal and I want to treat each case as if a family member is involved. Every case has steps and processes in which different professionals may be involved. I make sure that the patient and caregiver is involved in every step with full understanding and transparency.
Bio: I grew up in Boston, attended Boston schools and became involved in the orthotics field during my high school years. I was a technician at the Boston O&P for many years as I put myself through Community College. I became a BOCO Orthotist in 2010 and ABC COA in 2011.
I now live in the western part of the state with my wife and two children. I am fluent in Spanish and English, which has been very helpful in providing proper care to different ethnic groups.
Read about Mauricio A. Ventura, BOCO, CO in our blog