Matthew Fannie, BOCO
Certified Orthotist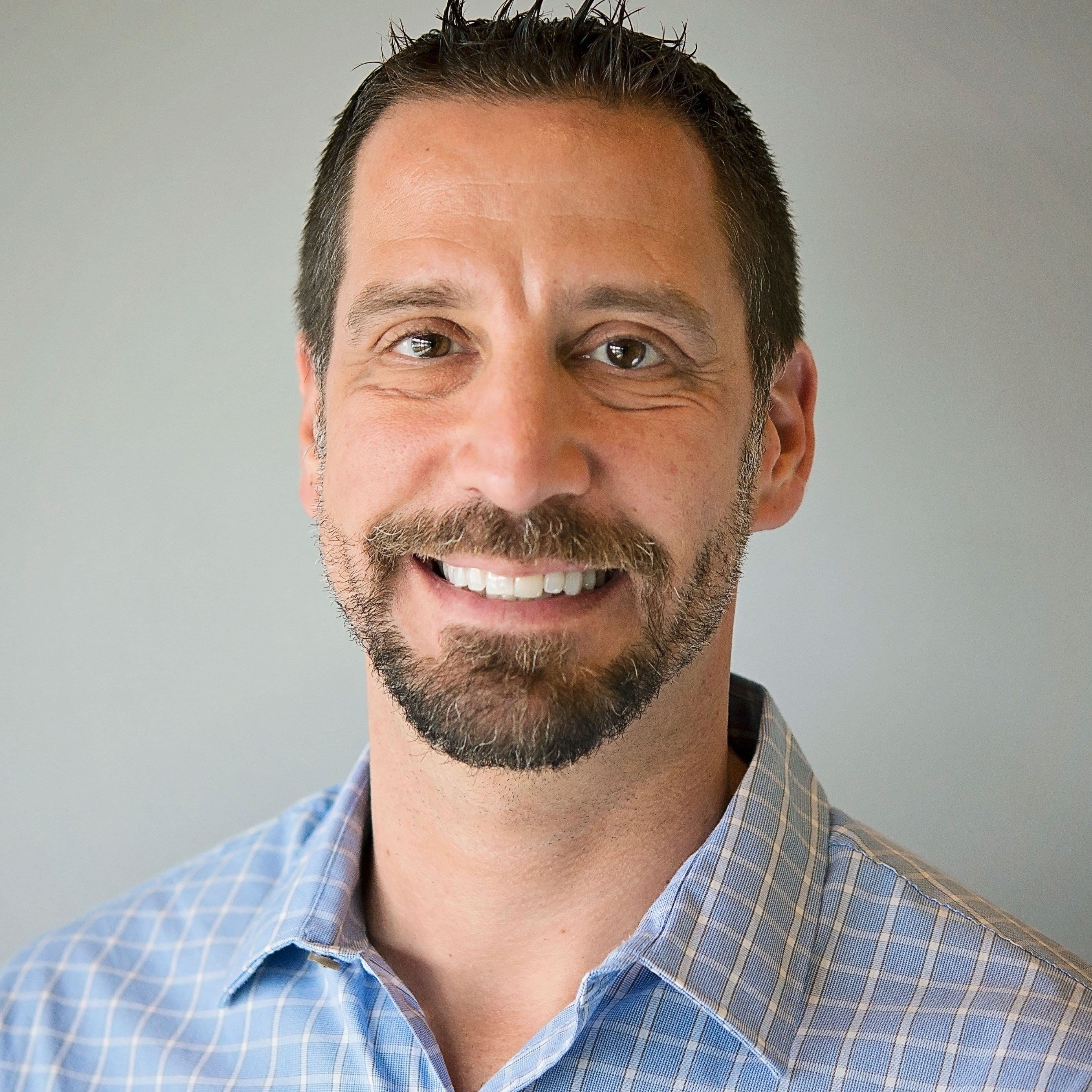 Specialty
Education, Certifications, Memberships
Experience: an Orthotist since 2009, a Pediatric Orthotist since 2015
Slippery Rock University; Health Sciences with emphasis in athletic training
Licensed in the state of Pennsylvania as an Orthotist and Athletic Trainer
Certified as an Orthotist and Athletic Trainer
Philosophy: I believe in a collaborative approach to the orthotist patient relationship. I do not believe that there is one single right approach to medical care. I feel that it is important to come up with a plan and approach, which is medically appropriate. This can only be achieved through communication, trust, and honesty which I feel is the cornerstone to any successful orthotist patient relationship.
Bio: After several years working for two chiropractors supervising functional rehabilitation, I didn't feel as though I was fully "giving back" to the patient so I started working for an orthotics and prosthetics company. It was here that I learned all aspects of adult and pediatric bracing, as well as finding my passion for patient care. This early career work and now for Boston Orthotics & Prosthetics has truly fulfilled me and enables me to "give back" to the patient.
When not working, I enjoy spending time with my wife and daughter. I'm an avid Pittsburgh sports fan. Sundays in the fall are typically spent cheering the Steelers to victory. I enjoy being outdoors either riding my mountain bike or spending time in the woods in my tree stand.