Molly Winget
Orthotic Resident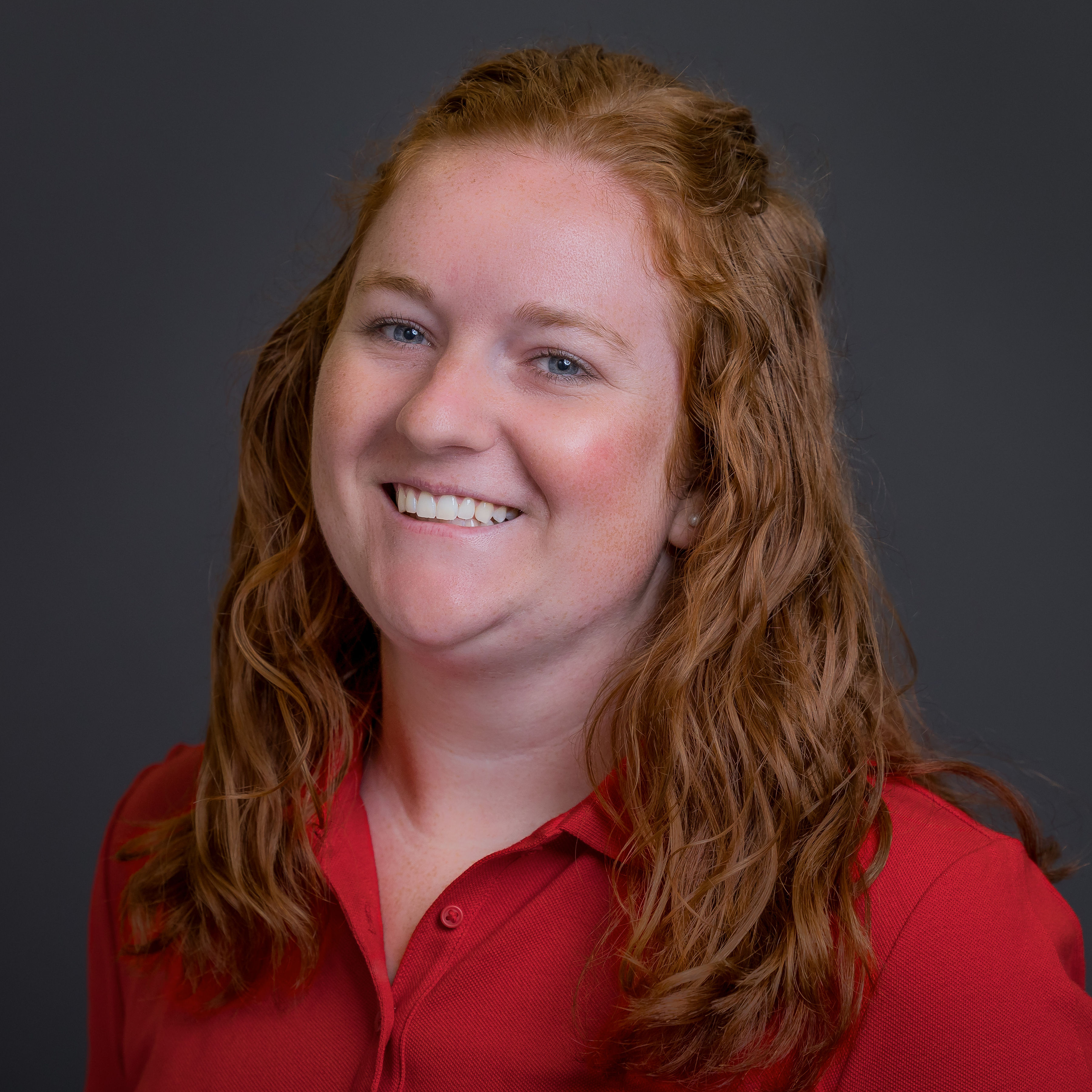 Speciality
Education, Certificates, Membership
M.S. in Orthotics and Prosthetics, Eastern Michigan University

B.S. in Food, Agriculture, and Biological Engineering, The Ohio State University

Member of American Academy of Orthotists and Prosthetist
Philosophy:
Utilizing a team-based approach with the patient and family at the center is the best way to address each patient's unique needs and concerns. By making sure each patient feels like they are a key contributor to their treatment and their voice is heard through the process.
Bio:
I first discovered this field in college, and I instantly fell in love. It gives me the opportunity to work directly with patients, help them reach their goals, and while also using hand skills. Immediately after college I pursued my Master's in Prosthetics and Orthotics and then began my career with Boston O&P in Cleveland, Ohio. I love working directly with kids and helping them do all the kid things such as play, skip, jump, and run!

Outside of work I enjoy exploring new places, traveling, hiking, and spending time with friends and family.