Stephen Beaudoin, CO
Certified Orthotist, Clinic Director of Salem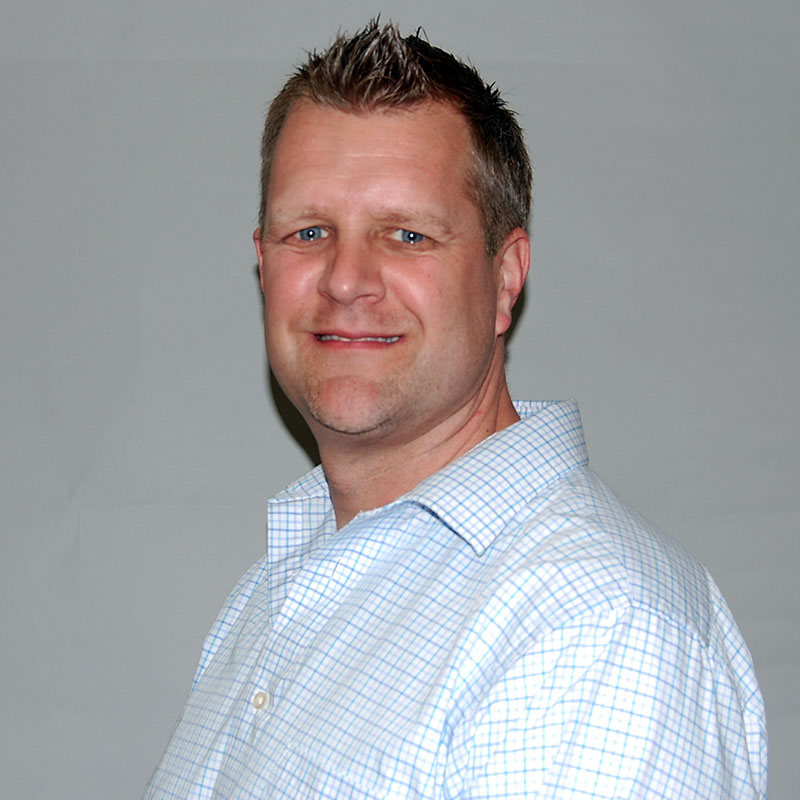 Education, Certification & Membership
I am an American Board Certified Orthotist. My education includes a 1998 graduate certificate in orthotics from the Rancho Los Amigos Research and Education Institute, CA as well as a Bachelor of Science degree in Exercise Physiology from Johnson State College, VT.
Bio: I began my career over 18 years ago at Boston Children's Hospital where I completed my residency. I spent 10 years in our Burlington, MA. location taking care of patients at Lahey Hospital Medical Center and the surrounding community before taking my skills further north to lead our Lawrence, MA. clinic. I specialize in providing a variety of orthotic care to both, pediatrics and adult populations, including scoliosis, plagiocephaly, sports medicine, trauma, and arthritis. By focusing on emphasizing a multidisciplinary approach led by the physician and including all members of the medical care team, I work hard to try to attain the highest possible functional outcomes for my patients.
When not fitting braces, I enjoy spending time with my family and working outdoors around my home in southern NH.