Toni Bass, COA, CFo
Certified Orthotic Assistant, Certified Fitter-orthotics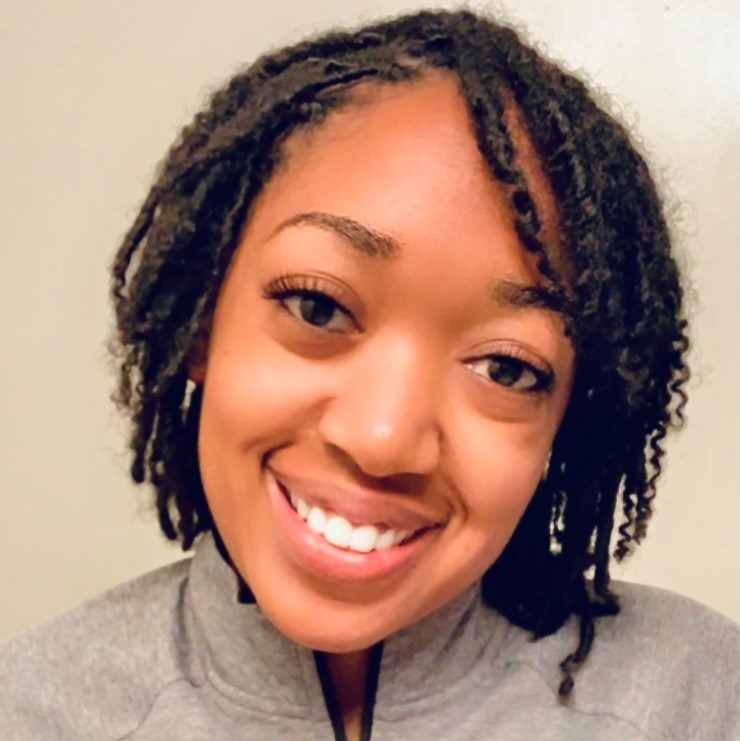 Specialty
Education, Certification, Memberships
Bachelors of Sports Science and Fitness Management from North Carolina A&T State University
Bio: When I was younger, I was not sure what I wanted to be when I grew up; however, I knew for sure that I wanted to help people. An internship during my sophomore year of college introduced me to the special needs community. This is where I realized that this was the population I wanted to support the most. Post-graduation, I became a physical therapy technician at Richmond Hope Therapy Center which allowed me to explore the depths of what came along with being a part of such a diverse pediatric community: countless gait trainers, various types of therapies and, what caught my attention the most, orthotics.
After two years in pediatric PT, I transitioned to the department of orthopedics at VCU where I learned the art of casting. I gained a great deal of both education and skill while working with adult and pediatric patients. My time with VCU was short, however, I could not pass on the opportunity to join the team at Boston Orthotics & Prosthetics.
I am ecstatic to be a part of Boston O&P where I can take what I learned from Richmond Hope Therapy about pediatric necessities and combine it with what I learned from VCU Orthopedics about the various skills behind casting.