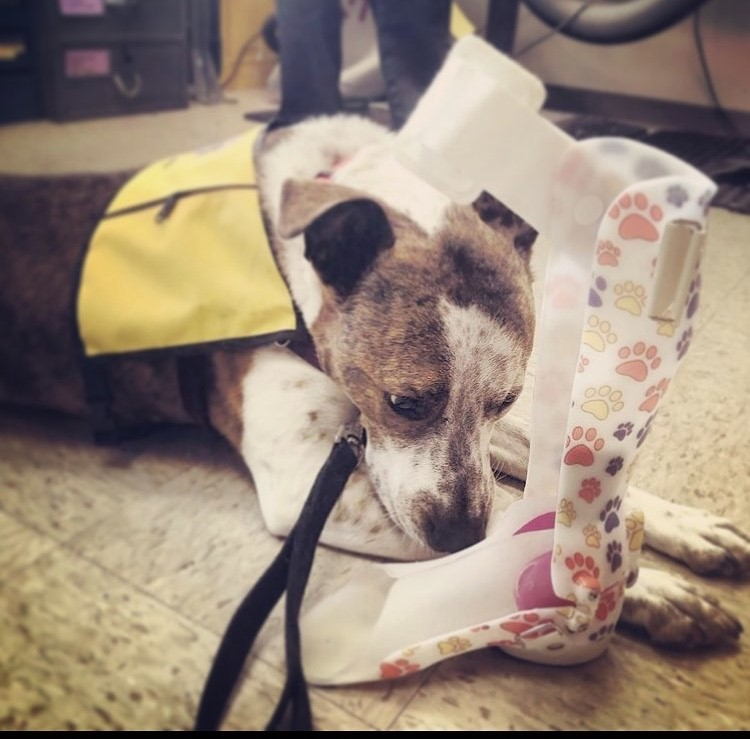 The Boston Orthotics & Prosthetics clinic of Weymouth, MA has a new team member! Introducing Max, a certified therapy dog who is working as our "Resident PAWsthetist" alongside his mom and handler Lauren Houle, a Boston O&P Weymouth clinician.
Lauren and Max have been a therapy dog and handler team since 2019, and we are so excited to have Max "on staff" at our Boston O&P Weymouth location!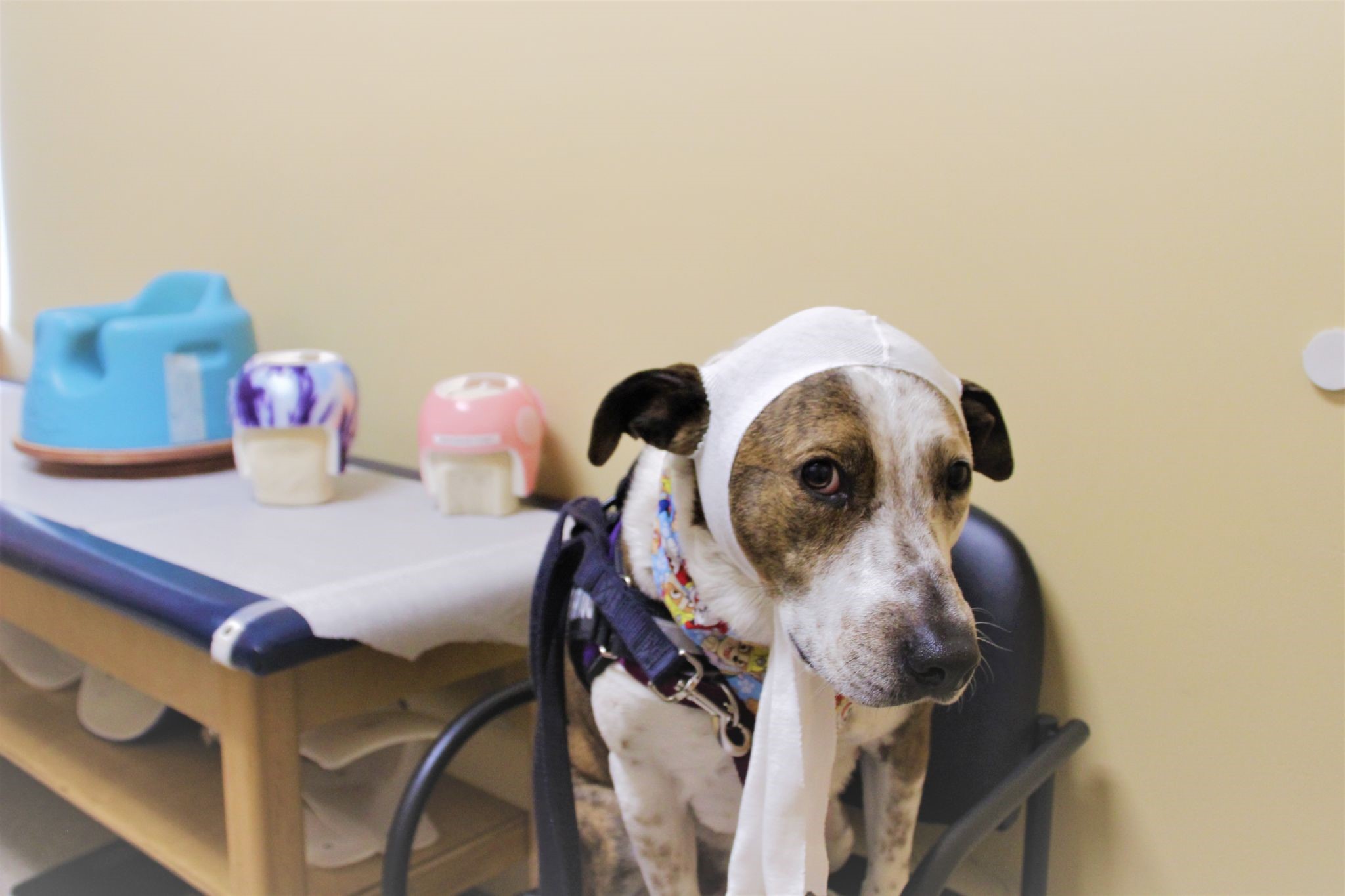 It's hard to tell who's enjoying having Max around more—the patients or the staff! So far, he has enjoyed meeting the staff and patients in the clinic, from giving lots of kisses to helping put kids at ease while they are casted for AFOs.
Max is learning the basics of Lean, and while he's not very good at the 5S's yet, he excels at no wasted motion—keeping to his bed and getting plenty of napping in.
Max is available for patient visits at the Weymouth clinic on a scheduled basis, and will be happy to show you all the tricks he knows in exchange for a cookie and an ear scratch!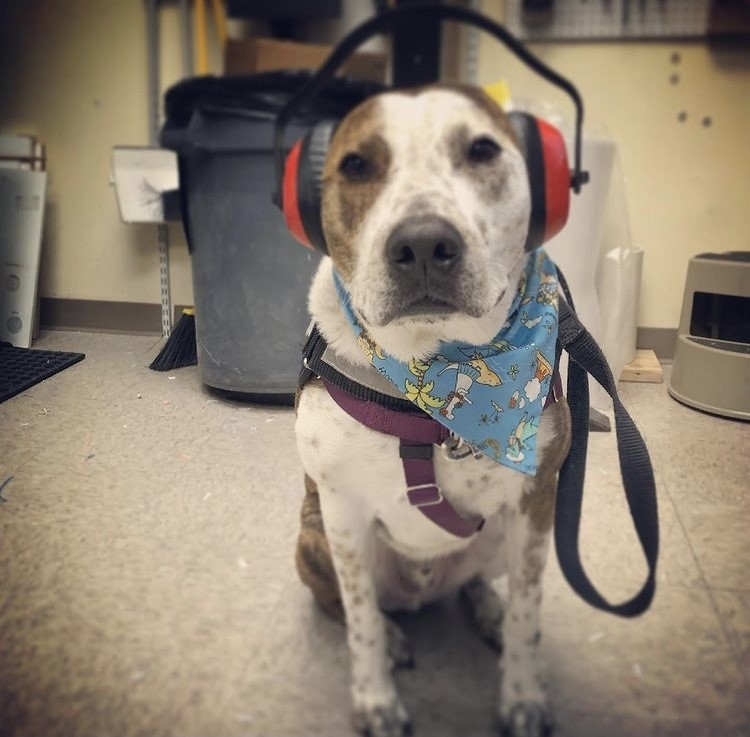 Want to learn more about Max? Follow his adventures on Instagram: @max_bostonoandp
---