Boston O&P of Weymouth
Contact
541 Main Street
Suite 214
Weymouth, MA 02190
Tel: 781.849.0247
Fax: 781.335.3186
Hours: M-F 8:30 am - 5:00 pm
Directions: We are located in the Stetson Building.
Driving Directions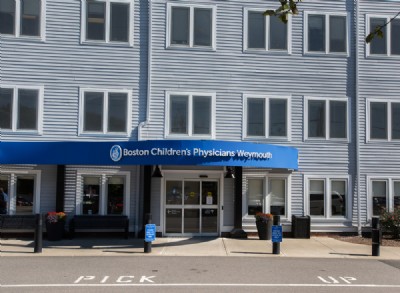 The clinic is located on the second floor of the Stetson Building right above the Boston Children's Hospital doctors. The Boston O&P staff is capable of handling the full-range of orthotic and prosthetic needs for all children, especially those with very involved diagnoses requiring high-end orthotic support. Free parking is available in the parking lot behind the building.
FAQs About Our Clinics Request An Appointment
Our Clinicians: