Customer Service Q&A with Debbie Frazier
Posted on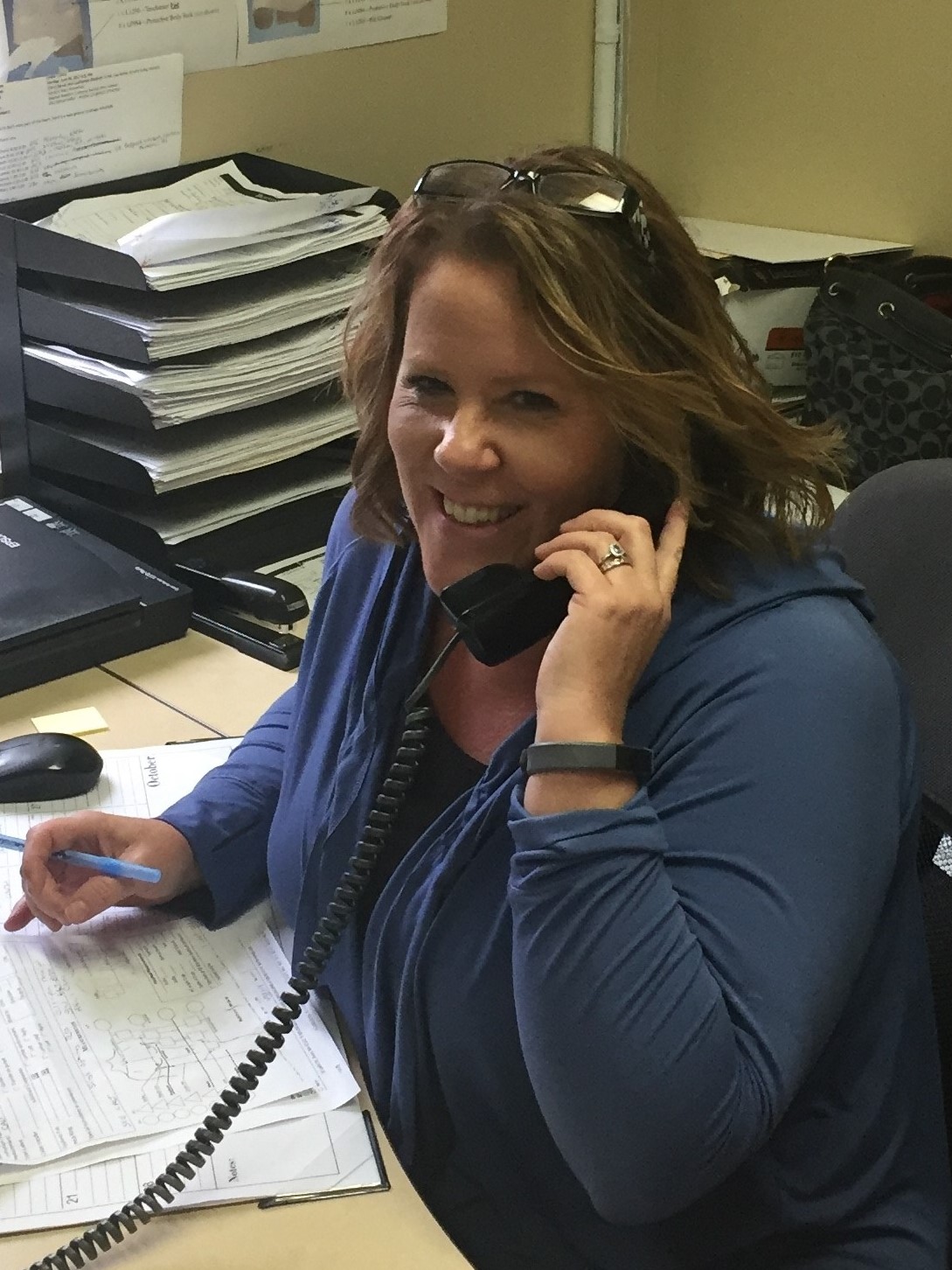 As a customer service representative for Boston Orthotics & Prosthetics, Debbie Frazier is dedicated to providing the very best service to all the Boston O&P patients she serves, which is one of the reasons she was named Employee of the Year in 2009. In this Q&A, learn more about Debbie, including how working at Boston O&P became a family affair, her most rewarding experience, and her biggest pet peeve.
When did you start working for Boston O&P?
My sister was working for the company and needed some help, so in May 1991, she hired me. And 28 + years later, I'm still here.
What has been your most rewarding experience?
Knowing that we are helping people, especially children, is very rewarding. When we are able to see the amazing outcomes that our helmets and scoli braces get, that is amazing!!! And being recognized for your hard work and efforts from a co-worker or one of your customers feels great.
What do you consider your area of expertise?
All of the customer service reps process all orders, but each of us has a product line that we focus on. For me, it's the spinal braces and the Boston Brace 3D in particular.
What are 3 things people don't know about you?
My husband, Gordy, has been working for the company for almost 5 years now, in the helmet department.
Between us, we have three children and a beautiful, 8-month-old granddaughter, whom we absolutely adore and love spending time with. We also have a cat and a golden retriever, Daisy.
My love for animals knows no bounds. After the cat and dog I wanted to get a horse...Gordy said "no." BOO!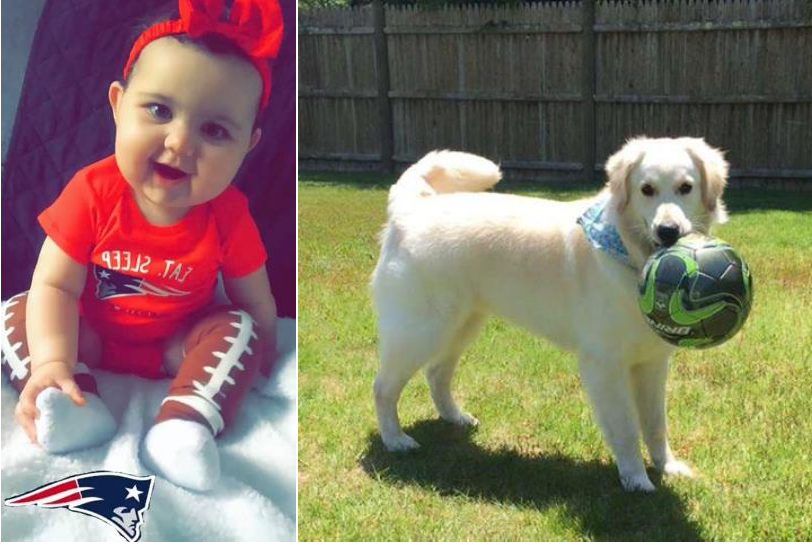 What are you passionate about outside of Boston O&P?
I'm a big supporter of Breast Cancer Awareness Month and am active trying to make sure women get screened. Both my mother and I are survivors and are very lucky to have discovered it when we did.
What is your biggest customer service pet peeve?
Most orders come in perfect with all the information we need plus a scan and X-ray, but sometimes orders are incomplete and we have to chase down info, which makes the patient wait longer than necessary.
---