Customer Service Q&A with Zachary Marcelino
Posted on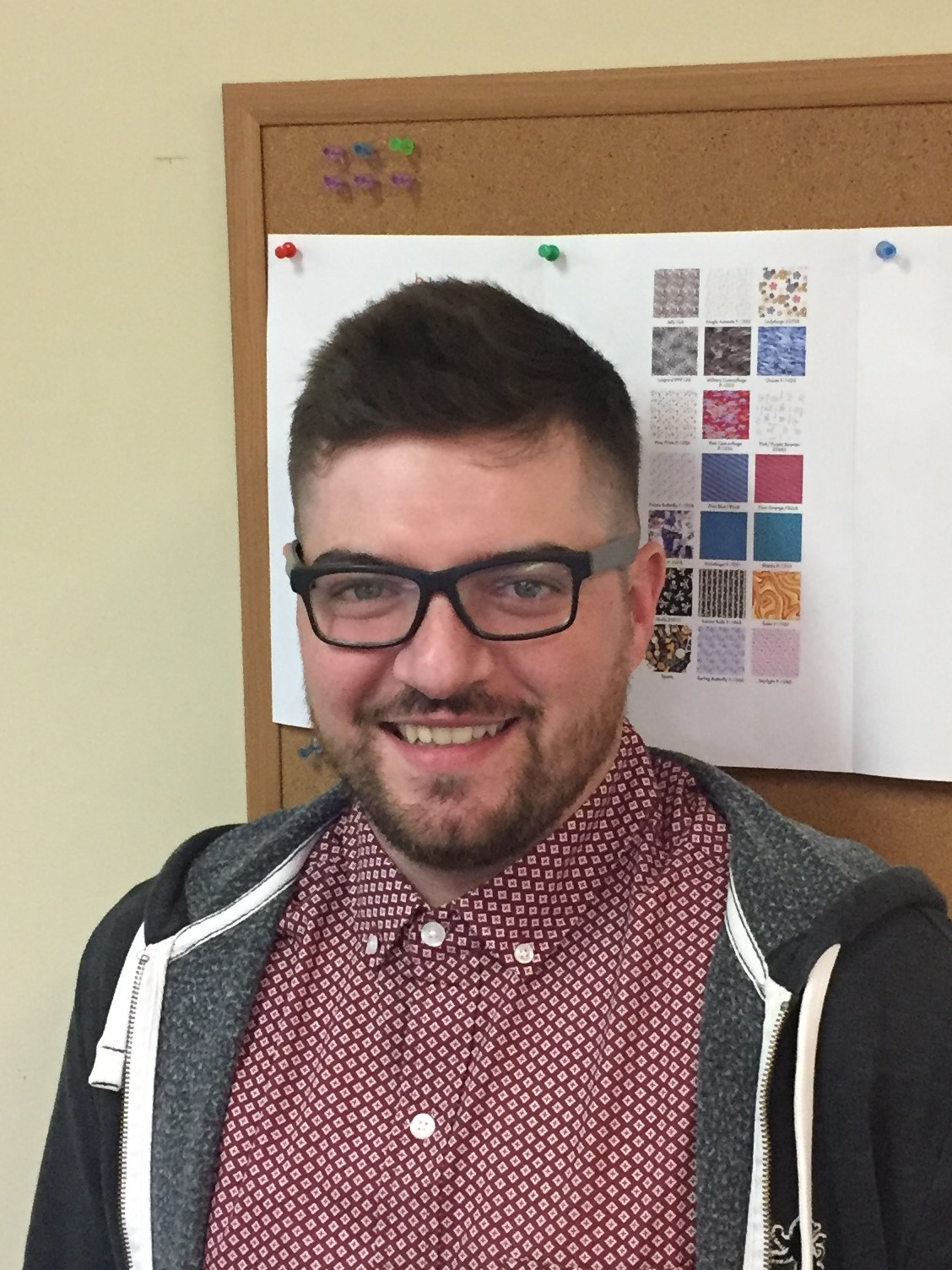 As a customer service representative for Boston Orthotics & Prosthetics, Zachary Marcelino is dedicated to providing the very best service to all the Boston O&P customers he serves. In this Q&A, learn more about Zach, including his most rewarding experience at Boston O&P, his specialties, and his biggest pet peeve.
When did you start working for Boston O&P?
I started working for Boston O&P in January of 2015.
What has been your most rewarding experience?
Knowing that our braces help children live a better life is very rewarding. Having two kids myself, I would want them to get the same level of service our clinics and manufacturing provides to all patients!
What do you consider your area of expertise?
My expertise falls under helmets and generally working with helmet scans. I fix incorrect scans before they make it to production to prevent any delay.
What are 3 things people don't know about you?
I have a lovely family consisting of my fiancé, two boys 4 years old and 10 months old and our fur baby, Hazey!
I enjoy quality time with my family, binge-watching shows, going somewhere fun and watching the Patriots!
I love music and even making some of my own!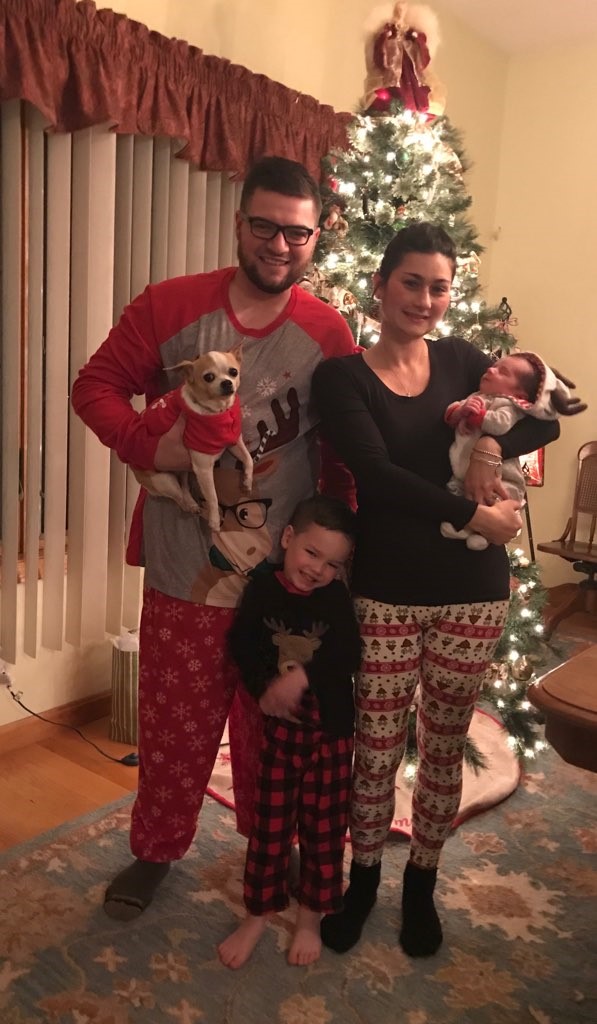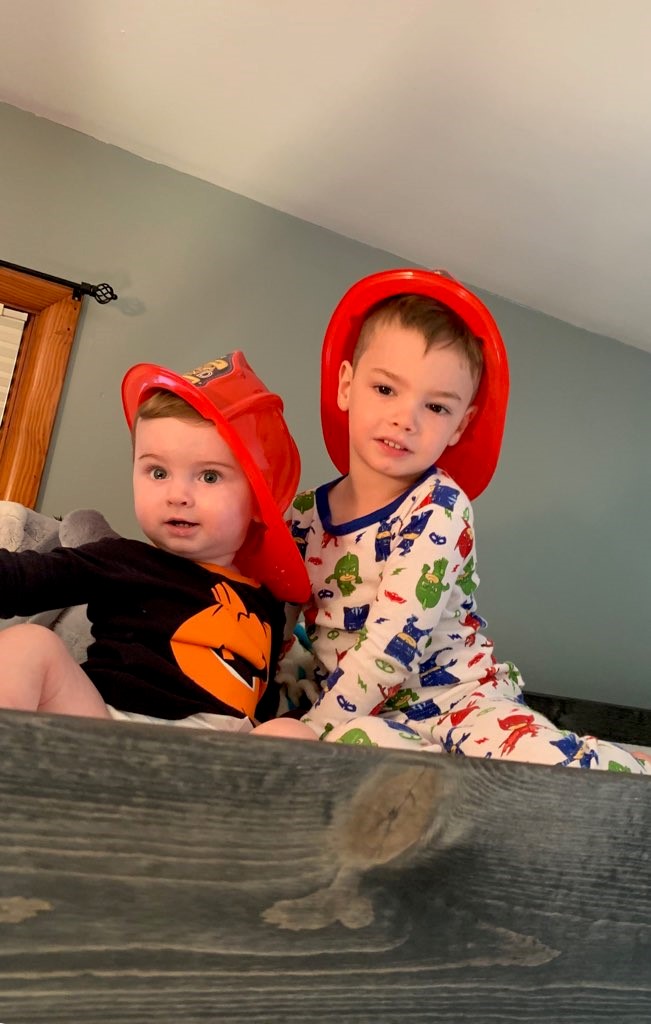 What are you passionate about outside of Boston O&P?
I'm an avid sports fan and one the biggest fans of Boston sports teams! I used to play sports in my glory days and was known to have quick feet with a soccer ball.
What is your biggest customer service pet peeve?
Most of the time I receive perfect scans of heads and can add those to the queue without problems. When I receive a scan that needs some work, it requires me to stop processing orders. This does not happen often because our customers understand the need for perfect scans and always work hard to get the perfect one!
---