Finding a Path to Independence with DMO 'Supergirl' Suit
Posted on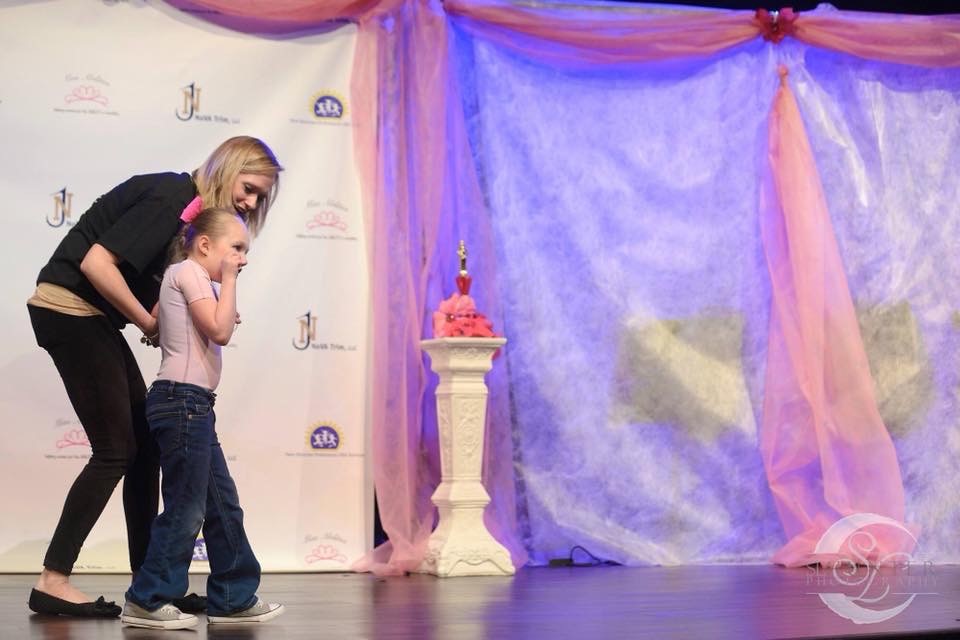 The moment Kaylin Nichols walked onto the stage at the Virginia Miss Abilities Pageant, it was magic. There, under the stage lights, dressed in a pink body suit, blue jeans and Converse sneakers, the 8-year-old from the tiny town of Martinsburg, West Virginia, showed off her 'ability—walking.
Walking may not seem like a big deal, but for Kaylin, it's actually a huge accomplishment. A mere month earlier, she could barely stand on her own.
"She would just drop down to her knees," says her mom, Sarah. "She didn't believe her body could actually hold itself up—not until we got the DMO suit."
"DMO" stands for 'Dynamic Movement Orthosis body suit. It's an elastomeric fabric bracing alternative that places increased pressure on certain muscle groups, creating a greater awareness of particular parts of the body. The suits are custom made and specifically designed to help the wearer's movement.
Kaylin's orthotist, Mallory Feller at Rehabilitation Practitioners in Martinsburg, had attended a training course on DMOs, run by the exclusive U.S. distributor, Boston Orthotics & Prosthetics. Feller suggested to Sarah that a DMO suit might be something Kaylin would benefit from.
"For eight years, we struggled to get Kaylin to stand independently for longer than 10 seconds," says Sarah. "Within a few minutes of putting on the DMO suit, she was standing by herself, and in a couple of more minutes, walking on her own. I couldn't contain my emotions."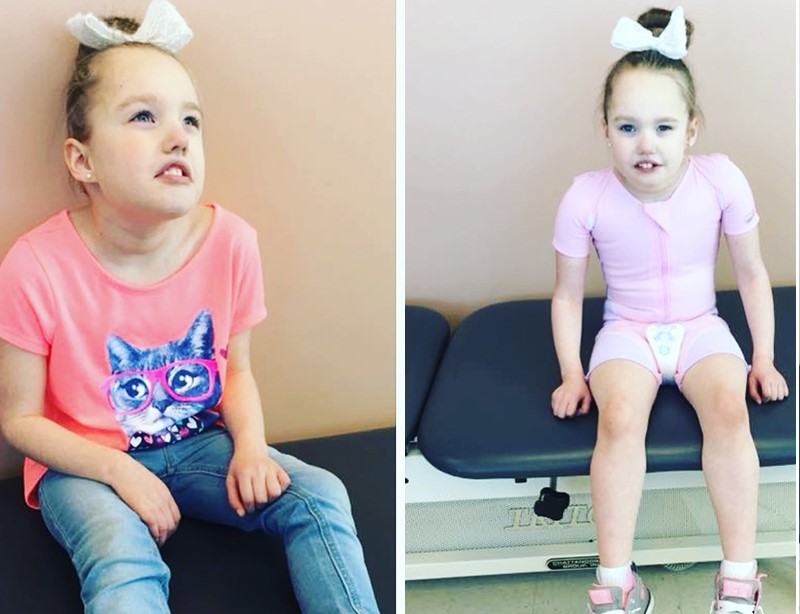 "She just seemed weak"
For the first months of her life, Kaylin seemed like any other baby. Then, her parents began to notice she wasn't meeting the same milestones that her older brother had.
"She just seemed weak," says Sarah. "When she would cry, it was very quiet, and she didn't want to eat very much."
It would take more than a year—and numerous hospital visits—to get answers. In 2011, at one and half years old, Kaylin was diagnosed with optic nerve hypoplasia (ONH). ONH is a congenital condition that can cause poor vision due to underdevelopment of the eye's optic nerve.
Since the optic nerve forms at the same time as the hypothalamus (the brain's center for development), each child with ONH can have differing levels of symptoms, ranging from barely perceptible to debilitating. Kaylin's eyesight is only slightly affected, but her development is delayed significantly.
"My initial reaction was, she's such a sweet little girl, why her? It took me a good year or two to really come to terms with it," says Sarah. "But I was able to find a little faith and realize, wow, how did we get so lucky? She's perfect exactly how she is."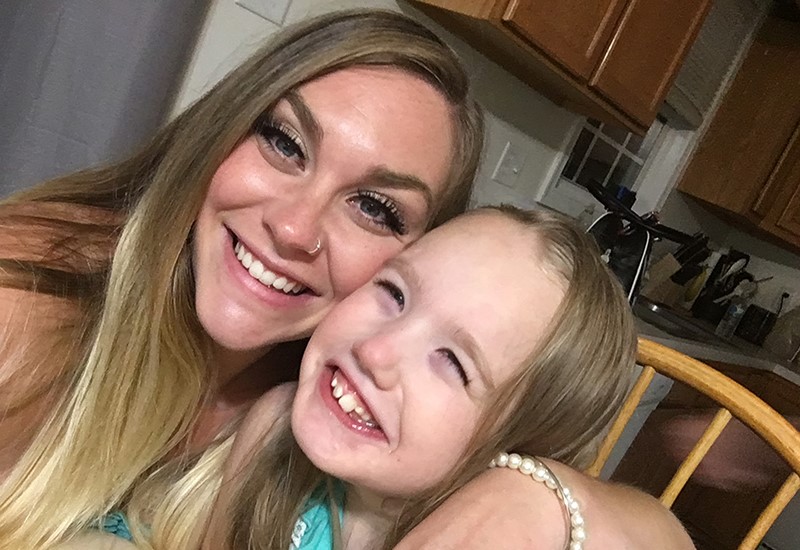 A Super Suit for a Super Girl
Kaylin's condition has been a challenge. "Walking, feeding herself—those are really big things and they've all been a struggle," says Sarah. "But with the DMO suit, she's a different kid."
"The DMO seemed to just eliminate all the 'noise' so we could really focus on her extremities," says Feller. "I think that's a unique part of Kaylin's DMO experience as well, on top of the fact that she is 100 percent independent now."
Now, the second grader is walking from her classroom, all the way down a long hallway, around the corner through the library and into the office to help her teacher bring up the mail. She's able to help pick up her dishes from the dinner table, go shopping with her family and at the Miss Abilities Pageant, she walked onto the stage to Queen's "We Will Rock You" in sheer awe of her own accomplishments.
Sarah uses one word to describe the transformation: "life-changing."
Although Kaylin is nonverbal, her mom says she shows her excitement every time she puts on the DMO suit. Her mom calls it her "Supergirl" suit.
"It's been a long road for Kaylin. She never quit and always worked harder the next day than she did the day before," says Sarah. "Now with the DMO suit, she just doesn't have to work as hard. I am happy for her and thrilled by all the things she will be able to do."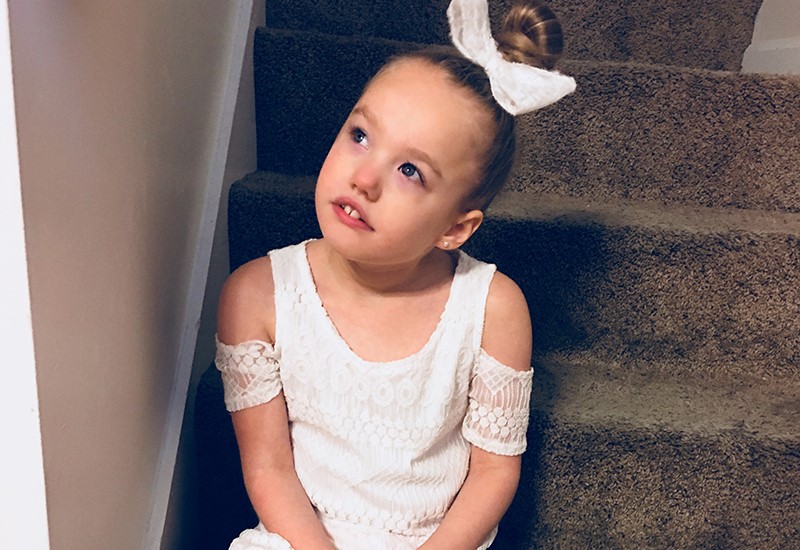 Learn more about DMOs.
---