Q&A with Michelle Yakaboski, CPO, Boston Orthotics & Prosthetics
Updated (Originally posted )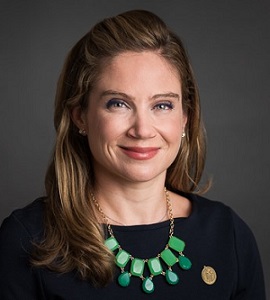 In 2018, Boston Orthotics & Prosthetics hired Michelle Yakaboski, CPO, to open a new clinic in Stony Brook, Long Island. In this Q&A, Michelle discusses how her education in math and education led to a career in orthotics and prosthetics, the most rewarding part of her job, and how her personal priorities make her a good fit with Boston O&P's philosophy of care.
Your first experience with orthotics was wearing a knee brace after rupturing your ACL playing soccer in high school. Did that experience contribute to your decision to become an orthotist?
Yes! I was intrigued by the process of being evaluated, measured and fit. There were elements of healthcare, engineering and creativity, all of which I enjoyed. The O&P profession seemed like the perfect culmination of my skills.
Your undergraduate degree is in mathematical sciences with a minor in secondary education. Why did you decide on that combination of fields?
I always enjoyed the certainty of mathematics, finding an answer and double-checking my work. I also enjoy working with people, teaching and sharing my knowledge, so secondary education seemed like a natural fit. I enjoyed it very much and believe my undergraduate experience helped me to prepare and contributed to my success as an orthotist and prosthetist.
How has your experience and knowledge in those fields helped you become a better orthotist, or affected how you provide care and treatment to your patients?
Having a background in mathematics and secondary education has helped me to cultivate my critical thinking and attention to planning and detail. It also gave me experience working with people of different ages, backgrounds and abilities. Being a Certified Prosthetist Orthotist requires a great deal of problem-solving and thinking outside the box, which are both mathematical qualities.
You were awarded the Tom McVeigh-Kimberly St. Germain Human Spirit Award, for humanity and leadership, from the Newington Certificate Program you attended. What did you do to win that award?
This award was created in memory of two Newington students, it is awarded annually to someone who is always willing to lend a helping hand, has a positive outlook and exudes motivation.
You began your career at Connecticut Children's Medical Center. What did you do there?
I began at CCMC as a resident orthotist, I shadowed four different clinicians, each with their own style, which allowed me to cultivate a style of my own. It was a structured program: in the beginning I simply shadowed my preceptor, and as time went on, I contributed to patient care. It was a wonderful learning environment that set the stepping stones for my career.
Before joining Boston O&P, you worked at a clinic in New York City. What is different about the products, approach and culture of Boston O&P?
I have always put the patient first in my practice, that has not and will not ever change. I particularly appreciate Boston O&P's Lean culture and their focus on the entire 'patient care cycle' and continuous improvement.
Your specialty at Boston O&P is pediatrics, cranial remolding orthoses, and scoliosis. Why were you drawn to those particular areas?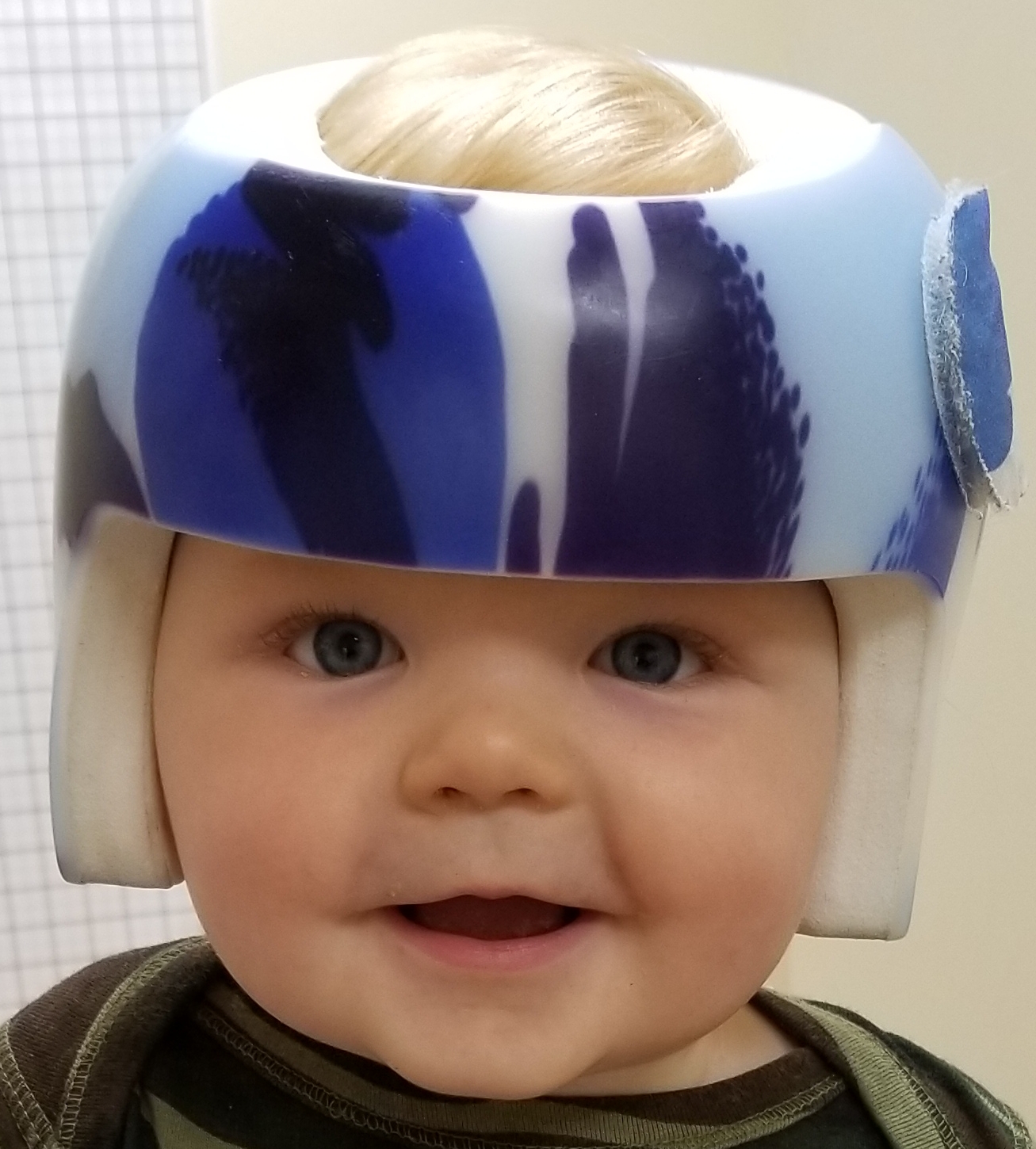 It goes back to my residency and the joy I find working with pediatric patients. I had a wonderful experience at CCMC working with cranial remolding and scoliosis patients. I find that I am drawn to those particular areas because there is numerical value in the change—you can actually calculate the difference.
What do you see as the most exciting advancement in scoliosis treatment?
The most exciting advancement in scoliosis treatment is the integration of the push/shift forces into our new Boston Brace 3D brace, allowing the orthosis to be more effective and less bulky.
What do you think makes Boston O&P's treatment of scoliosis different than other approaches?
Boston O&P set the gold standard in scoliosis treatment with the creation of the original Boston Brace, however Boston O&P never stopped improving. The new Boston Brace 3D takes scoliosis treatment to the next level, using the bio-mechanical principles of the original Boston Brace to create an even more effective brace. The biggest struggle in scoliosis management is compliance and the Boston Brace 3D tackles that, too. The 3D helps to increase compliance by improving breathing mechanics and offering a partially lined orthosis, creating a brace that is nearly undetectable under clothes. At Boston O&P, our goal is the same as the patients' goal—to stop the progression of the curve and sometimes even improve it.
How does Boston O&P's philosophy of care compare with your own?
One of the reasons I was excited to join Boston O&P is because their philosophy aligned with my own. Boston O&P's mission is to treat every patient as if it was their own child, while the Lean culture and goal of continuous improvement are philosophies that I follow in and outside of work. I have always believed in outcomes and education; Boston O&P is committed to both.
What has been your most rewarding experience working in your field, and at Boston O&P specifically?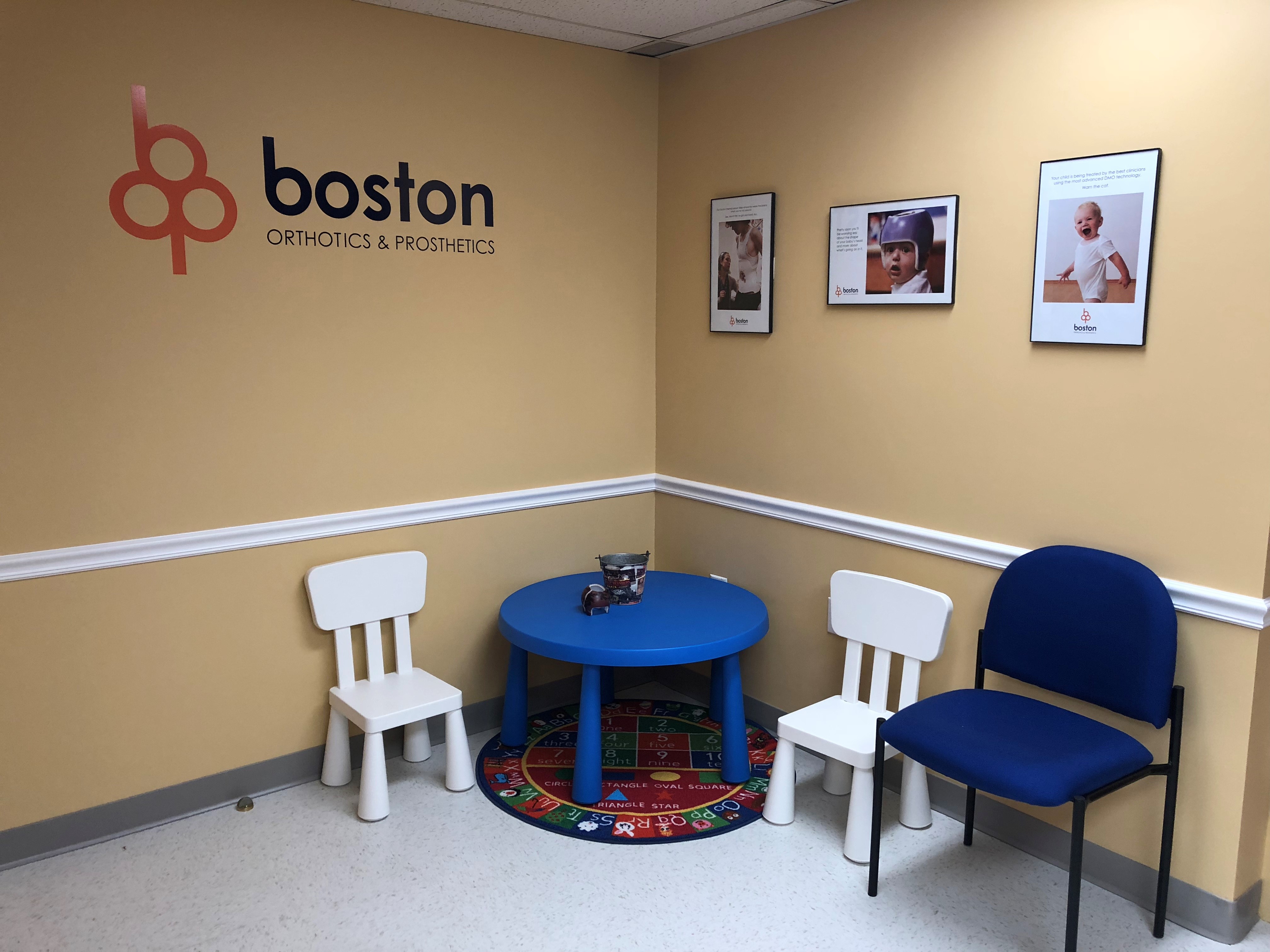 Twofold, from a professional career advancement standpoint, being given the opportunity to open a brand-new office in Stony Brook, where I can infuse my personality and passion in the culture of this office with the power of the Boston O&P brand and capability behind me.
The most rewarding experience is working with children, watching them grow, change and achieve what was once thought to be impossible. Specifically, the strong connection that I have made with families. I love receiving phone calls, emails and holiday cards from my patients, hearing from them, enjoying the pictures they send of different milestones, seeing them grow and knowing that I have made a positive impact in their lives.
What is the biggest professional challenge you have faced?
I enjoy being challenged, especially working with medically complex and fragile patients—reaching out to other specialists and working with a medical team to provide the best possible treatment plan for the patient.
Do you have any specific goals or wishes you'd like to fulfill in your career?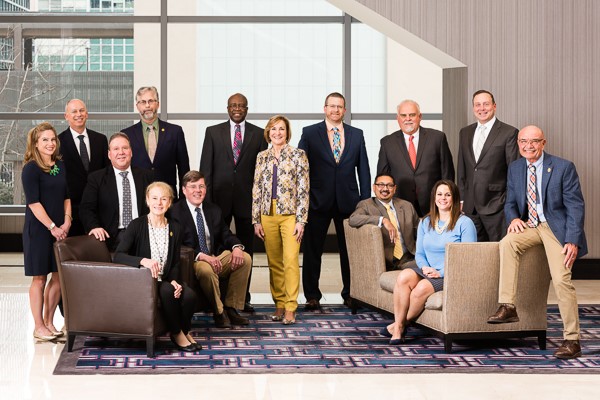 I would like to combine my passion for education and O&P through education, becoming more involved in teaching. I would also like to continue to give back through volunteerism at ABC (American Board of Certification in Orthotics, Prosthetics & Pedorthics, Inc.). I am currently an examiner for the ABC Clinical Patient Management Exam and I sit on the ABC Board of Directors.
---