Q&A with Martin Matthews, Managing Director, DM Orthotics
Posted on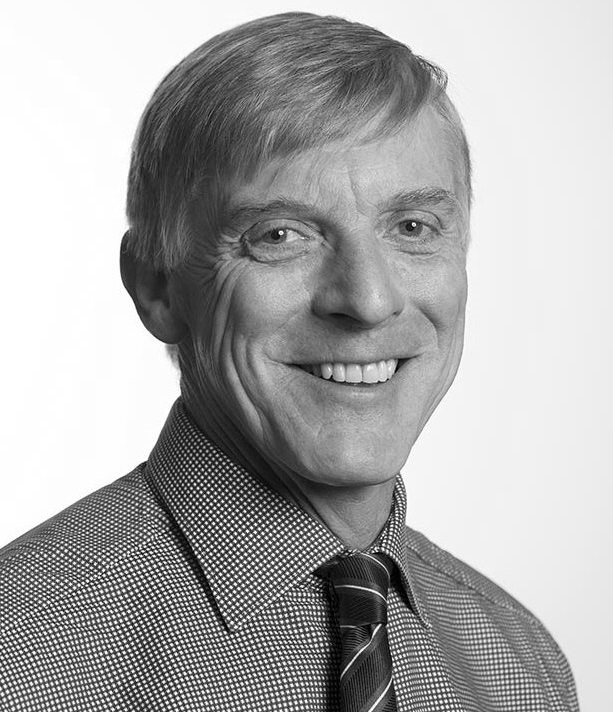 DM Orthotics is the creator of the Dynamic Lycra® Orthoses (DMOs) distributed by Boston O&P, which are designed to manage abnormal tone and neurological dysfunction and improve functional abilities for patients with cerebral palsy, stroke, head injury, multiple sclerosis and other neurological conditions.
In this Q&A, Martin Matthews, an orthotist who specializes in pediatrics and scoliosis management, shares how he founded DM Orthotics, how DMOs have improved over the years, and how DMOs can be used for certain types of scoliosis.
Can you explain what DMOs are?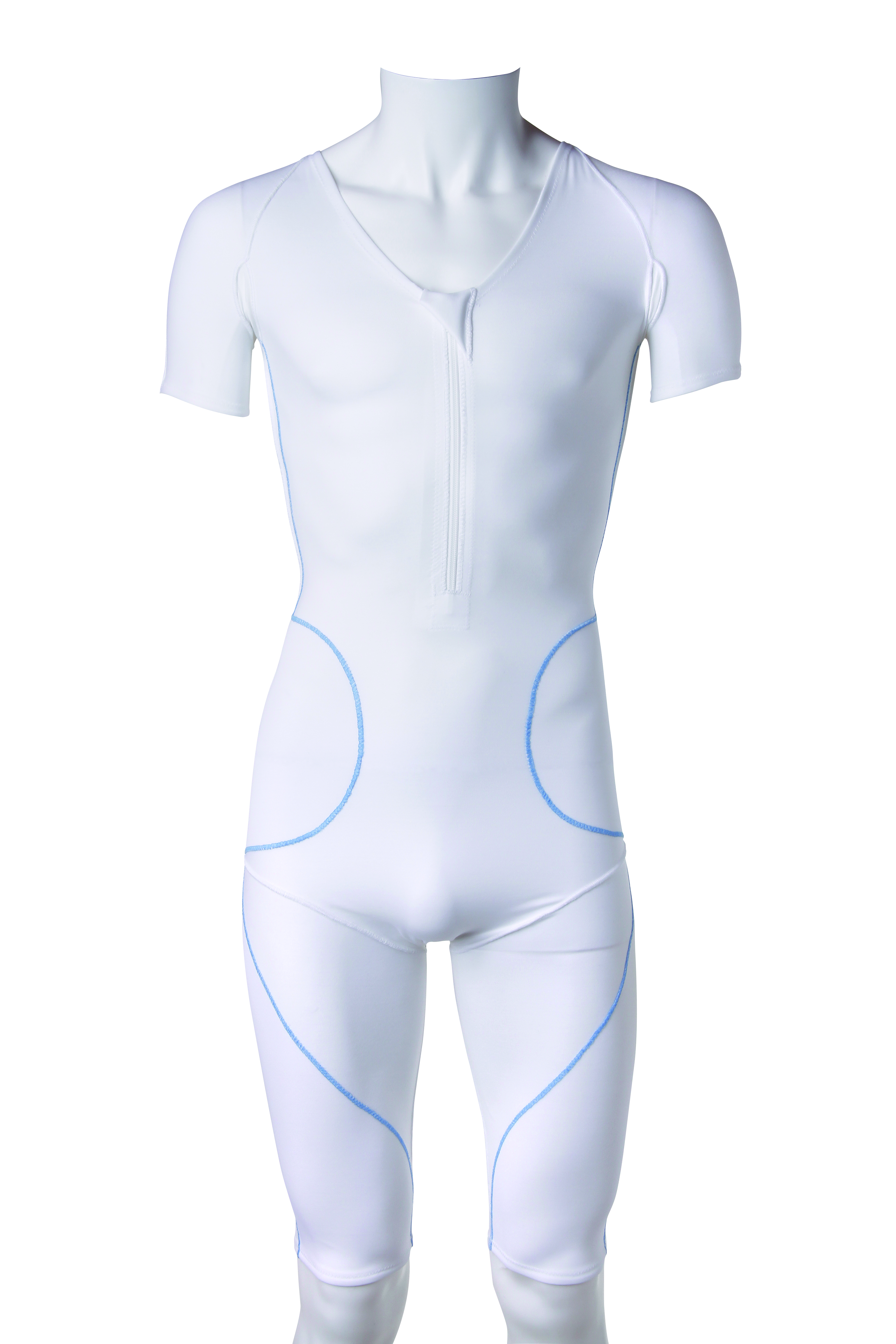 Dynamic Movement Orthoses are elastomeric fabric orthoses that allow a force to be applied to a muscle or muscle group. Using compression, these forces transfer from the orthosis to the underlying muscle and bony structures to initiate enhanced proprioceptive feedback to the brain and to cause a mechanical change in position.
How did you get involved with DMOs and eventually start DM Orthotics?
In 1998, 2nd Skin published a paper by Eva Blair on the use of a Lycra suit on children with cerebral palsy and at the same time Nancy Hylton (whose work on AFOs I followed) published on her use of a Lycra suit in the United States.
Once I found out about this work, we tried it out ourselves and found that although the outcomes were encouraging there were real compliance issues with wearing the suit. In 1998, I was made the project manager for developing the dynamic Lycra orthoses (DLO) for Norfolk & Norwich Hospital.
In 2004, I returned from summer vacation to find that the company had changed ownership and the new owners did not want the DLO. My wife kindly let me remortgage our home so that I could set up DM Orthotics, Ltd. in February 2005, employing the same manufacturing team.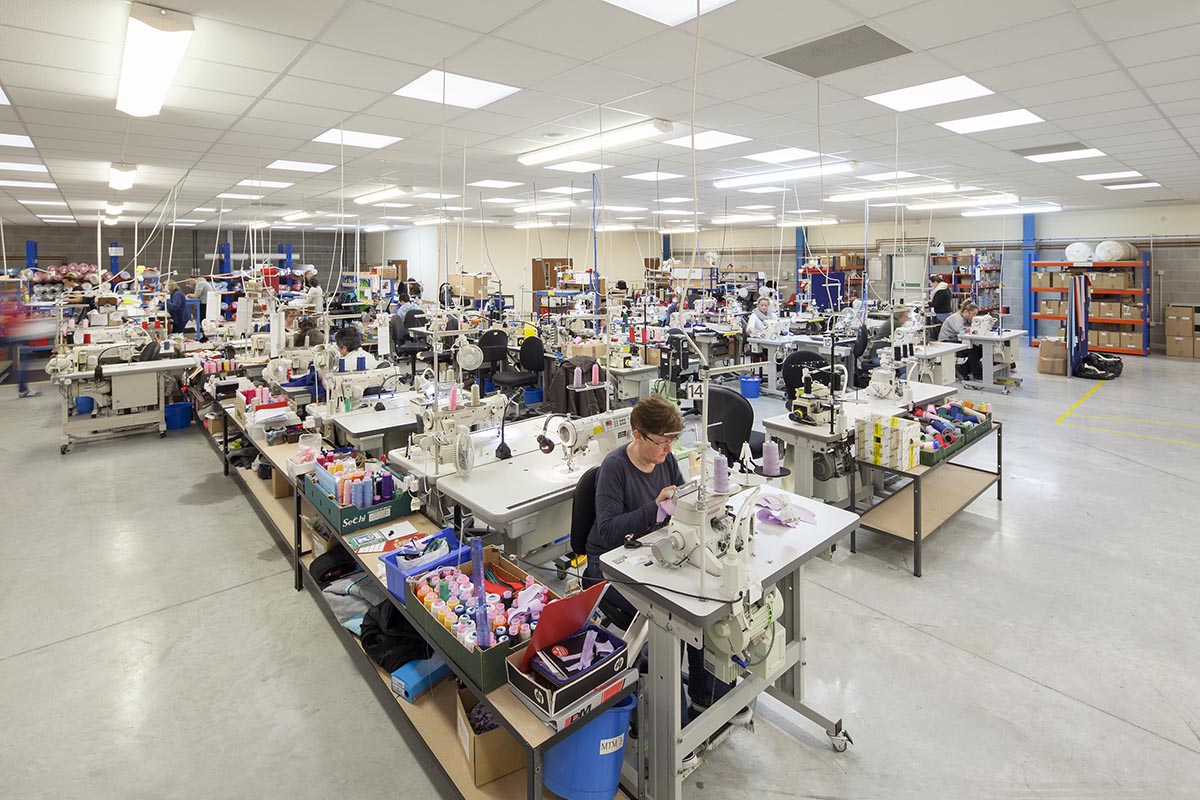 What conditions were DMOs originally designed to treat?
We originally only used DMOs on children with cerebral palsy, mainly for scoliosis and spinal symmetry using suits. Then gloves, leggings, and socks followed.
What types of conditions are they used to treat today?
The conditions treated now include:
Cerebral palsy (children and adults)
Stroke
Osteogenesis Imperfecta
Multiple sclerosis
General neurological impairment
Scoliosis (early stage IOS pre 25 degrees)
Metabolic disorders
Muscular Dystrophy
Mitochondrial disease
Down Syndrome
Autism
Charcot-Marie-Tooth disease
Spinal Muscular Atrophy
Erb's Palsy
ADHD
Spinal injuries
Brachial plexus injuries
Ehlers-Danlos syndrome (children and adults)
How have DMOs evolved over the years, both in terms of how they are constructed and how they are used?
The involvements of modern fashion designs and evolving fabrics ensure that DMO fit and comfort continues to develop. We also have materials with higher modulus (stiffer) materials allowing more force to be built into the orthoses, improving outcomes in adolescents and adults alike without affecting comfort and compliance. The modern DMOs make the original 1998 orthosis look historic.
Who might be a good candidates for using DMOs?
This used to be easy—either extremely low tone/floppy children and patients with athetoid movement patterns. However, we are finding good candidates appear from the whole spectrum of tonal presentations. We even make DMO shorts for sport-induced groin injury, which are used in rehab of soccer players.
How do you fit DMOs?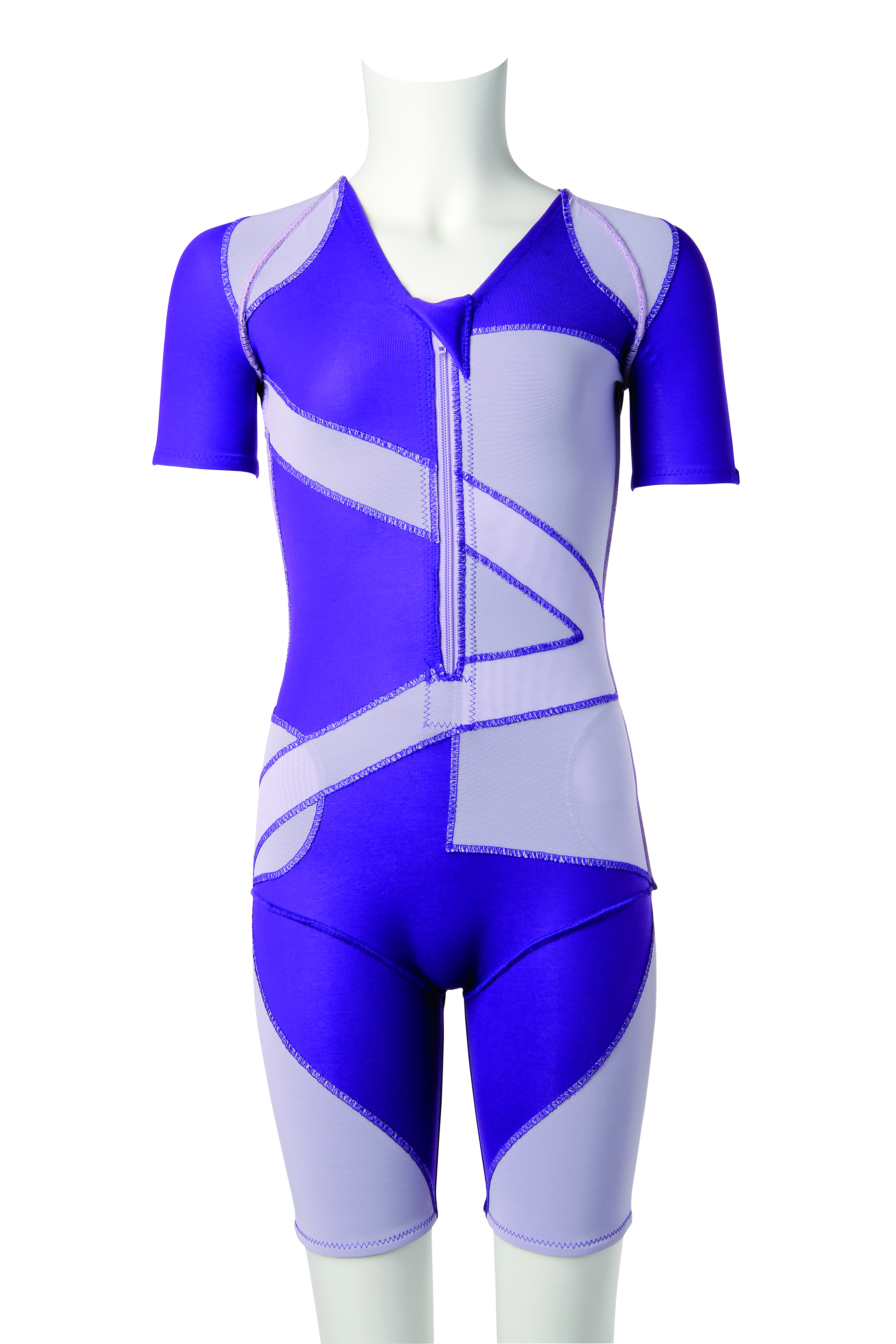 DMOs are custom-created for each individual and come with full fitting instructions as there are so many variants now. We have occasionally been shown an alterative way of donning by our younger patients. One of our young girls showed us an alternative way to apply a glove which we have fully embraced, illustrating that we are always happy to accept improvements to our systems.
How long would someone typically have to wear a DMO?
In the UK, we start treating patients at around 2 years of age. Most are only in the orthoses for up to 3 years, but this is condition-based. Other patients, like a child or adult with athetoid presentation, will require longer term intervention. Even then they may be able to wean out when they have been wearing the orthosis for a longer period.
How do you see DMOs working with bracing in the treatment of scoliosis?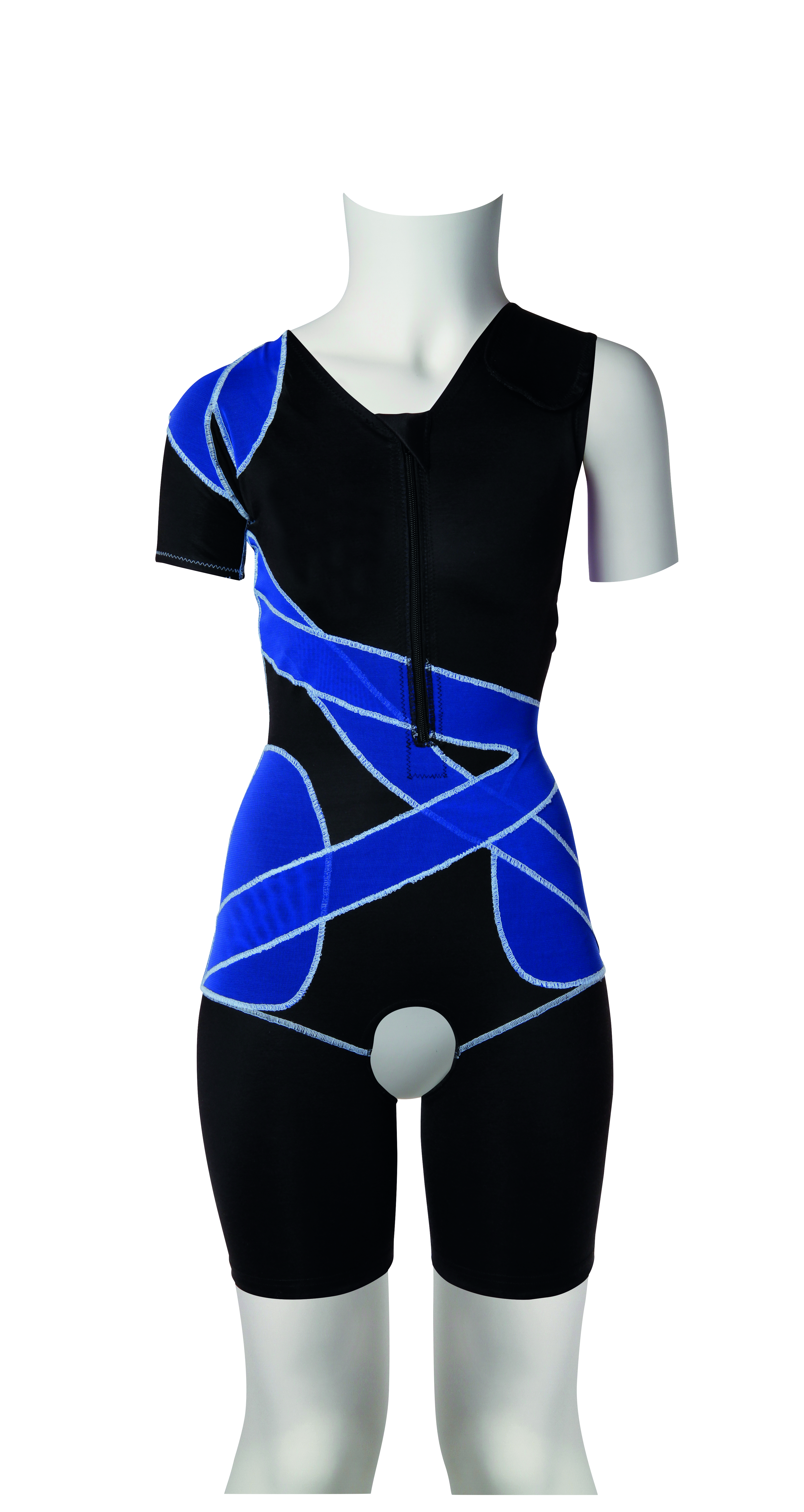 We know that DMO Scoliosis suits work well for neuromuscular scoliosis and able to prevent curve progression in GMFCS level 4 and can slow progression GMFCS level 5. The improved power panels allow us to treat adolescents more effectively than we used to, and in many cases patients who are compliant with the wearing regimen have avoided spinal surgery. We are now starting to see children and parents wanting to wear DMO scoliosis suits for pre 25 degree idiopathic presentations, and so far we have had encouraging outcomes and good compliance. We now need to research the outcomes in idiopathic presentations.
---