Reshaping a Baby's Future, One Helmet at a Time
Posted on
Reshaping a baby's future is literally what Daniel Haden does. As an orthotist at BioTech Limb and Brace in Birmingham, Alabama, Haden is part of a team that creates corrective helmets to treat plagiocephaly, also known as "flat-head syndrome." Plagiocephaly is caused by pressure on the bones of the skull before or after birth that create a flat spot on the back or side of a baby's head.
How BioTech Began Creating Corrective Helmets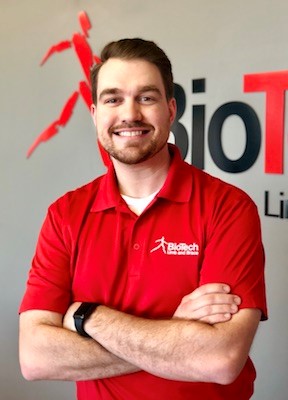 Biotech began offering helmets after receiving a request from the Children's of Alabama hospital to provide an exclusive helmet service for the hospital.
"They wanted to build a Plagiocephaly Clinic in conjunction with their Craniofacial Clinic," says Haden. There was a huge need statewide, and that need just wasn't being met."
BioTech began investigating scanning techniques and different ways to capture the shape of the head, other than casting. They reached out to Boston Orthotics & Prosthetics to get the technology they needed—modification software called Rodin4D—so that BioTech could meet the needs of their patients.
"Boston O&P makes things really easy," says Haden. "They do a really nice job, and over the years I have been able to learn from them to improve the way I treat my patients."
How it Works
There are two ways Haden sees patients—either at the BioTech office or, traditionally, at the Plagiocephaly Clinic at Children's of Alabama, where children are seen by a neurosurgeon, a physical therapist, and an orthotist.
"They are getting all of the care they need at the same appointment, which often includes a referral for helmeting, and that's when we come in," Haden says. "We provide the evaluation, scan the child, give them instant feedback on the severity of the plagiocephaly, and then get them set up for their helmet delivery a week later. We do all of our follow-up care at our facility just a few blocks away."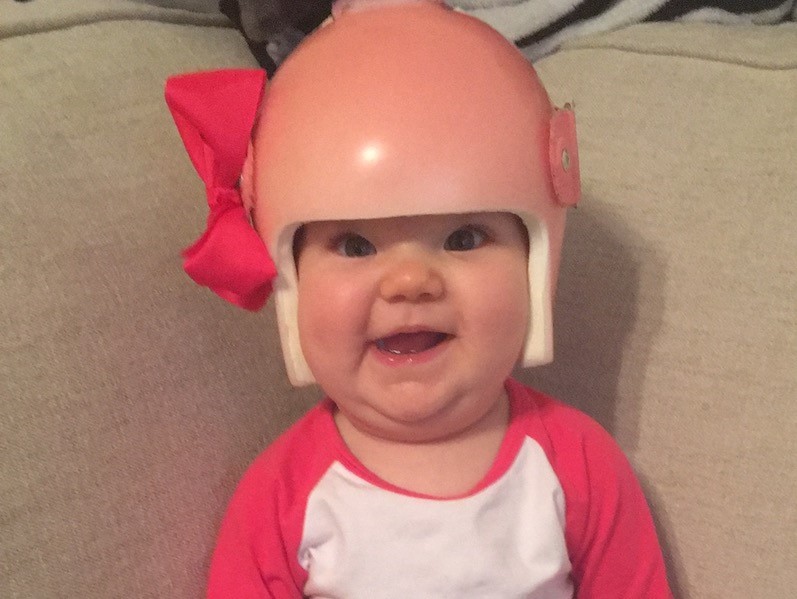 How it Helps
Results from helmet therapy come as quickly as the child grows. Haden always tries to set the expectation from the beginning that a physical change in the shape of the head is completely dependent on a child's growth.
"The helmet is simply redirecting growth. There can be a change in the head shape as early as a few of weeks or it may be six months."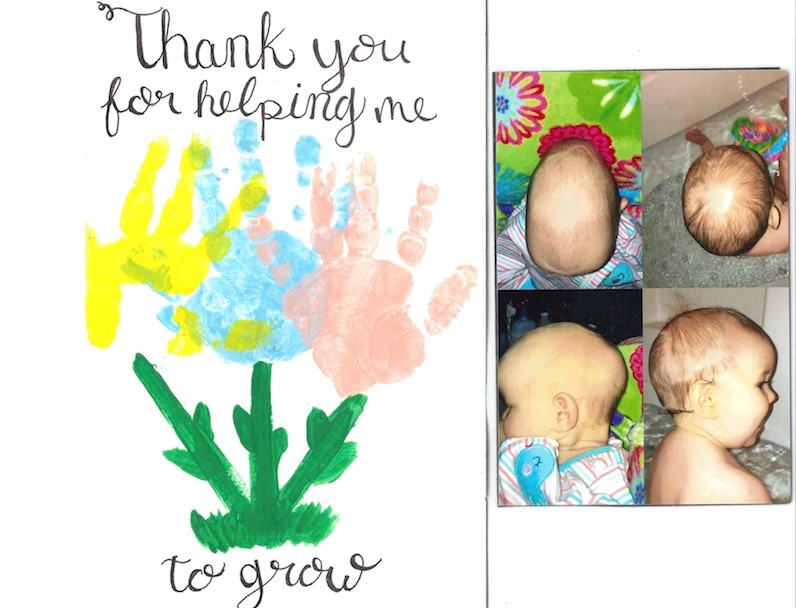 During the past three years, BioTech has treated hundreds of children, including 2-year-old Elizabeth, whose family was so grateful they sent Haden a personal thank you note.
That "thanks" is due in part to Boston O&P's technology and partnership, explains Haden. "They are able to take our feedback and put that into the product, which equates to a really high success rate with the way the helmets fit," he says. "To me it's an honor to be able to change something so physical about a child that impacts them the rest of their life."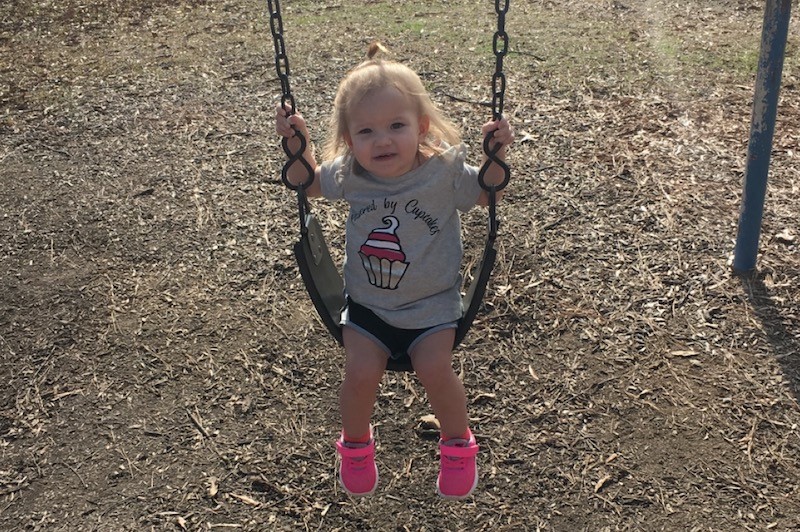 ---