Tech Q&A with Assali Bazelais
Posted on
Assali Bazelais is a technician who has been with Boston O&P for 15 years. He specializes in finishing scoliosis and other spinal braces. His goal? "To help as many patients as I can."
What made you decide to get into this field?
The field that I am in is full of self-satisfaction. I am able to complete my work and do it well.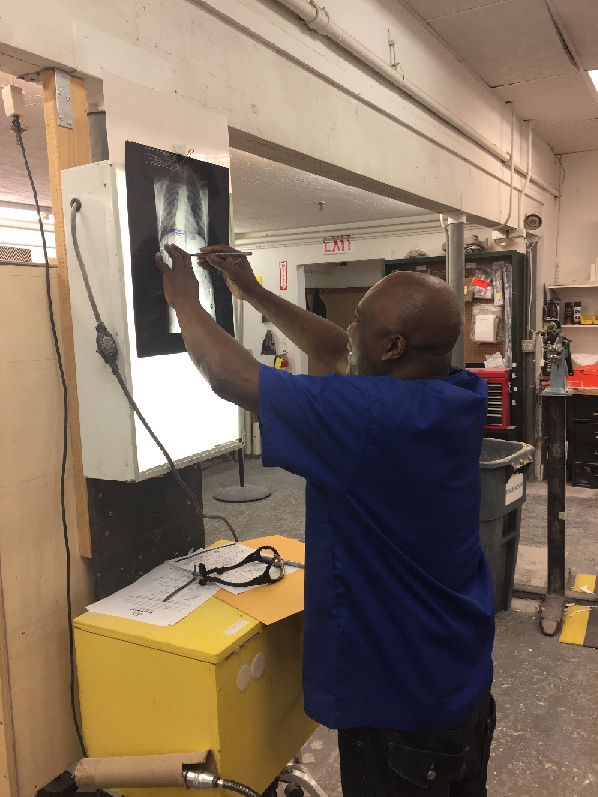 What is your favorite thing about your job?
I love when I finish a brace and I know that it is going to help a patient.
How has the work you do touched your life personally?
The work I do ultimately makes me feel good. It is an incredible feeling to know that I am helping others.
What has been the most challenging technical project you've had while at Boston O&P?
The most challenging project has been the LEAN program. Now that we have a better understanding and seeing LEAN in action, it makes my job less stressful and we are able to continuously make the best braces for our patients.
What's the best reaction you've ever had from a client or patient to one of your fabrications?
It makes me feel good when I get a good reaction from the client or patient. They have told me, "Great job, the brace is well done."
---