Tech Q&A with Gary Mathis
Posted on
Gary Mathis joined Boston Orthotics & Prosthetics as a technician in June 2017. He specializes in fabricating, altering, and repairing braces and orthotics, and has also performed repairs and made some adjustments on prostheses.
Gary obviously loves what he does...he's been in the O&P profession for 35+ years and works in our Cleveland (Westlake) office.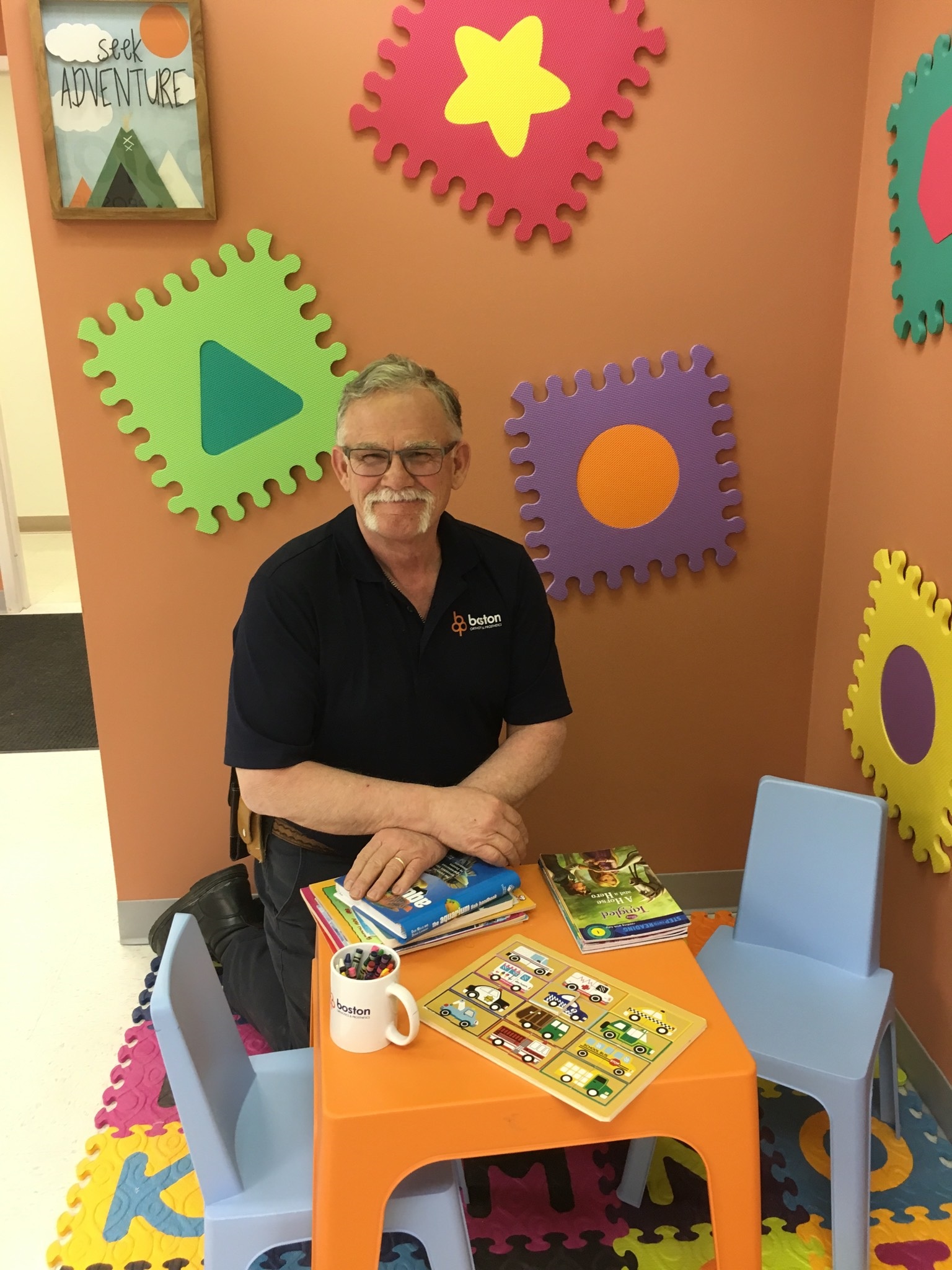 What is your favorite thing about what you do?
Working with my hands and knowing that what I do benefits others.
How has the work you do touched your life personally?
It gives me the satisfaction of having a career that directly affects a person's quality of life.
What's the best reaction you've ever had from a patient to one of your fabrications?
I did a repair on a little boy's AFO and when I was finished and took it to him he asked me what my name was. I told him my name then he told me his name, shook my hand and he told me that he was pleased to meet me.
What project or goal would you like to accomplish at Boston O&P?
To continue doing the best I can for the benefit of our patients, fellow employees and my clinician.
---