The Importance of Custom Bracing for Scoliosis
Posted on
If you have been researching bracing as a treatment for scoliosis, you've probably come across the terms "custom bracing," "custom fabricated," or "custom fitting." So, what do these terms mean?
When a scoliosis patient is evaluated and measured/scanned for a brace, there are many different ways of creating (fabricating) a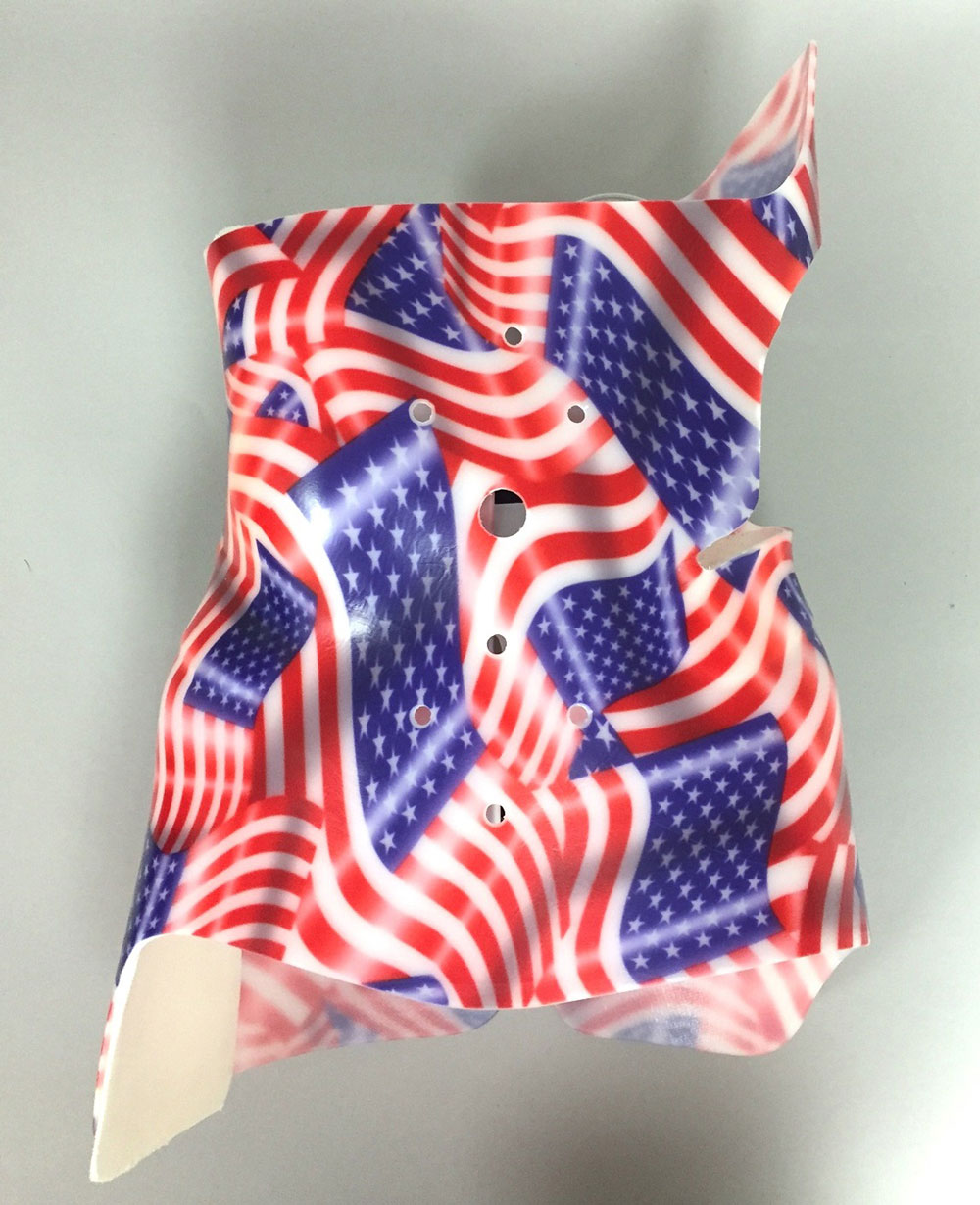 scoliosis brace that holds the spine in a straighter position to prevent it from becoming more curved as the body grows.
Custom fitted means that the mold used to make the brace is not specifically made for you. The brace(s) that are made from that mold are trimmed and modified (adding pads) specifically for you depending on the curve shape. We say the brace is custom fitted since the customization happens after the brace itself is made.
Custom made/fabricated means that the mold used to make the brace is made specifically for you. The brace made from that mold can only be fit to you because the contours match your shape and are designed to work with the added pads to improve your posture and reduce the curve. For many years, we provided custom fitted braces and were successful. Improvements in technology have allowed us to custom make/fabricate our scoliosis braces.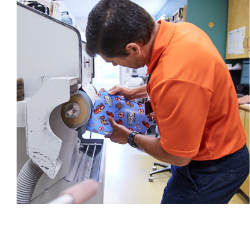 We no longer use a library of molds for our scoliosis braces. They were successful for their time, but as technology evolved, so have we. We fabricate the scoliosis orthosis primarily from a three dimensional scan of the patient, but measurements or a cast of the patient can also be used. The measurements provided will be used to create a CAD model of the patient for fabrication and the incoming cast will be scanned to create the CAD model.
At Boston Orthotics & Prosthetics, every single scoliosis brace we make is unique, manufactured from scan to fit the individual patient. Boston O&P clinicians use digital laser scanning of the body and precise measurements to create a 3D CAD/CAM model, which is used as a virtual model to create the brace.
Custom fabricating from scan and designing each scoliosis brace not only provides maximum curve correction, it also ensures that the brace is as comfortable as possible for the patient, since it was manufactured to the exact shape of that patient rather than selected from a library of molds.
As all scoliosis braces should, the Boston Brace 3D works to correct the spine in three planes—coronal, sagittal and transverse.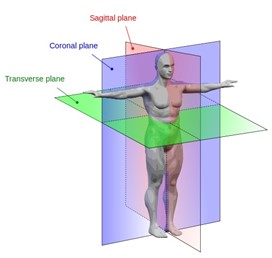 "The Boston Brace 3D is the most advanced scoliosis brace available today, and the only one that offers a truly one-of-a-kind fit customized to each individual patient," said Jamie Benelli, CPO and Boston O&P Director of Sales. "Scoliosis is a complex condition that is different for every patient, which is why we no longer use the same brace molds to treat cases that are never exactly the same. With our custom-made scoliosis braces, patients can be sure they are getting a treatment solution that is especially designed for them."
---