What is a Pediatric Orthotist?
Posted on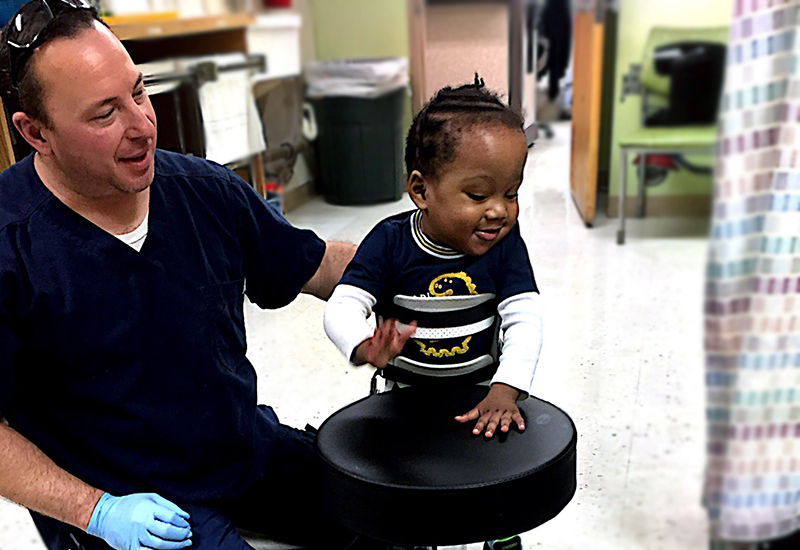 The American Board for Certification (ABC) defines a certified orthotist as an allied-healthcare professional that is specifically educated and trained to provide comprehensive orthotic patient care. This includes the patient evaluation, formulation and documentation of the treatment plan, and designing and fabricating the most appropriate orthosis to obtain the treatment plan goals. The orthotist is also responsible for the fitting, modification, maintenance and repair of the orthoses.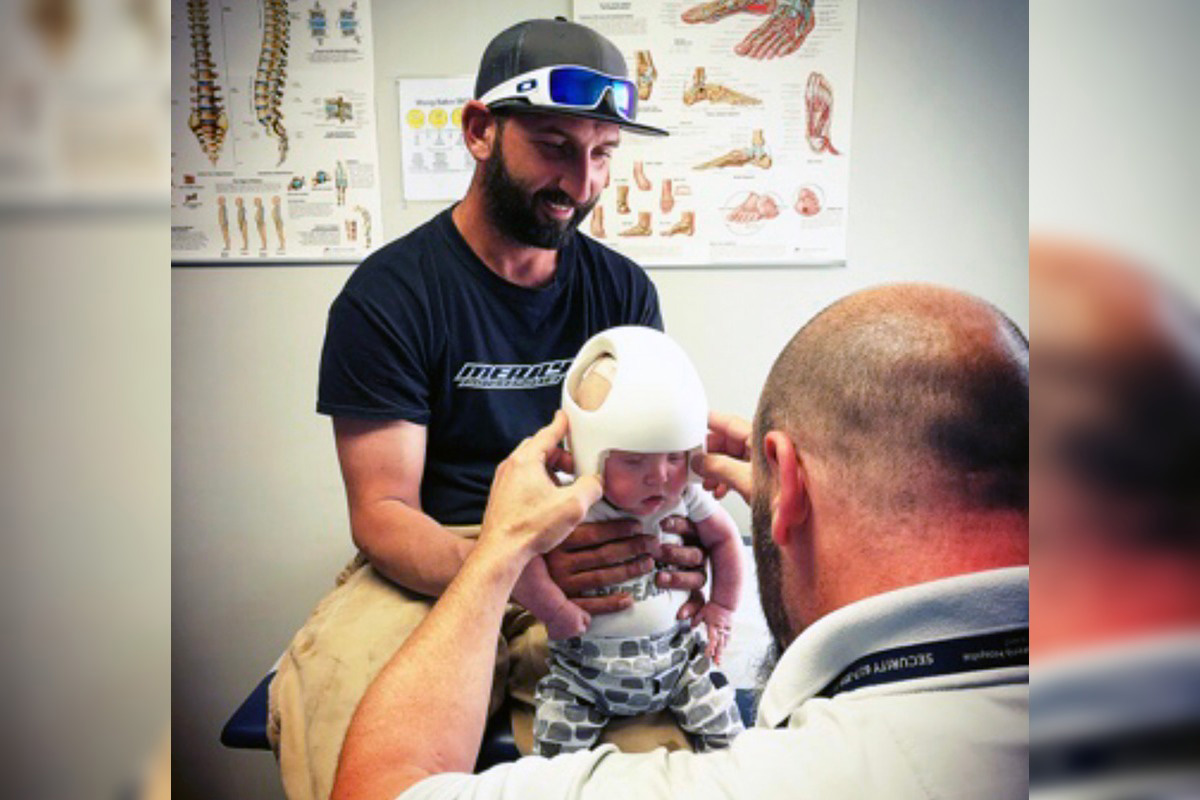 Orthoses can be used to:
Improve movement and function
Stabilize or guide a joint or body segment
Correct alignment, shape and function
Provide support
Aid with rehabilitation and development
Prevent or improve a deformity
Limit or reduce pain
In a 2019 American Board for Certification in Orthotics, Prosthetics and Pedorthics, (ABC) report to the profession, there are some 6,000 certified clinicians in the United States, and only a limited number of them specialize in pediatrics.
While an orthotist can work with adults or children, a pediatric orthotist specializes in treating conditions most prevalent in children, including scoliosis, plagiocephaly, and other neuromuscular and skeletal conditions. As such, they have developed skills in engaging the child, ensuring they feel safe and most importantly, listening to them so they know their goals are important.
A pediatric orthotist has specialized expertise in evaluating children, scanning or casting children's limbs or other body parts, fabricating and modifying molds and braces for children, and custom-fitting orthoses to the child.
A pediatric orthotist will understand children's growth and development, and how their treatment may need to be adjusted to take those changes into account. While adults may be able to use a single orthosis for an extended amount of time, children often outgrow orthoses as they age, and an experienced pediatric orthotist will watch for growth spurts that may require an adjustment or replacement.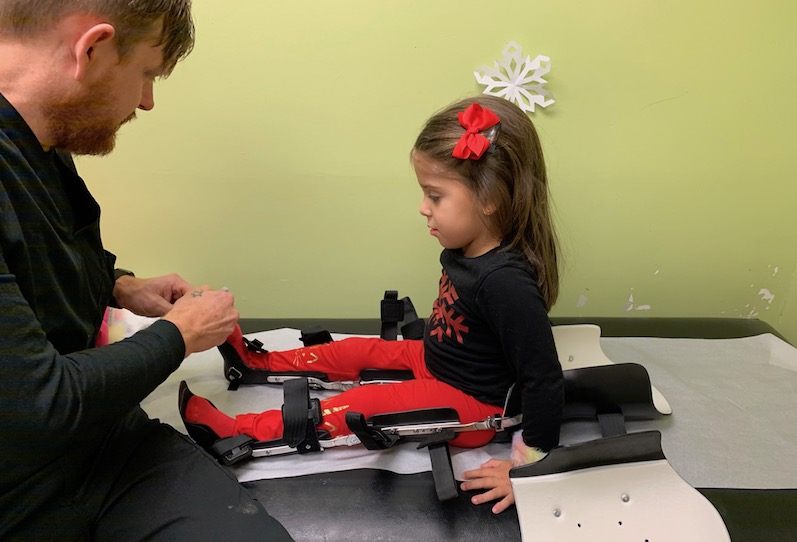 A pediatric orthotist will also be equipped to deal with the emotional needs of children, and will be able to explain the treatment process in a way they will understand. In addition, they can answer questions and address concerns that parents may have during the process.
For children who are very young or have conditions that limit their ability to communicate, a pediatric orthotist can interpret nonverbal cues to determine when a child is uncomfortable, and make adjustments as necessary.
To ensure your child gets the best orthotic care possible, make sure your orthotist is a certified orthotist specializing in pediatrics.
---